Secure your Gundam exclusives TODAY at the Crunchyroll Store before pre-orders close 10/5!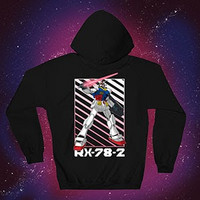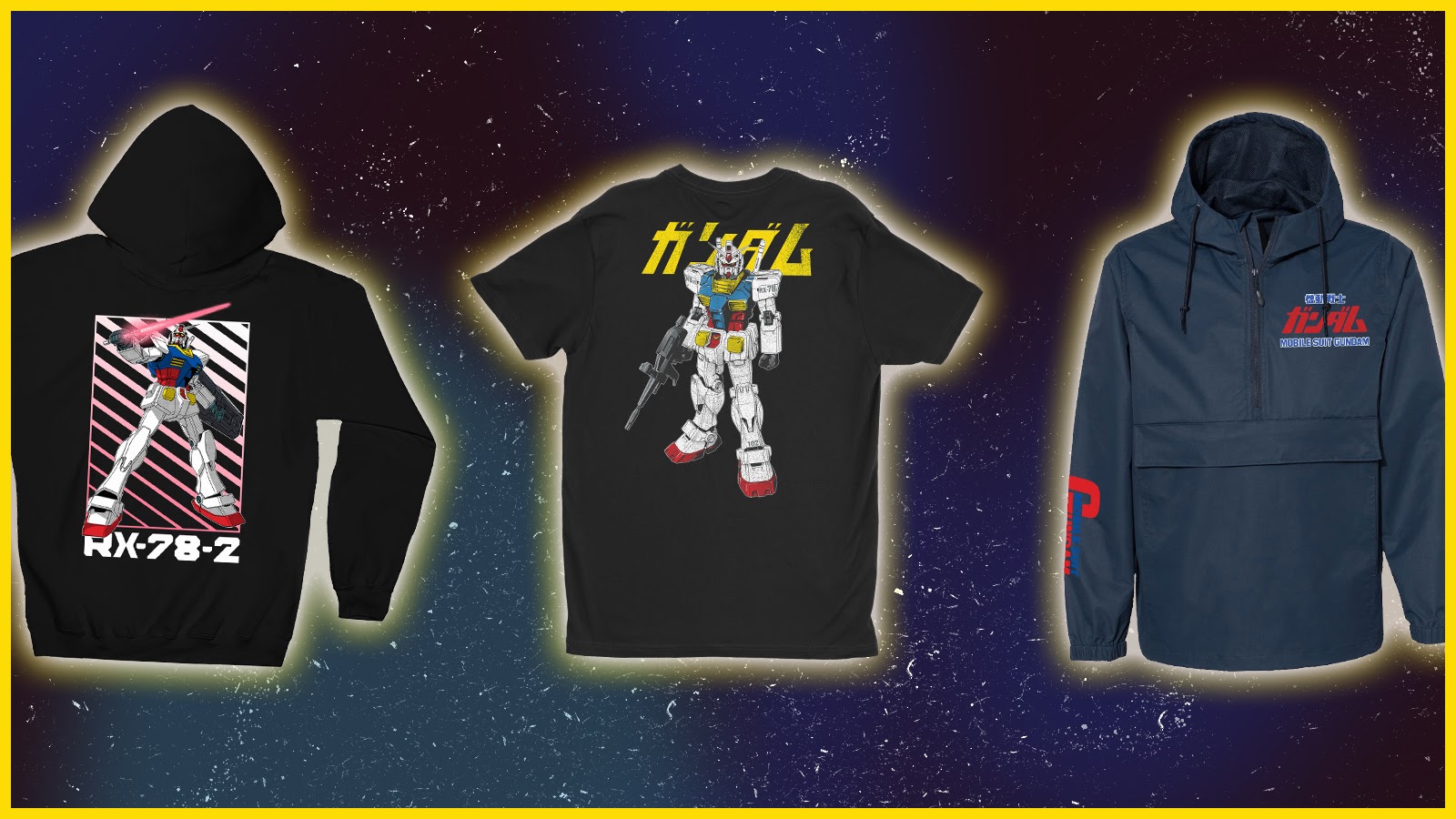 The Gundam are here! A new collection of exclusive Gundam apparel launched today at the Crunchyroll Store and is available for pre-order from 9/24 - 10/5. The set of seven apparel items feature designs that are sold exclusively by Crunchyroll!
Get ready to rep your favorite mobile suits and iconic characters from Mobile Suit Gundam, Mobile Suit Gundam Wing, and Mobile Suit Gundam: Iron-Blooded Orphans with a collection that features two t-shirts, two long-sleeved shirts, a hoodie, and two jackets.
Click through to shop the exclusives!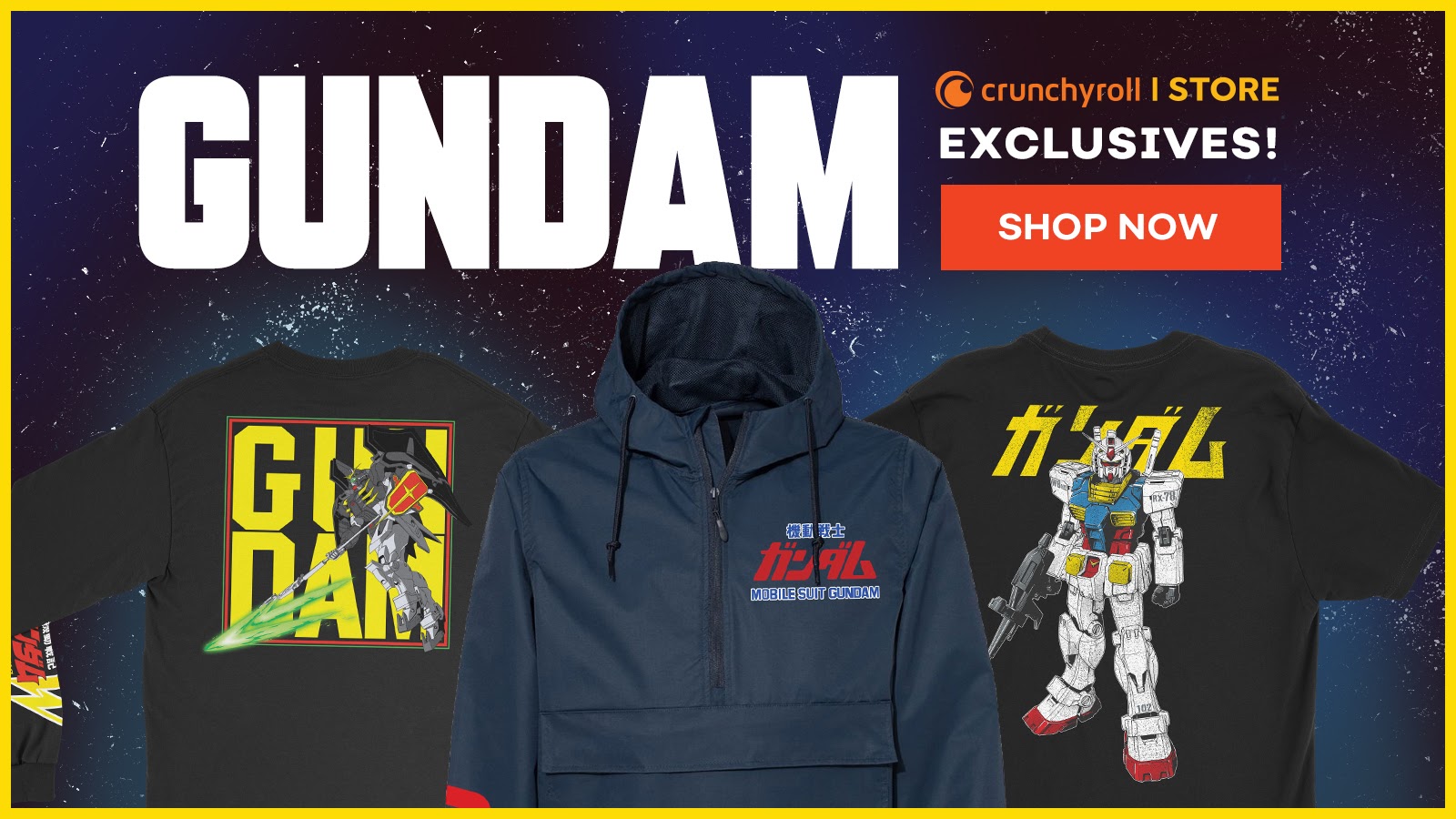 The collection is now live and available for pre-order at the Crunchyroll Store! Make sure to get your favorite pieces NOW before pre-order windows close on 10/5!