Megumi Hayashibara is confirmed to sing the new OP/ED theme songs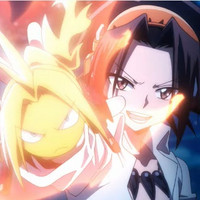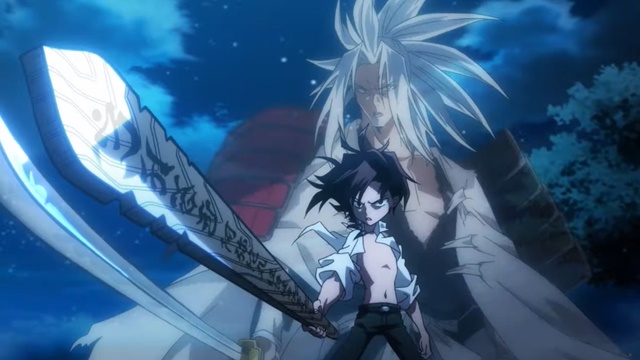 The official website for the upcoming reboot TV anime based on Hiroyuki Takei's Shaman King manga has posted a 30-second first PV. The clip introduces the encounter between the protagonist Yoh Asakura and Manta Oyamada, as well as the voices of its six main characters.
In order of appearance:
Inuko Inuyama who is returning to voice Manta Odayama
Yoko Hikasa as Yoh Asakura
Megumi Hayashibara who is returning to voice Anna Kyoyama
Romi Park who is returning to voice Tao Ren
Masahiko Tanaka who is returning to voice Ryunosuke Umemiya
Katsuyuki Konishi who is returning to voice Amidamaru
Kousuke Takaguchi is taking over voicing Bason (previously voiced by Shinpachi Tsuji)
1st PV:
New key visual: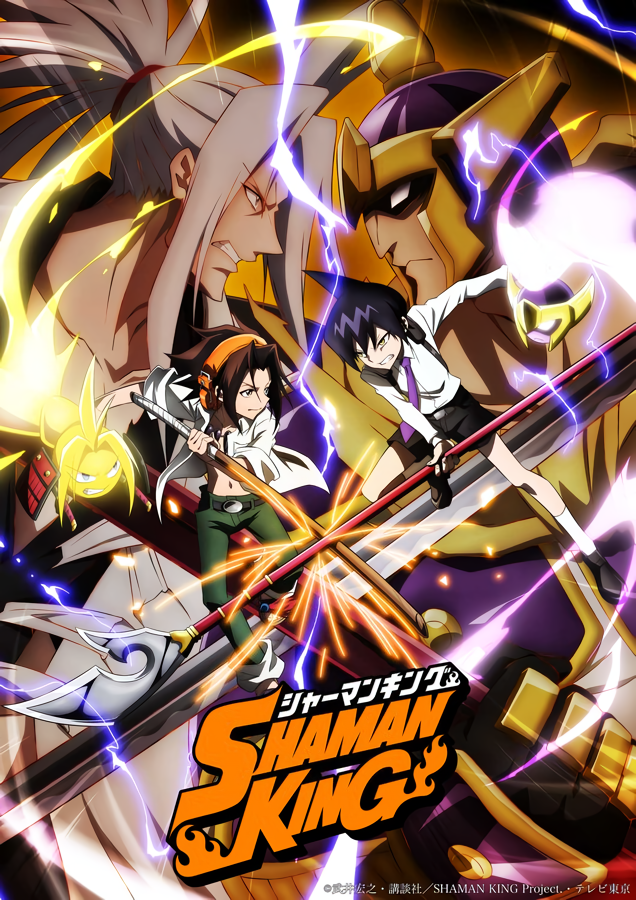 ---
It is also confirmed today that Megumi Hayashibara, who reprises her role as Anna Kyoyama, will perform the OP and ED theme for the reboot. She sang the OP, ED, and insert song for the first TV anime in 2001-2002.
She says, "It really revives. It's amazing what Kotodama (the miraculous power of language) can do. 'Over Soul' and 'Northern lights' were both loved by many people, and I hope you will warmly watch over the birth of my third son, who had to be born in this era after 20 years. 20 years ago, there were no smartphones, no SNS, and no Google-sensei. Shaman King is dropped in this era. There must be some meaning."
【林原めぐみさんがOP・EDテーマを担当!】

本作のOP・EDテーマを担当するのは、林原めぐみさんに決定!

林原さんより「本当に蘇りましたね。言霊は凄い。」とコメントが到着!#SHAMANKING

▼公式HPはこちらhttps://t.co/t0zsXbaohs pic.twitter.com/C62QVXndPw

— 『SHAMAN KING』プロジェクト公式 (@SHAMANKING_PR) December 23, 2020
The new Shaman King TV anime is set to premiere on TV Tokyo and its affiliates in April 2021.
---
Source: The new "Shaman King" TV anime official website / Twitter
©Hiroyuki Takei, Kodansha/SHAMAN KING Project, TV Tokyo