6 episode series headed up by LeSean Thomas of Cannon Busters fame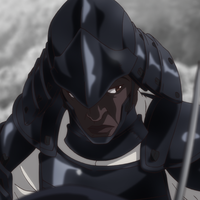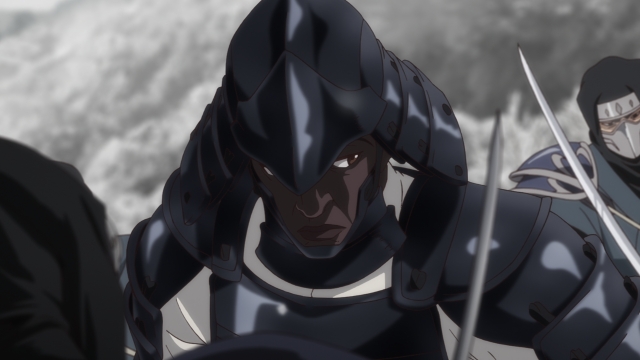 After being announced 3 years ago and being developed in relative silence and secrecy since then, Netflix has officially announced a premiere date for one of its most highly anticipated series in Yasuke, the legendary tale of the first African samurai. The series will now premiere on April 29th worldwide, with actor Lakeith Stanfield set to take on the role of the titular protagonist.
【配信情報】

???????????????????????? ???????????????????????? × ???????????????????? × ????????????????????????????

New Netflix Original Anime Series "????????????????????????" Premiering on April 29!

完全新作アクションファンタジー時代劇「Yasuke -ヤスケ-」

4月29日 Netflixにて全世界独占配信❕⚔https://t.co/AkSLRusKVb pic.twitter.com/39Y8RuIVO2

— MAPPA (@MAPPA_Info) March 9, 2021
Witness the legend like it's never been told before. LeSean Thomas joins with anime hit-makers MAPPA for Yasuke, a new series following the legendary African samurai premiering on Netflix April 29th. pic.twitter.com/MVB0T2yUXO

— NX (@NXOnNetflix) March 9, 2021
Along with the confirmation of Thomas as executive producer/director at MAPPA along with Takeshi Koike and Stanfield as the protagonist, hip hop producer Flying Lotus will compose the score for the series.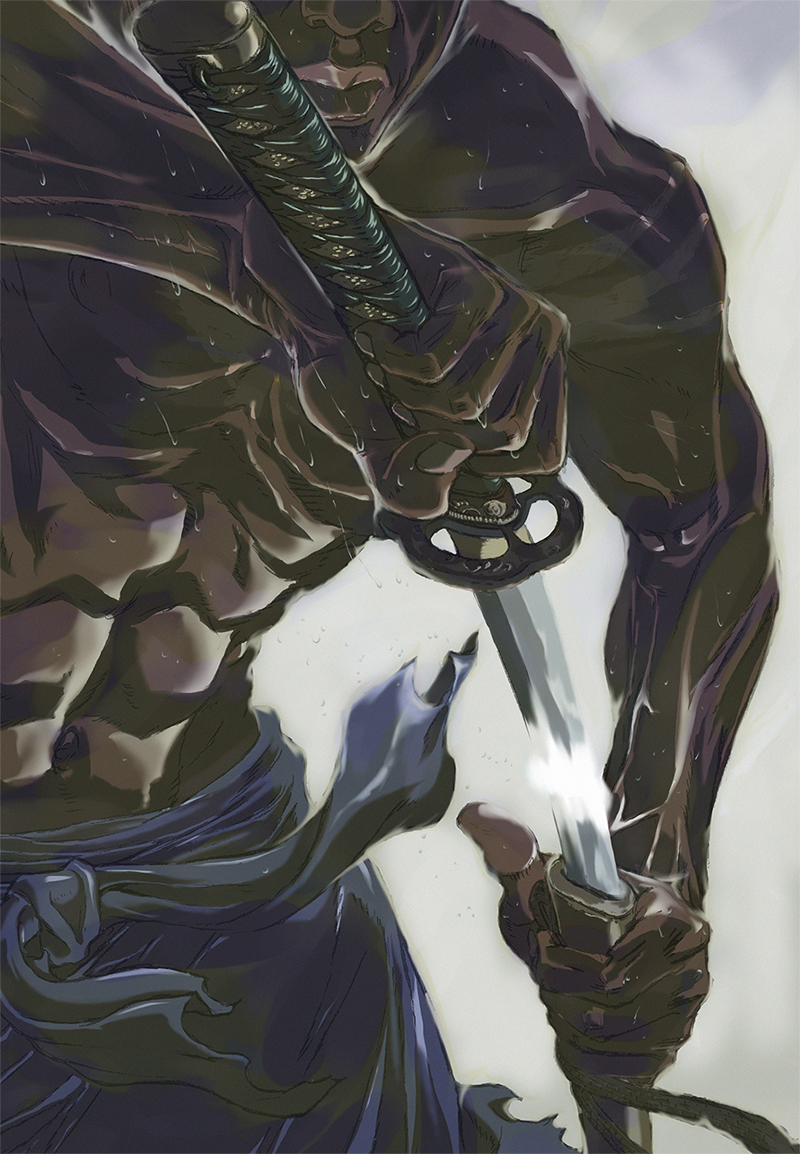 In a war-torn feudal Japan filled with mechs and magic, the greatest ronin never known, Yasuke, struggles to maintain a peaceful existence after a past life of violence. But when a local village becomes the center of social upheaval between warring daimyo, Yasuke must take up his sword and transport a mysterious child who is the target of dark forces and bloodthirsty warlords.
Source: Netflix PR