The 24th film may exceed the 10 billion yen mark for the first time in the franchise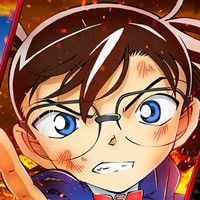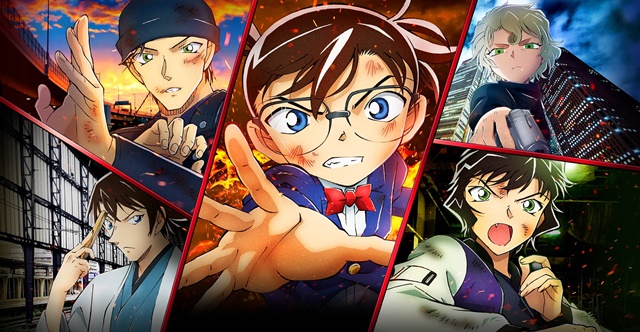 After the one-year postponement, the Detective Conan anime franchise's 24th feature film Meitantei Conan: Hiiro no Dangan / Detective Conan: The Scarlet Bullet was finally released in 497 theaters in Japan (including 38 IMAX theaters, 82 4D theaters, 5 DOLBY CINEMA theaters)on April 16, 2021.
According to distributor Toho, its first-day gross was 144 percent of that of the previous 23rd film The Fist of Blue Sapphire, which was released in 363 theaters in April 2019 and made 400 million yen on its first day. The 23rd film ended its domestic run with 9.37 billion yen (86.1 million USD). Even though there is a big difference in the number of theaters, if the 24th film can maintain its strong initial momentum, it may become the first one to exceed the 10 billion yen mark in the 25-year old anime franchise.
The 24th film was originally scheduled to be released in Japan on April 17, 2020, but has been postponed for one year to April 16, 2021, due to the impact of the COVID-19 pandemic.
Latest trailer:
Poster visual: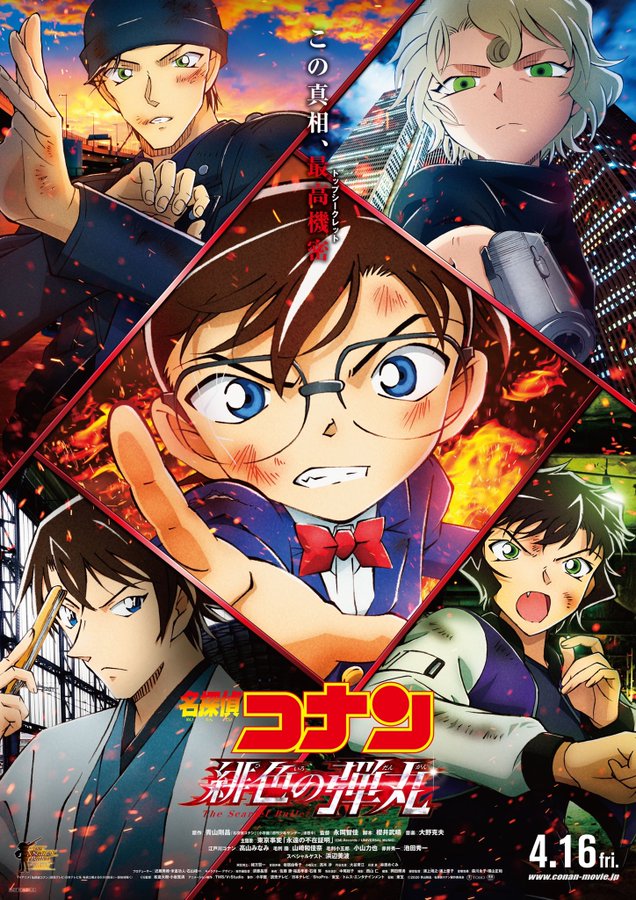 ---
Source: Eiga.com
©2020 Gosho Aoyama/Detective Conan Production Committee