LiSA: "I am very honored that this song has been loved for so long."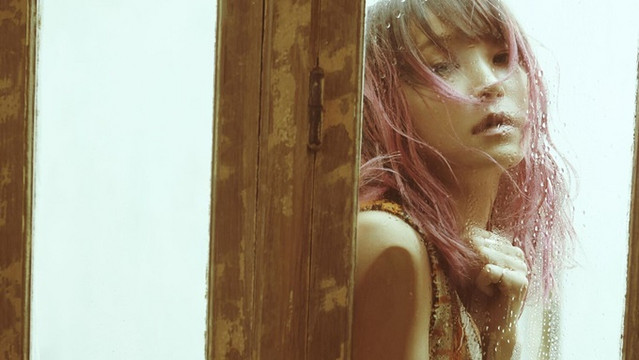 JASRAC (Japanese Society for Rights of Authors, Composers and Publishers) announced on May 19 that anison singer LiSA's 15th single song "Gurenge" (Demon Slayer: Kimetsu no Yaiba TV anime OP) won the Gold Award of the 39th JASRAC Awards.
The JASRAC Awards are bestowed based on the share of royalties from music distribution, karaoke, CMs, and other platforms during the one-year period from April to March. Winning the Gold Award means "Gurenge" was the most profitable domestic song of the year 2020 in Japan.
The song was digitally released on April 22, 2019, and its CD followed on July 3 of the year. It dominated various Japanese music charts of 2020, becoming the most successful song in her career. JASRAC introduces the song as below:
"It has gained popularity through music distribution services, recording more than 200 million times streamed in October 2020. It was also supported by a wide range of generations in karaoke and won the Gold Award for the first time with the second highest distribution amount for interactive transmissions and the highest distribution amount for karaoke."
LiSA, who also wrote the lyrics of this song, says, "I am very honored that this song has been loved for so long. I received the passionate love of many people involved from the original manga to the TV anime, and I searched for the words for this song while facing the 'strength' in my own heart. I hope that our story and theirs will continue to bloom strongly and proudly, like a lotus flower blooming beautifully on the surface of the water, transcending any kind of days. "
The song's composer Kayoko Kusano also celebrated the news on Twitter:
【JASRAC賞 金賞受賞????】

草野華余子が作曲を手掛けました LiSA「紅蓮華」が、2021年JASRAC賞 金賞を受賞致しました。
JASRAC公式ホームページより、草野の受賞コメントをご覧いただけます。是非ご覧下さい!

▼JASRAC 公式ホームページhttps://t.co/AKC1e19dKJ pic.twitter.com/K3d6yTaF7N

— 草野華余子STAFF (@kayoko_staff) May 19, 2021
---
"Gurenge" MV (YouTube EDIT ver.):
Standrad edition CD jacket: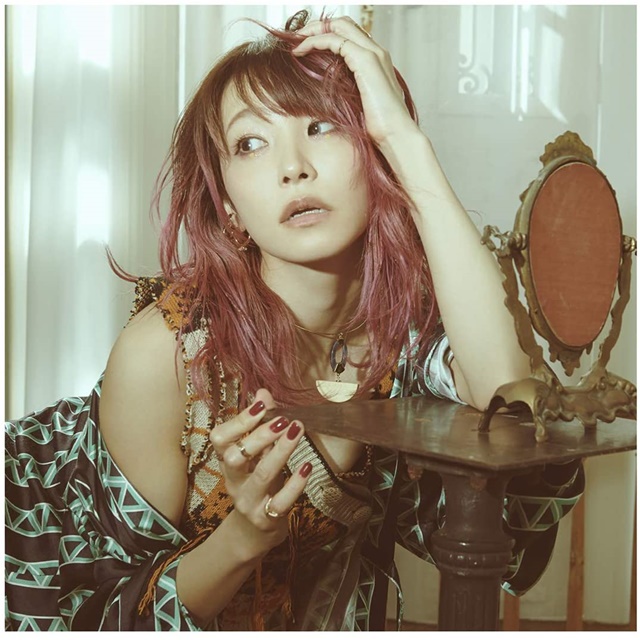 ---
Source: JASRAC
©SACRA MUSIC