New 10-minute trailer reveals new and returning units, new originals, and gameplay footage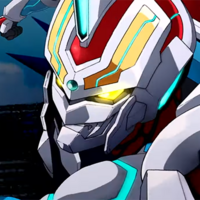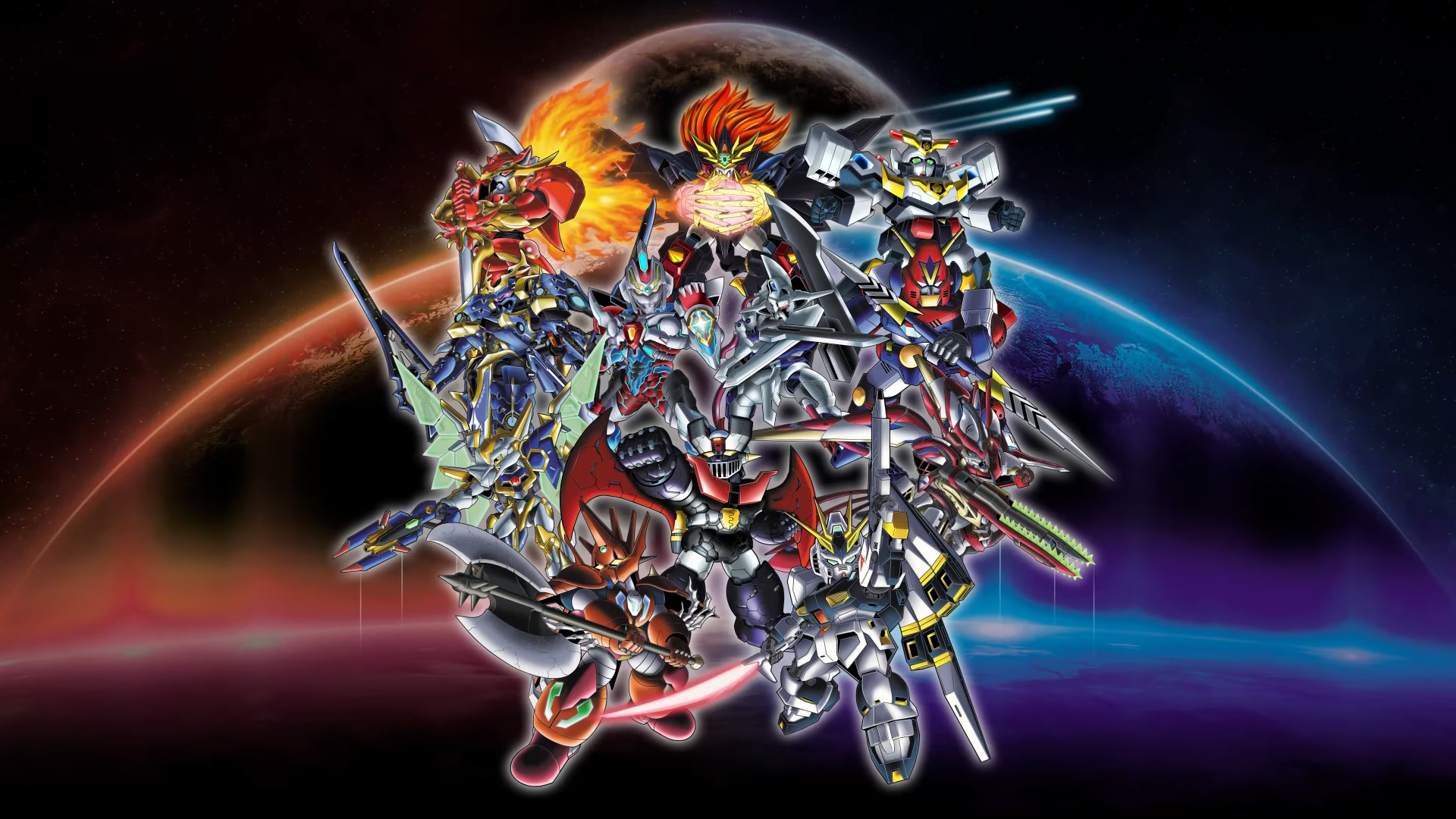 The latest trailer for Super Robot Wars 30 has just dropped, and it's full of big news, surprises, and (of course) familiar mecha.
The long-running series kicked off in 1991 as a handheld game crossing over Mazinger Z, Mobile Suit Gundam, and Getter Robo. Since then it's grown into a multimedia franchise with original characters, multiple anime adaptations, and many, many more shows joining the brawl with every title. Players navigate classic anime robots through tactical maps as their worlds collide, with each show's original voice cast reprising their roles.
The anniversary game sports a logo designed by manga master Go Nagai, whose mecha have been a core component of the series (and who had a cameo in the recent Super Robot Wars T!).
Check out the trailer now, then read on for a breakdown of the news and reveals:
The full list of series appearing in the game has been revealed, building off last month's announcement:
Brave Police J-Decker (first appearance)
Code Geass: Lelouch of the Re;surrection
Combattler V
GaoGaiGar: The King of Braves FINAL
GaoGaiGar vs. Betterman (first appearance)
Getter Robo: Armageddon
Gun x Sword
Heavy Metal L-Gaim

Knight's & Magic

(first appearance)
Magic Knight Rayearth
Mazinger Z/Infinity
Mazinkaiser Infinitism (first appearance)
Mobile Suit Gundam: Char's Counterattack
Mobile Suit Gundam Narrative
Mobile Suit Victory Gundam
Mobile Suit Z Gundam

SSSS.GRIDMAN

(first appearance)
Inclusion of a series in Super Robot Wars doesn't just mean you get to use its mecha in battle. There are good odds you'll find yourself fighting familiar villains and battles from the show, with like-minded baddies potentially joining forces against you.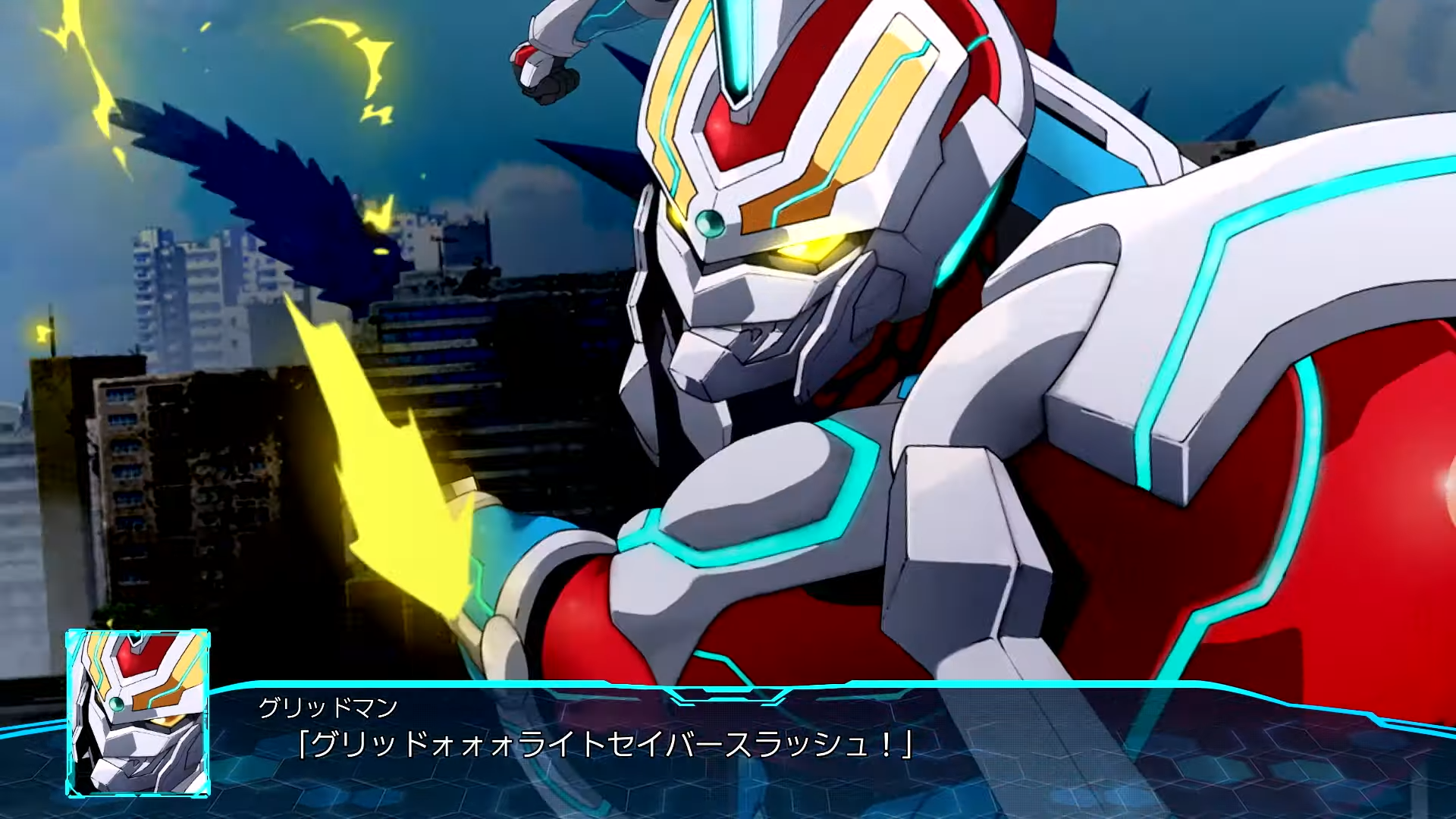 The new trailer also introduces us to our player characters: Edge St. Claus (CV Tomokazu Sugita) and Azu St. Claus (CV Mai Azawa). The pair will pilot the Huckebein30, designed by regular Super Robot Wars and Gundam mecha designer Hajime Katoki: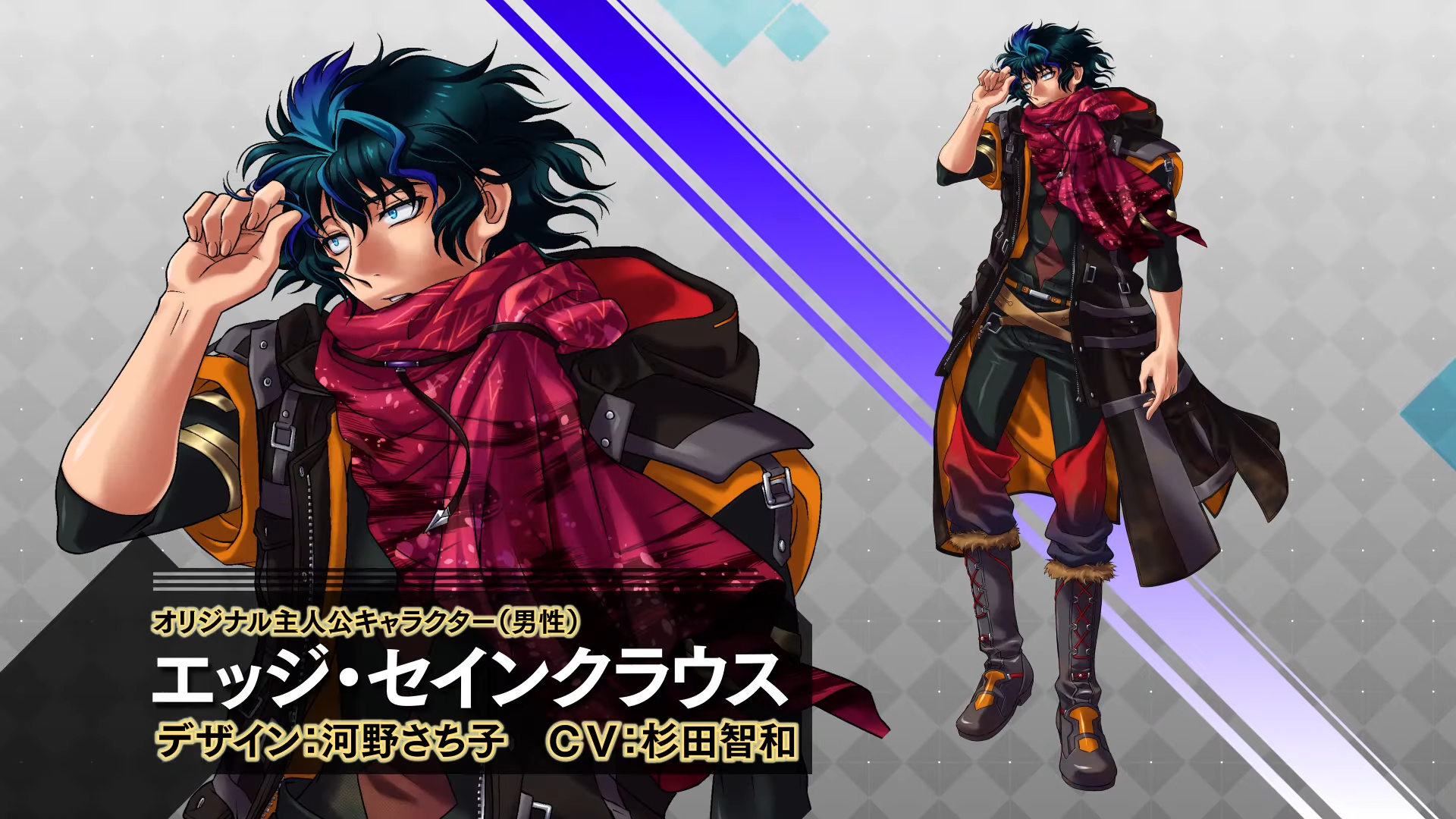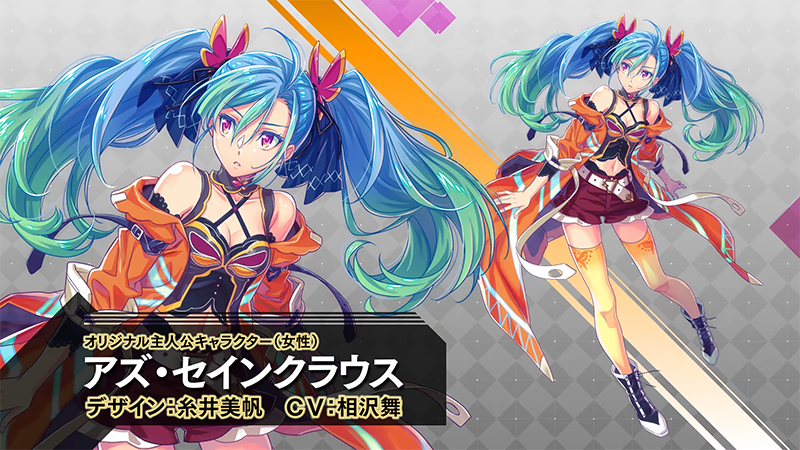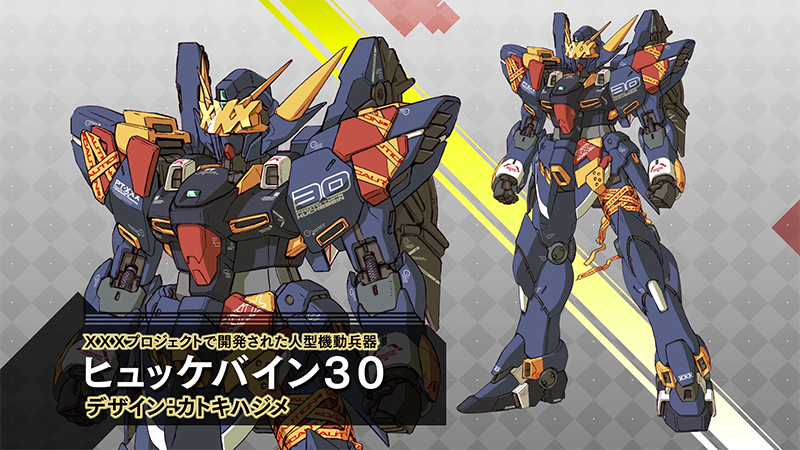 Leading the charge against our heroes will be original villain Varurem Vauk (CV Yūichi Nakamura), in his mecha Gravarin, designed by Masami Obari at STUDIO G-1 NEO: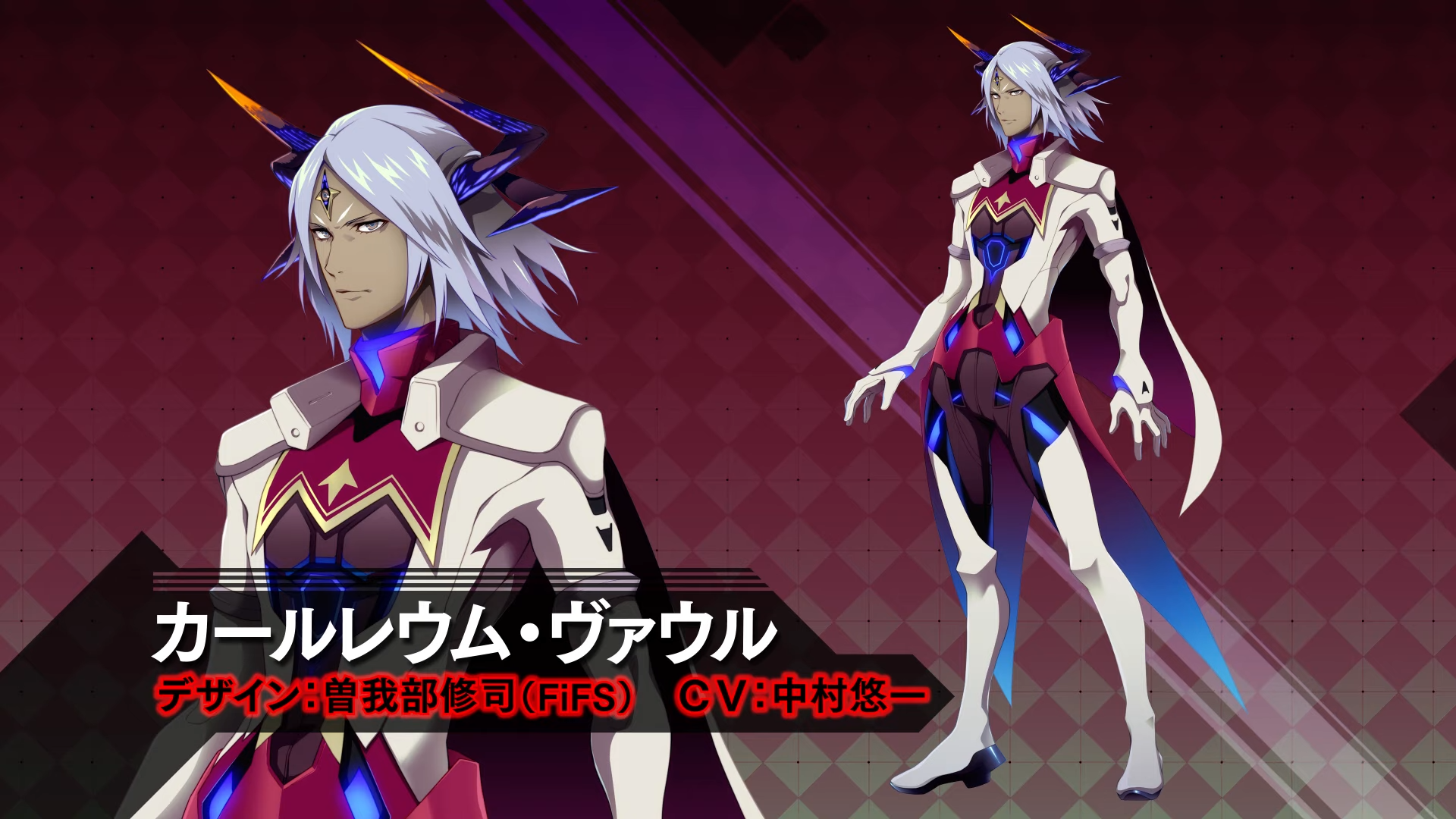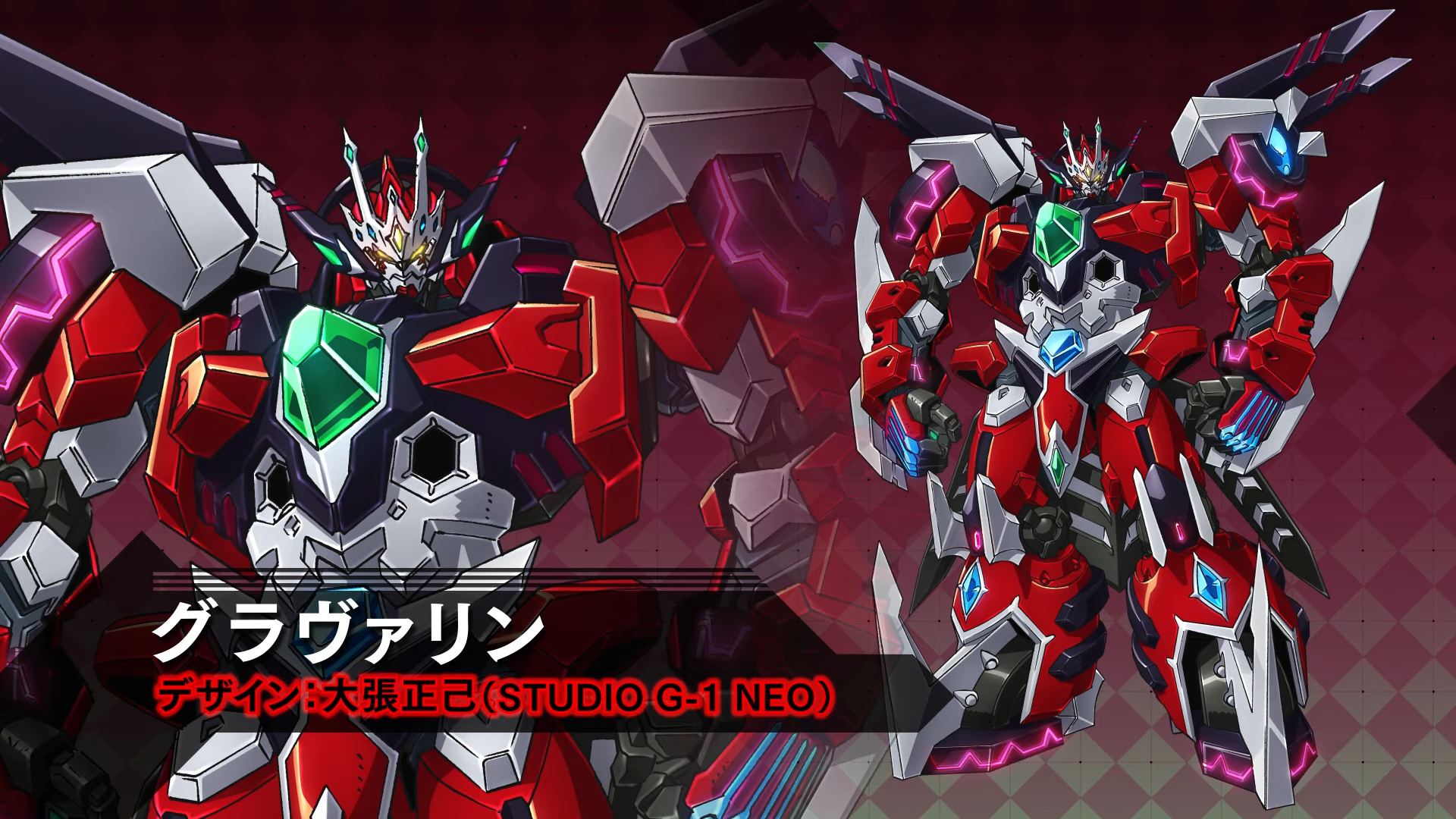 The trailer also previews two new game mechanics to help build money and XP. "Tactical Area Select" lets you choose from multiple points on a battlefield, which in turn will affect the order in which the story's scenarios unfold as well as the order in which you gain new characters and mecha. "Auto Battle" will allow you to select ally units to move and attack for you automatically.
Super Robot Wars 30 will be available in Japan and Asia for the Sony PlayStation 4, Nintendo Switch, and PC via Steam. Physical and digital editions will be on sale, with bonus content including extra missions, music, and access to previous OG units SRX and Cybuster. The game comes out October 28.
Sources: 876TV on YouTube, Super Robot Wars website