Rumiko Takahashi: "I thought it was a joke."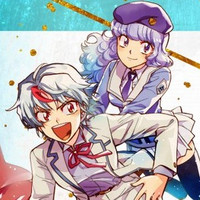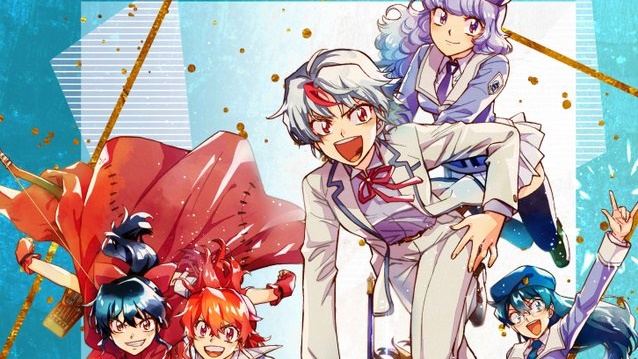 A manga adaptation of the TV anime Yashahime: Princess Half-Demon is confirmed to be drawn by Takashi Shiina (Ghost Sweeper Mikami, Zettai Karen Children), and it will start serialization in the forthcoming November 2021 issue of Shogakukan's Shonen Sunday S magazine, which will be released in Japan on September 25, 2021.
As a direct sequel to Rumiko Takahashi's internationally popular manga series Inuyasha, the first season of the anime was aired for 24 episodes from October 2020 to March 2021, and its second season is set to premiere in October 2, 2021.
Along with the comments from Shiina and Rumiko Takahashi, a special collaboration illustration featuring the characters from Zettai Karen Children and Yashahime: Princess Half-Demon is revealed on the latter's official Twitter account.
『半妖の夜叉姫』コミカライズ担当・椎名高志先生と、
『半妖の夜叉姫』メインキャラクターデザイン・高橋留美子先生から、コメントも到着????✨ pic.twitter.com/8BokXgbZ77

— 半妖の夜叉姫 (@hanyo_yashahime) August 20, 2021
Comment from Takashi Shiina:
"I'm Takashi Shiina, who asked to do a comicalization after learning it was a project about Inuyasha. Thank you very much. You don't have to remember my name, so please just buy the manga assuming that Takahashi-sensei herself drew it!"
Comment from Rumiko Takahashi:
"I thought it was a joke, but you're really going to draw it for me, aren't you? Thank you, Shiina-sensei. What a gorgeous comicalization! I'm really looking forward to seeing Shiina-sensei's beautiful drawing of Sesshomaru. And I'm waiting for your new work!"
---
Source: "Yashahime: Princess Halh-Demon" official Twitter
©Rumiko Takahashi/Shogakukan, Yomiuri TV, Sunrise 2020