Kondo confirmed ufotable hasn't signed any new contracts since June 2020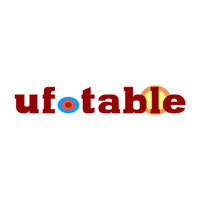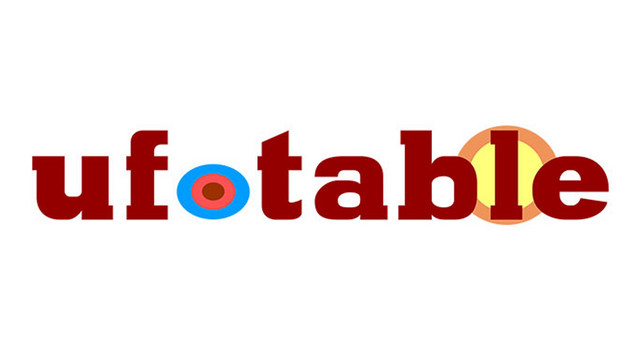 Earlier this month, ufotable founder Hikaru Kondo and the studio was found guilty of violating the Corporation Tax Act by evading more than 138 million yen (US$1.25 million) in taxes, sentencing the former president to 20 months in prison with a three-year suspended sentence. Japanese website Daily Shincho complied quotes and details from the public trial that led to the reasons behind why he purposefully hid the money away, and what ufotable is doing to help fix the issues in the anime industry.
During the investigation, it was discovered that Kondo had intentionally moved money from the web store and cafes to his home to not only prevent part-time workers from seeing the cash flow but to help prop up ufotable the anime studio, which was making a loss on every piece of work they were making. Kondo explained that "if an anime doesn't become a hit, people won't buy merchandise or come to the cafes, so in having to work hard to make [a popular anime], we always end up in the red."
He continued, "The quality demanded of anime keeps increasing … but because the production costs offered by the clients are relatively low, every time we produce a work, we always end up in the red."
Kondo mentioned to the judge that animators are usually freelancers, and are paid by the job rather than by a salary, which comes with benefits in Japan such as healthcare, pension payments, and bonuses. Kondo felt that this wasn't good enough for the work they outputted and thus made everyone who wanted to be a full-time staff member of the studio. Though Kondo explained to the judge that "the base production costs have been gradually increasing, but that doesn't mean that the money coming from the client side has changed, and I know that making all the staff full-time employees would be difficult from a management standpoint."
The former president continued, saying "[ufotable]s profit comes from the cafe business and the sale of goods. We have been able to continue our animation production because of these two areas. If our works do not become a hit … we will not be able to pay our staff salaries or recoup the production costs. I wanted to reserve a sufficient amount of cash so that I wouldn't have to worry about working capital in case something happened." This is what led to Kondo being charged with tax evasion, the founder claims.
According to Daily Shincho, during the investigation, it was found that Kondo had not only moved money away from other areas of the business without proper process but also moved profits from God Eater into the next fiscal year to reduce income on tax statements. The money that was moved into Kondo's home wasn't in a safe, as previously reported, but scattered around his home in Tokyo, and as one investigator found, put into paper bags, which then spilled out, leaving 60 million yen (around US$530,000) just laying on the floor of a children's room.
Kondo had used that cash to build up ufotable Tokushima – a regional anime studio that opened in 2009 to train staff prior to the period of which Kondo was charged for –, purchasing land, as well salaries for Kondo and his wife. Though Kondo says that the money he used to purchase the land for his house and build it came from money he earned himself, rather than the companies money, though they were being kept in the same place.
When Kondo was asked by the prosecution on his thoughts about the future of ufotable's business, Kondo reportedly calmly responded by saying that since he was charged in June 2020, ufotable has not taken on any new animation contracts, only continuing to work on contracts already signed. The public announcement of ufotable and Kondo came about after the airing of Demon Slayer: Kimetsu no Yaiba's first TV anime arc, of which ufotable is on the production committee. Mugen Train went on to be the highest-grossing film in Japan ever and topped the worldwide box office chart for 2020. The third and final Fate/stay night Heaven's Feel anime film also premiered in the same year.
According to Kondo, there have been no managerial issues at ufotable since June 2020, and the studio has been approached to work on new anime projects but has declined all of them (this was said by Kondo before the announcement of Mahotsukai no Yoru: Witch on the Holy Night earlier this week) since the projects will leave the production costs in the red, having ufotable pay out of pocket to achieve the quality it will be happy with and known for. Kondo stated "if base production costs in the animation industry don't change in the near future, we will have no choice but to do something on our own. We are currently accepting business proposals for future work."
Source: Daily Shincho
----
Daryl Harding is a Japan Correspondent for Crunchyroll News. He also runs the YouTube channel about Japan stuff called TheDoctorDazza, tweets at @DoctorDazza, and posts photos of his travels on Instagram.