Simulcast to be globally available outside of Asia on HiDive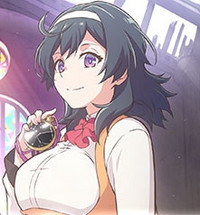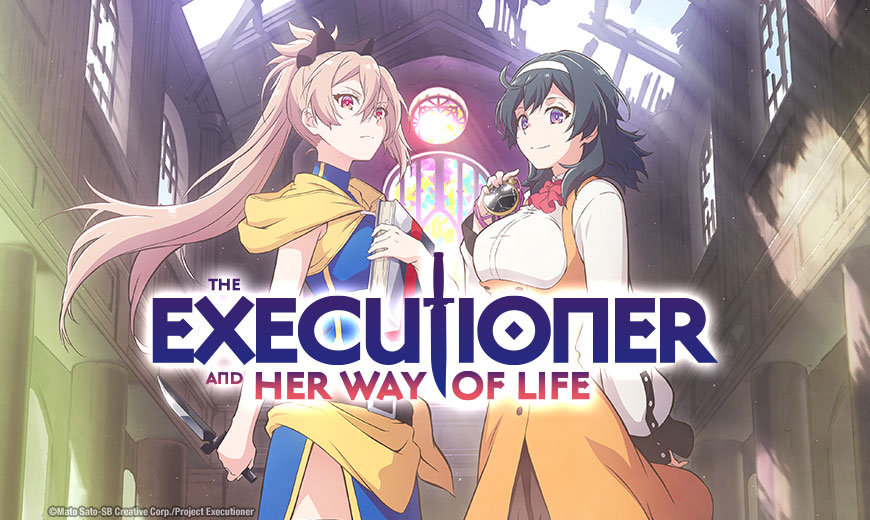 Sentai Filmworks continues to increase its Spring simulcast slate with its latest pickup in the TV anime adaptation of The Executioner And Her Way Of Life, based on the light novel series by by author Mato Sato. Sentai Filmworks has confirmed the series will be simulcast on Hidive as a worldwide exclusive, excluding Asia and will also be released on home video in the future. Sentai Filmworks describes the series below:
:
When interdimensional travelers from an otherworldly land known as "Japan" appear, they often bring death and destruction. It's up to Executioners like Menou to track and exterminate the Lost Ones before they wreak havoc. When Menou encounters a beguiling Lost One named Akari, it's bloody business as usual… until Menou discovers Akari can cheat death, that is. Even so, Menou has a job to do, and she is committed to her executioner's mission come hell or high water — provided her newly stirring feelings don't get in the way.
SOURCE: Sentai Filmworks