Anime Expo 2022 slated for Independence Day Weekend, July 1st-4th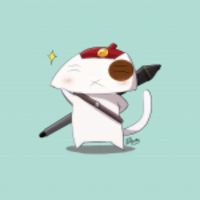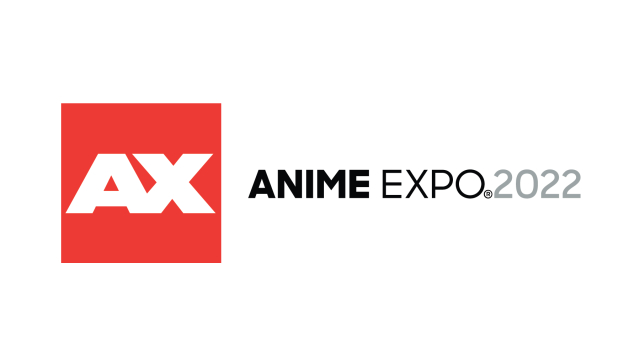 The Anime Expo convention has announced its first Guest of Honor ahead of the return of the physical event in July, and it's a previous guest that will be very familiar to fans of Mobile Suit Gundam and other series produced by the famed anime studio Sunrise. Mika Akitaka is slated to appear during the convention being held on July 1st through the 4th of this year.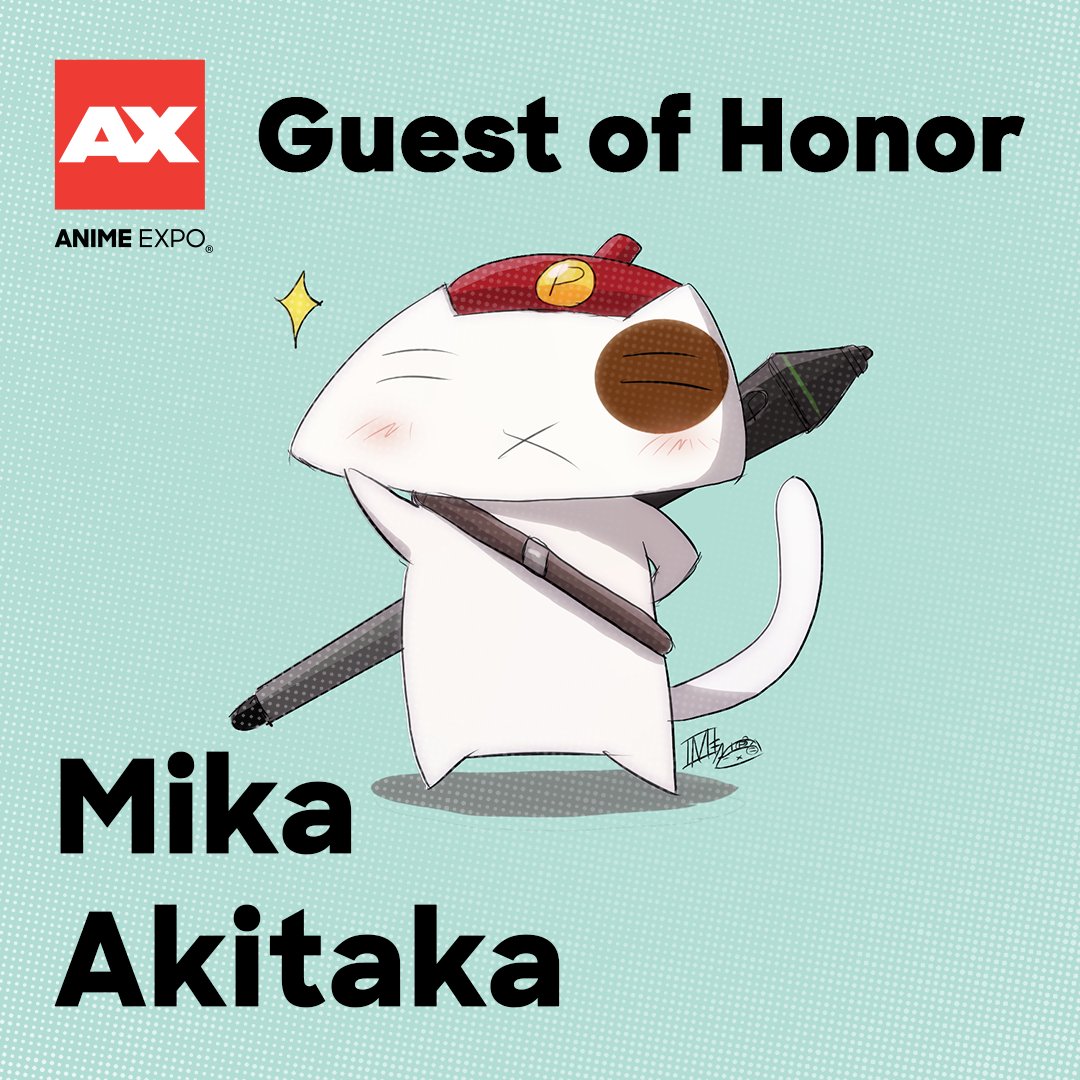 Akitaka is planned to hold multiple autograph sessions as well as debut a new piece of merchandise exclusively designed for this year's convention. He also holds a place of honor for the convention, as he previously designed the convention's mascot MAX, first used in guidebooks in 2012. He is best known for his work as a mechanical designer for Sunrise in multiple projects such as Mobile Suit Zeta Gundam, Mobile Suit Gundam ZZ, Mobile Suit Gundam 0083: Stardust Memory and City Hunter.
SOURCE: Anime Expo