Voice of Anos was replaced last year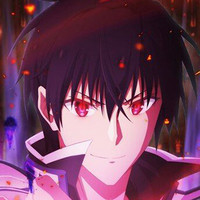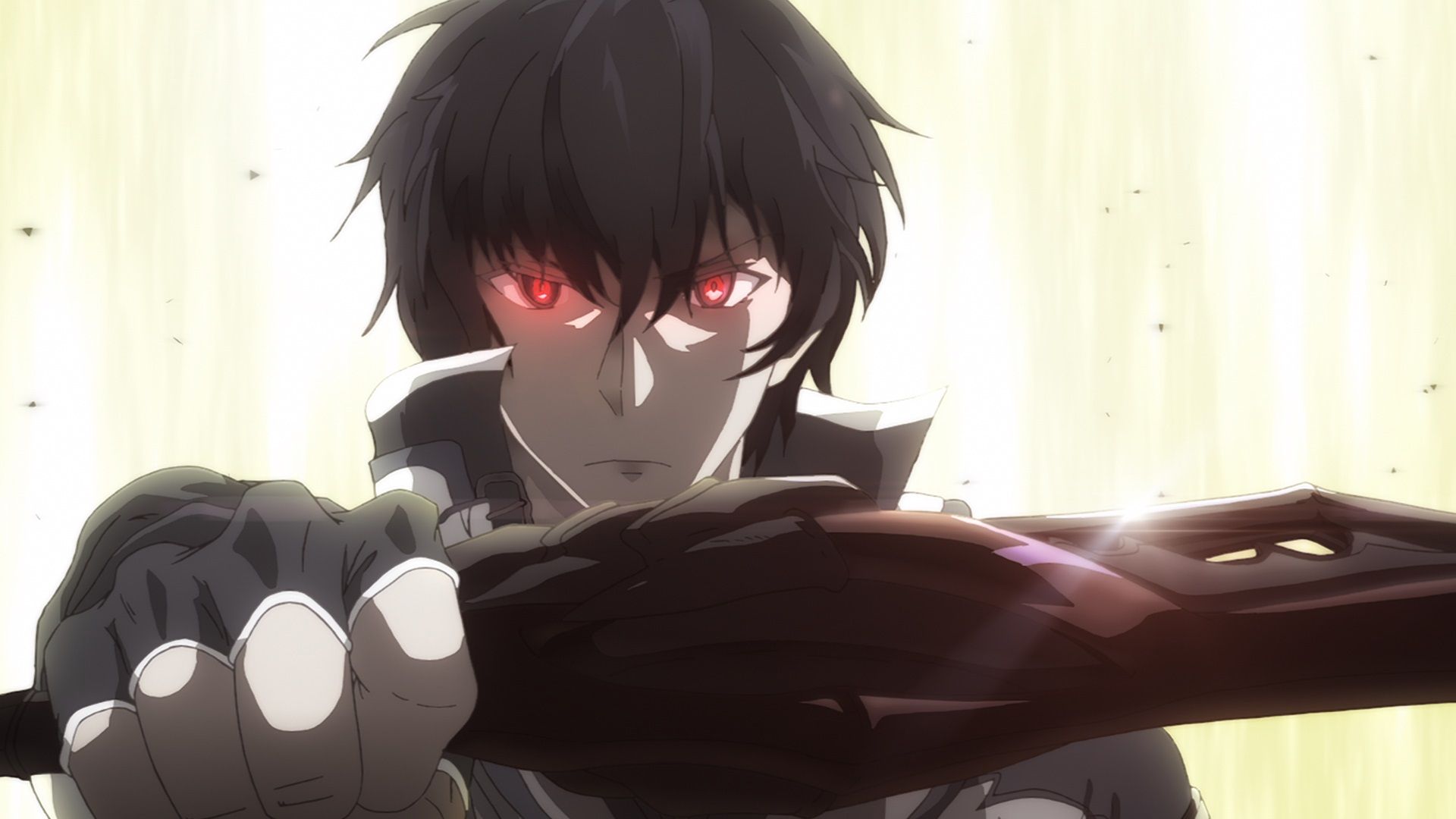 The tagline "Did you really think it wouldn't air?" and a shiny new "II" don an updated visual from the official Twitter account of The Misfit of Demon King Academy, which today confirmed that the anime's second season will debut sometime in 2023.
✦━━━━━━━━━✛
#魔王学院の不適合者
  TVアニメ第2期
  2023年放送決定!
✛━━━━━━━━━✦

· · • •
 放送しないとでも
     思ったか?
         • • · ·

▶https://t.co/cILfUK1faO#魔王学院#梅原裕一郎 #楠木ともり #夏吉ゆうこ pic.twitter.com/HfxA9mF6Fk

— TVアニメ「魔王学院の不適合者 ~史上最強の魔王の始祖、転生して子孫たちの学校へ通う~」 (@maohgakuin) August 10, 2022
Details are still light about the much-anticipated sequel that will span two split cours, though it was announced in December last year that Tatsuhisa Suzuki, the voice of main character Anos, has been replaced by Yuichiro Umehara (Goblin Slayer in GOBLIN SLAYER).
RELATED: Yuichiro Umehara Takes Over the Role of Anos in The Misfit of Demon King Academy TV Anime
Based on the light novel series by Shu and Yoshinori Shizuma, The Misfit of Demon King Academy's first season was directed by Masafumi Tamura (Wise Man's Grandchild) at studio SILVER LINK., with series composition by Jin Tanaka (Laid-Back Camp), character designs by Kazuyuki Yamayoshi (CHAOS;CHILD) and music by Keiji Inai (Is It Wrong to Try to Pick Up Girls in a Dungeon?).
If you're a fan of fantasy anime with overpowered protagonists, check out the full first season in sub or English dub, right here on Crunchyroll!
Anos Voldigord was a tyrannical Demon King that eradicated humans, spirits, and even the gods, but became bored of eternal warfare and reincarnated with dreams of a peaceful world. However, what awaited him in reincarnation after 2000 years were descendants who became too weak after being accustomed to peace, and all sorts of magic that deteriorated to the extreme. Anos enters Demon King Academy that gathers and educates those who are viewed as the reincarnation of the Demon King, but the academy could not see through his true powers and ends up branding him as a misfit.
Source: Official Twitter

Der shy man behind @Shymander, Liam is a timezone-fluid Aussie with a distinct fondness for anime, Eurovision and creating odd stats projects despite hating math.