Two additional cast members were also revealed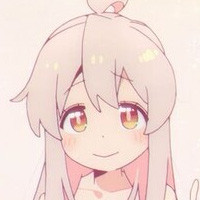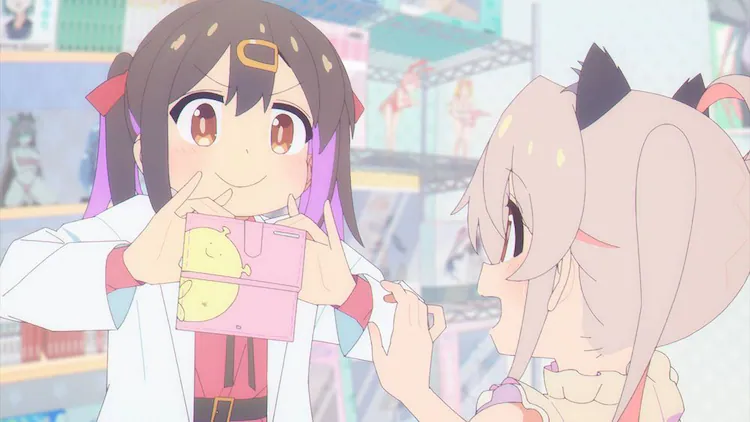 The powerhouse fledging studio behind Mushoku Tensei: Jobless Reincarnation are continuing to bring their A-game even into a completely different genre, as demonstrated by the very first trailer for upcoming comedy slice-of-life anime ONIMAI: I'm Now Your Sister! (Onii-chan wa Oshimai!) that was just released.
Two more cast members for the series were revealed, along with a January 2023 broadcast window.
Trailer 1
❌TVアニメ『お兄ちゃんはおしまい!』❌
   ????2023年1月放送開始????

初公開となるアニメ映像を収録した
PV第1弾を解禁!

突然、女の子にされてしまった
"元お兄ちゃん"緒山まひろが
慣れない女の子の生活に奮闘していく
ちょっと変わった日常コメディ????https://t.co/LLmbfP13IP#おにまい pic.twitter.com/Iw1EikeYdl

— TVアニメ『お兄ちゃんはおしまい!』 (@onimai_anime) August 12, 2022
RELATED: ONIMAI: I'm Now Your Sister! Slice of Life Manga Gets TV Anime Adaptation
The new additional cast members are as follows:
Hisako Kanemoto (Aoi in Bottom-Tier Character Tomozaki) as
Kaede Hozuki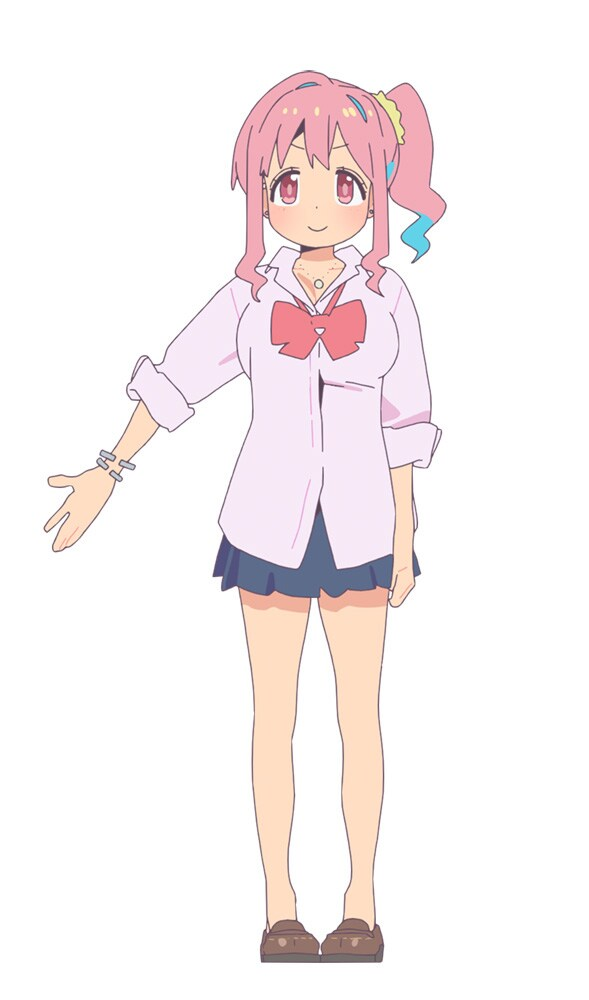 Minami Tsuda (Yui in YuruYuri) as
Momiji Hozuki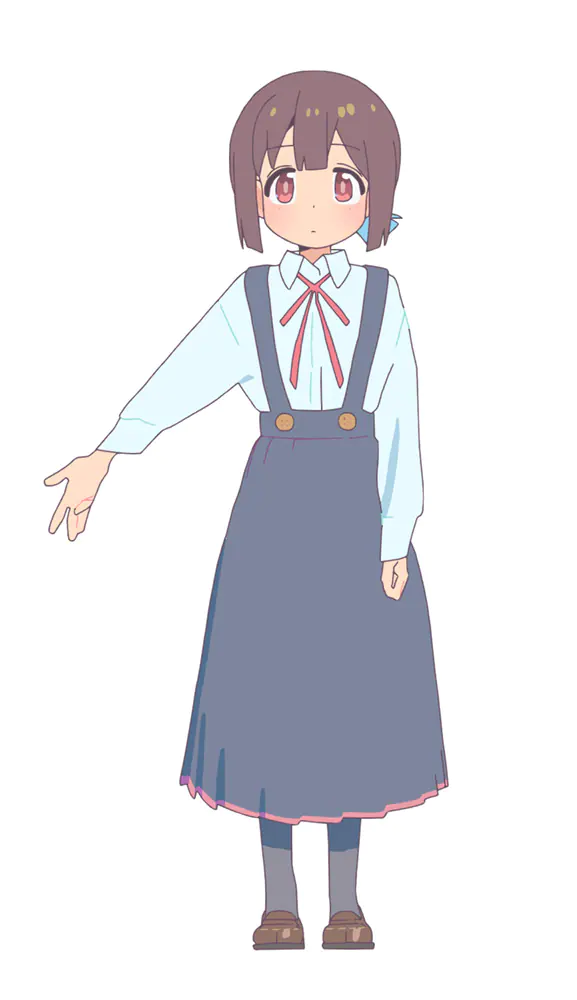 They join these previously announced main cast members:
Marika Kono (Saki in Mitsuboshi Colors) as
Mahiro Oyama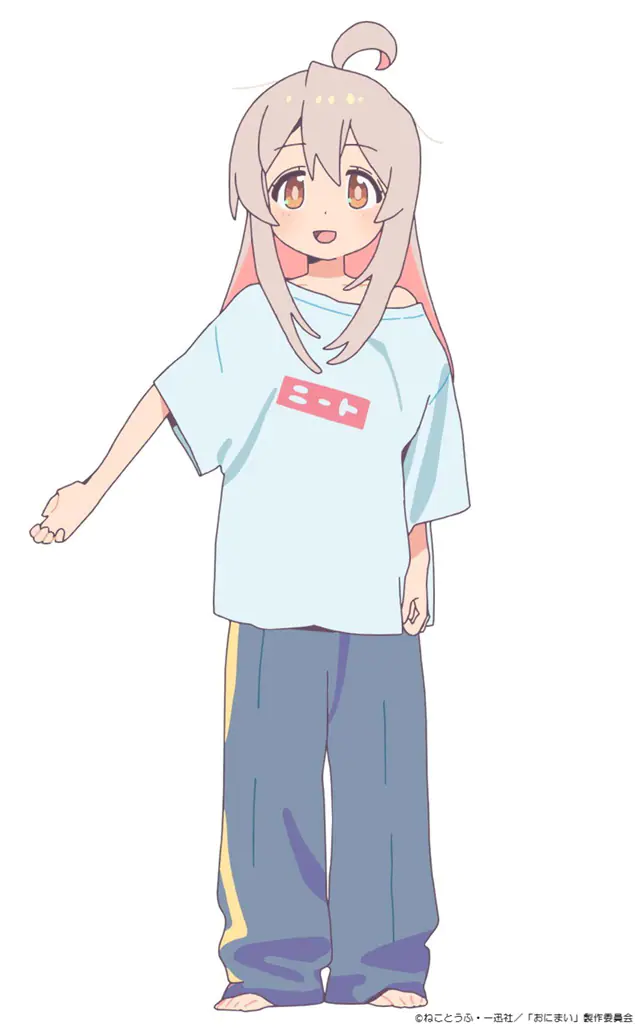 Kaori Ishihara (Shota in Miss Kobayashi's Dragon Maid) as
Mihari Oyama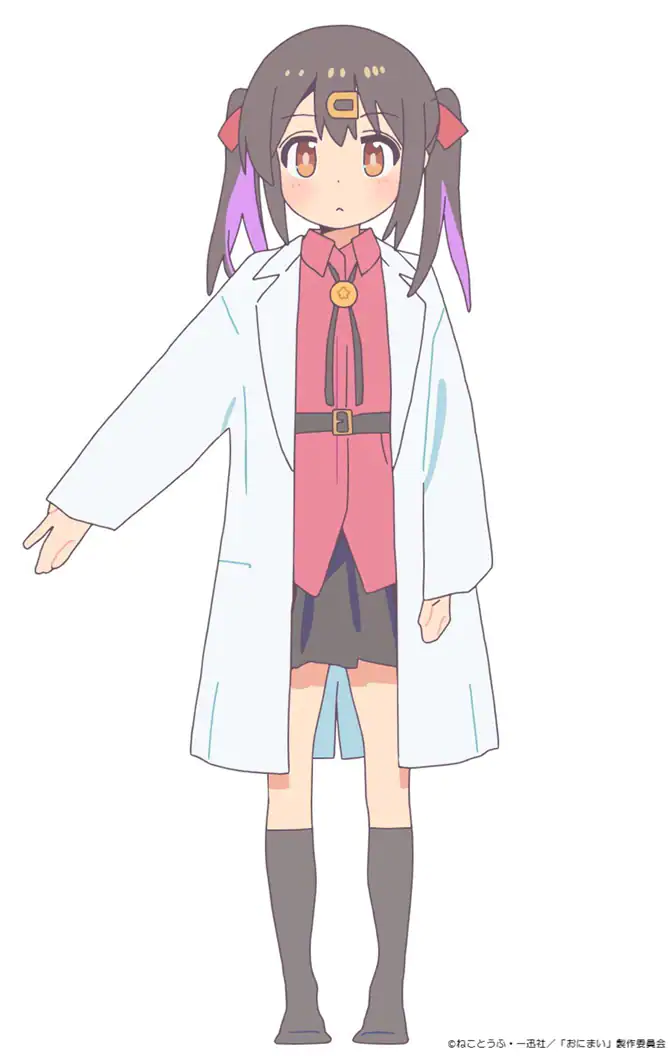 RELATED: Mushoku Tensei: Jobless Reincarnation Season 2 TV Anime in Production
Based on the manga by Nekotofu, ONIMAI: I'm Now Your Sister! is being directed by Shingo Fujii (Mushoku Tensei: Jobless Reincarnation episode director) at Studio Bind, with series composition by Michiko Yokote (The Great Jahy Will Not Be Defeated!), character designs by Ryo Imamura (Mushoku Tensei: Jobless Reincarnation animation director) and music by Daisuke Achiwa (Atelier game series) and Alisa Okehazama (JUJUTSU KAISEN).
Kodansha USA, who publishes the manga's official English version, describes the series as such:
Mahiro Oyama was just a normal erotic-game loving dude...until he woke up one morning as a woman! Turns out his mad-scientist little sister, Mihari, tried out one of her new experiments on him...with a disastrous outcome, as far as Mahiro's concerned! But Mihari is as determined to study him as he is determined to go back to his shut-in, game-playing life, and one thing's for sure...life is going to get a whole lot weirder from here on out!
Source: Comic Natalie

Der shy man behind @Shymander, Liam is a timezone-fluid Aussie with a distinct fondness for anime, Eurovision and creating odd stats projects despite hating math.