Series premieres in January 2023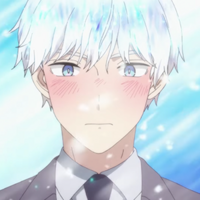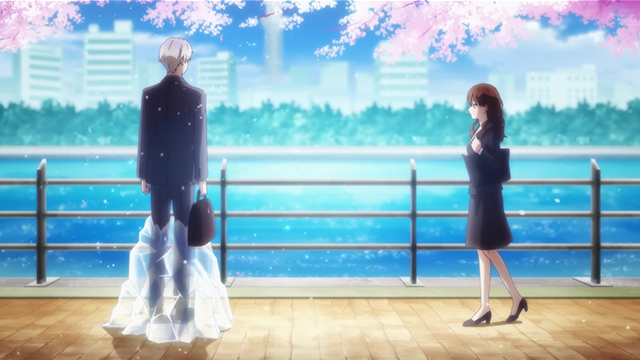 During its industry panel at Anime NYC, Crunchyroll announced the upcoming The Ice Guy and His Cool Female Colleague anime will stream on the service when it begins airing in Japan in January 2023.
The Ice Guy and His Cool Female Colleague
Airdate: January 2023
Territories: North America, Central America, South America, Europe, Africa, Oceania, the Middle East and CIS
Trailer
Key Visual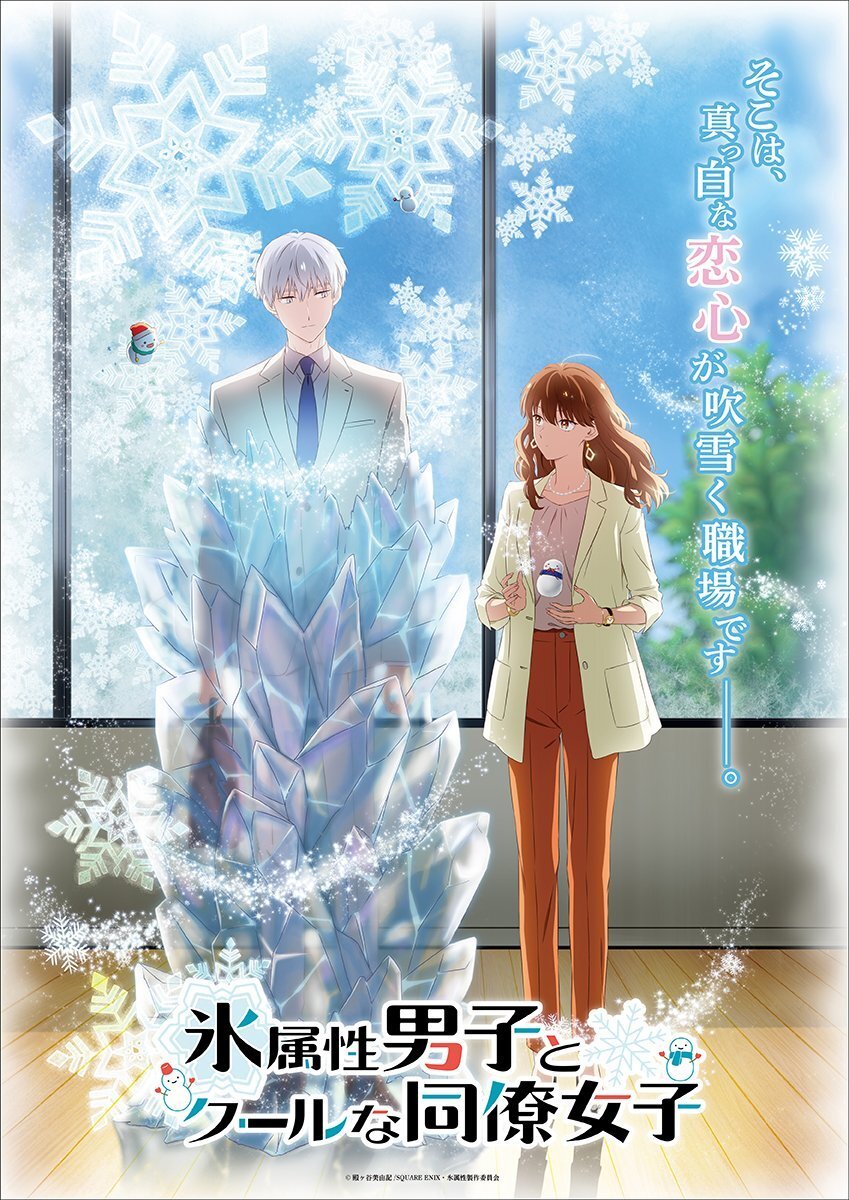 The staff and cast include:

The original manga by Miyuki Tonogaya began serialization on the Gangan Pixiv website in July 2019, with six volumes currently released in Japan. Comikey releases the English language version of the manga. Crunchyroll describes the story:
The setting is a workplace where a snowy-white romance blows in like a blizzard.

Himuro is a descendant of yuki-onnas living in modern times and a newbie office worker. When he gets emotionally overwhelmed, he ends up causing blizzards or starts building snowmen and igloos. Whenever his secret romantic feelings for his unique yet kind coworker Fuyutsuki intensify, he sometimes ends up freezing those around him. Then, there's Fuyutsuki. Everyone always sees her as the cool type, but Fuyutsuki is actually also pretty curious about her mysterious coworker, Himuro.

Their relationship continues to gradually evolve daily through work and work events. Eventually, they start to spend time with each other outside of work, but they're both a bit awkward when it comes to love, so they just can't seem to get closer...

A heartwarming workplace fantasy romcom starring a seemingly cool couple is about to begin!