See the next installment of Sword Art Online the Movie -Progressive- in February 2023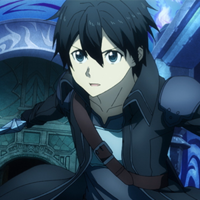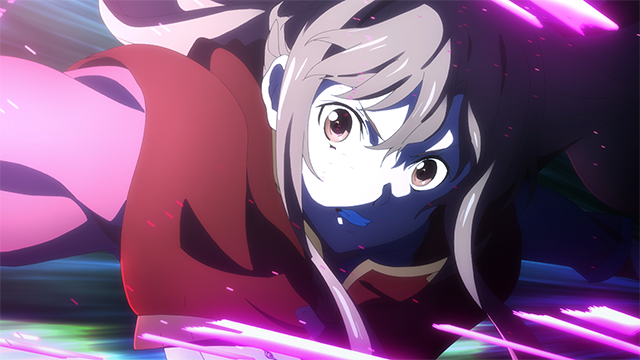 The long-awaited sequel to the Sword Art Online the Movie -Progressive- series, Sword Art Online the Movie -Progressive- Scherzo of Deep Night, will be coming soon to you next year! Crunchyroll, alongside partner Aniplex of America, are bringing the latest film in both Japanese with English subtitles and English dubbed formats to Crunchyroll's English-speaking territories in February 2023. Here are the dates for each of the following regions:
February 1 in the United Kingdom and Ireland
February 2 in Australia and New Zealand
February 3 in the United States and Canada
Theatrical dates for Europe and Latin America will be announced at a later time.
Trailer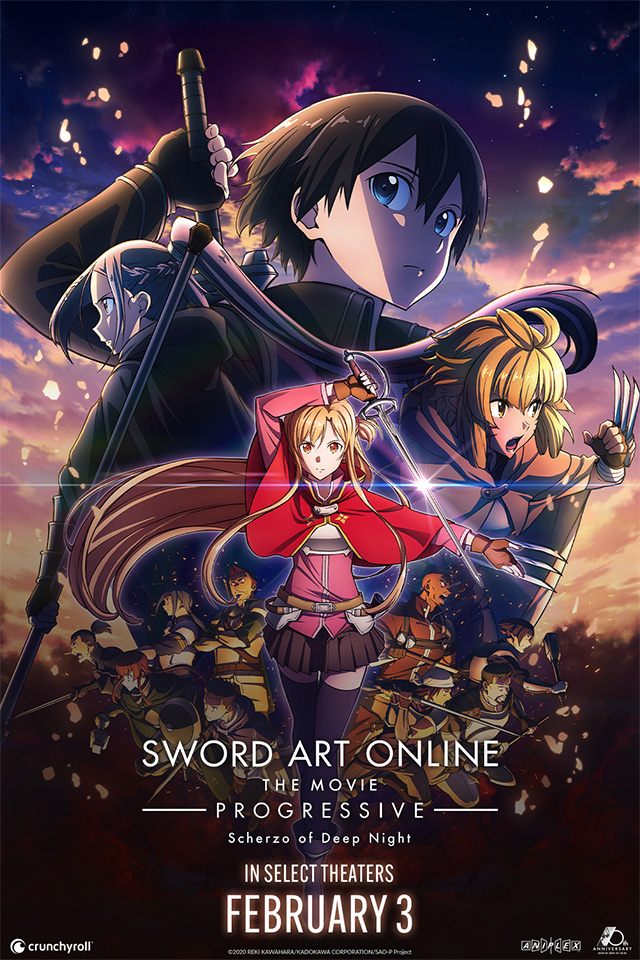 The first movie, Sword Art Online the Movie -Progressive- Aria of a Starless Night, was released in Japan in October 2021. Aniplex of America announced on November 18 that Scherzo of Deep Night would have theatrical screenings in February 2023, as well as announcing the English dub cast. Ayako Kono is the director for both films, based on the light novel series by Reki Kawahara. Kento Toya handles the character designs, Yuki Kajiura in charge of music, and A-1 Pictures handling the animation production.
Aniplex describes the movie:
The world's first VRMMORPG (Sword Art Online) became a game of death. Over a month has passed since 10,000 users were trapped inside the game world. Asuna, who cleared the first floor of the floating iron castle of Aincrad, joined up with Kirito and continued her journey to reach the top floor. With the support of female Information Broker Argo, clearing the floors seemed to be progressing smoothly, but…
Conflict erupts between two major guilds who should be working together – the top player groups ALS (the Aincrad Liberation Squad) and DKB (the Dragon Knights Brigade). And meanwhile, behind the scenes exists a mysterious figure pulling the strings….
In a dangerous battle of death, there is an assault that differs from the threat, and it will involve Asuna and Kirito…!

---
Kyle Cardine is a Managing Editor for Crunchyroll. You can find his Twitter here.