Limited-time event goes live on March 7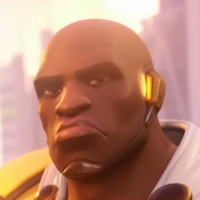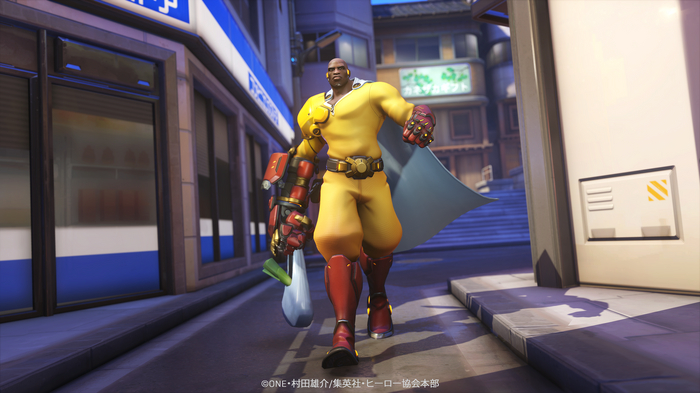 Ready for a knockout? Blizzard Entertainment's Overwatch 2 is taking its first steps into the realm of IP collaborations that Fortnite and other video games have laid the groundwork for, teasing an upcoming superpowered partnership with One-Punch Man that includes a Saitama skin for none other than Doomfist.
Overwatch 2's third content season is slated to begin on February 7, in which the yet-to-be-detailed One-Punch Man limited-time event will run from March 7 to April 6. The timing is certainly fitting, as a third anime season of the fan-favorite show is also on the way!
Season 3 Trailer
RELATED: Fan Completes "Overwatch" Take on "Himouto! Umaru-chan" Opening
In an interview with Japanese news outlet GameSpark, Blizzard Entertainment vice president Jon Spector and art director Dion Rogers stated that the strong overlap between Overwatch 2 players and anime fans made them look for such titles with "exciting game-compatible elements" that would connect with domestic and international audiences, and One-Punch Man was greatly welcomed by the development team.
More information about the collaboration will be announced at a later date, including the reveal of additional skins as shop items, voice lines and related challenges. Spector did clarify, sadly, that Doomfist won't be able to one-shot enemies while dressed as Saitama.
Source: PlayOverwatch on YouTube, GameSpark

Der shy man behind @Shymander, Liam is a timezone-fluid Aussie with a distinct fondness for anime, Eurovision and creating odd stats projects despite hating math.