Studio Palette handles the animation production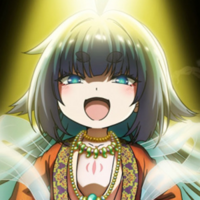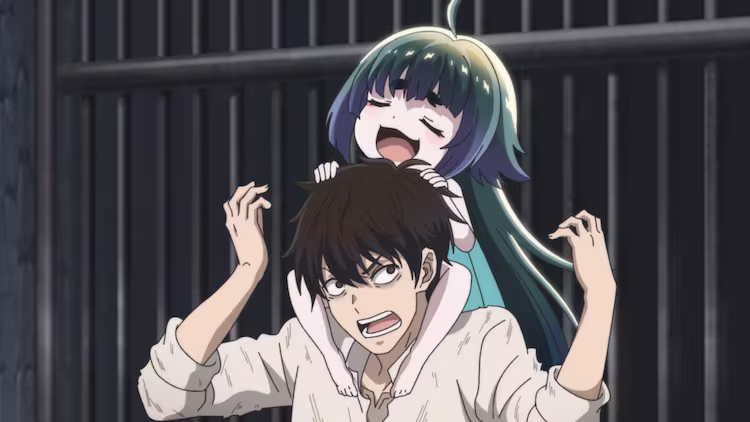 More anime is coming to you this spring as Crunchyroll revealed at today's La Mole industry panel the upcoming KamiKatsu: Working for God in a Godless World will stream on the service soon! Read on for everything you need to know about the premiere.
KamiKatsu: Working for God in a Godless World
Airdate: April 2023
Territories: North America, Central America, South America, Europe, Africa, Oceania, the Middle East and CIS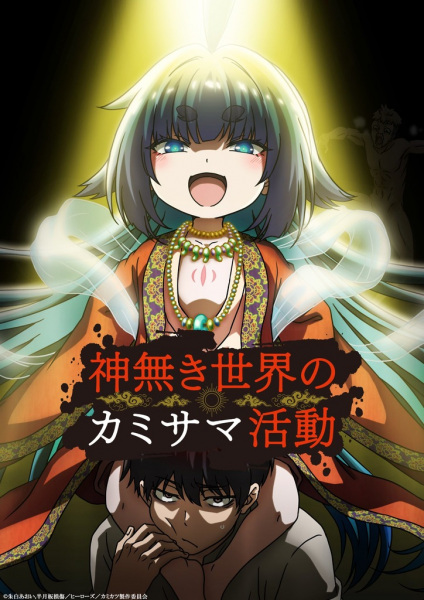 Based on the manga by Aoi Akashiro and Hangetsuban Sonsho, Yuki Inaba (Parasyte -the maxim- episode director) is directing at Studio Palette, with series composition by Akashiro and character designs adapted for animation by Kaori Yoshikawa (The World's Finest Asassin Gets Reincarnated in Another World as an Aristocrat chief animation director).
Crunchyroll describes the series:
As heir to a cult leader, Yukito centers his life around the mysterious goddess Mitama. But everything changes after he's killed during a ritual gone wrong. To his surprise, Yukito is reborn into a world with no concept of god! And in this world, life and death are decided by the Imperial State. As Yukito fights to protect his new village, someone from his past life lends a helping hand.

---
Kyle Cardine is a Managing Editor for Crunchyroll. You can find his Twitter here.