Today let's explore how director Sunghoo Park's history makes him the ideal choice for directing God of High School

Hello everyone, and welcome back to Why It Works! With the Summer season now more or less in full swing, we're beginning to get a clearer picture of which shows are really worth keeping up with. And among those productions, The God of High School has continued to demonstrate consistently beautiful action theatrics, with its almost unbelievably action-packed first episode being followed by one that turned down the tempo for a few beats, only to end on one more absurd fight scene. And while the show's first two episodes were graced with animation cuts from a variety of artists, it's also clear that the show is turning out to be an undeniable showcase for its brilliant director: the talented Sunghoo Park.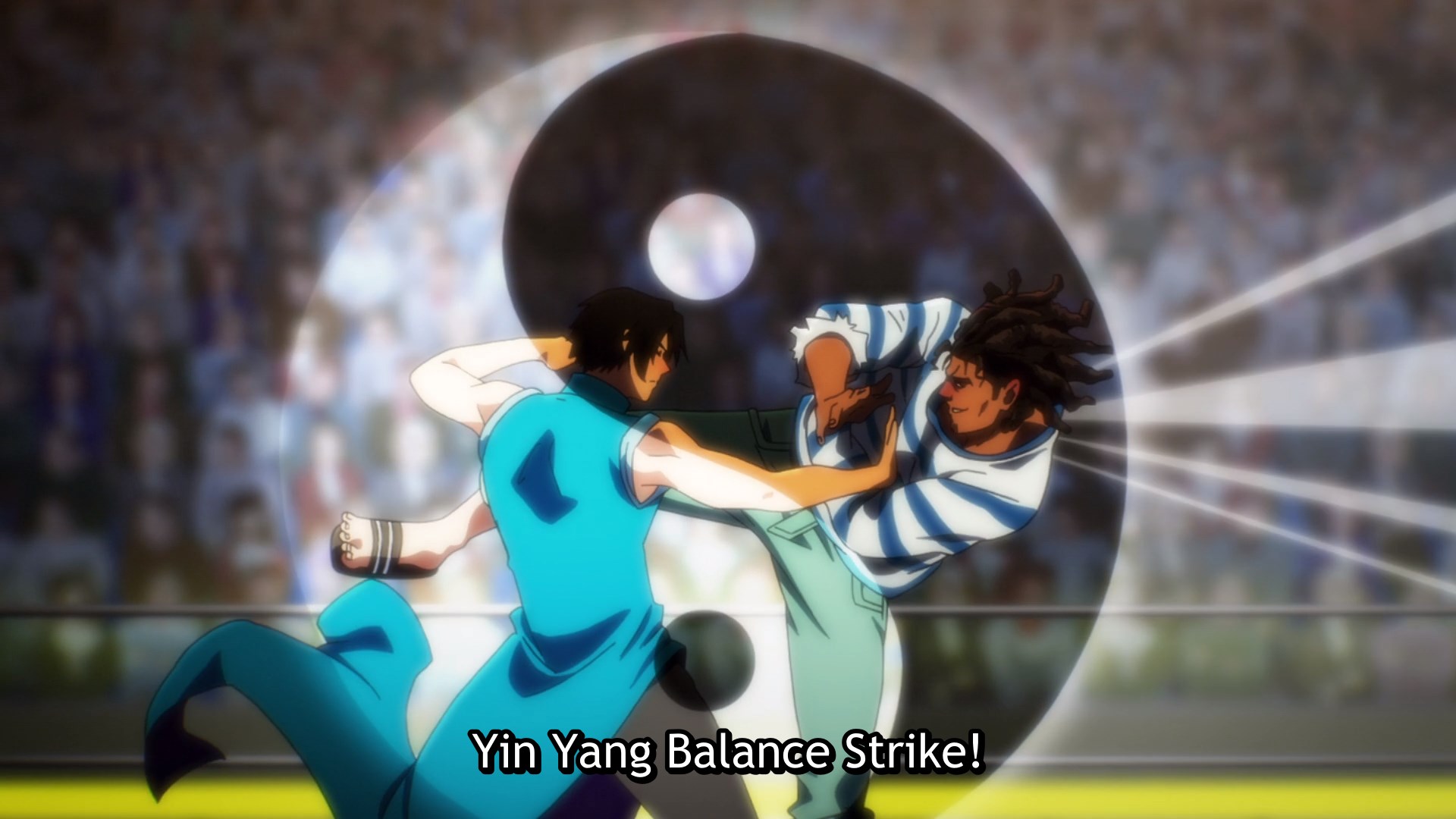 It's not surprising that Sunghoo Park would be chosen to direct such an action-packed production; after all, he started off as an action animator, and has offered impressive cuts to a variety of anime over the past ten years. Park regularly takes a dynamic approach to action animation, utilizing dramatic camera movement and even "shaky cam"-like effects to heighten the intensity of his cuts. While this style can sometimes verge into excess, it's also capable of conveying an extreme sense of momentum or making the audience feel like an active participant in the action.
Sequences of Park's impressive animation can be found in a variety of shows across the last decade, from Shinichiro Watanabe's productions to Fullmetal Alchemist: Brotherhood. However, it was with the Garo franchise that he'd rise to consistent directorial duties, eventually handling a full episode of the excellent Garo: The Animation. You can see the key elements of his style across all his work in that franchise: rapid, panning camera movements and staggered jump cuts, point-counterpoint action that makes it feel like you're the one under attack, exaggerated, elongated limbs to accompany dramatic movement, and perhaps most distinctively, that willingness to follow the action with the camera directly, necessitating constant redraws, but allowing for fight sequences that feel like a continuous, unrelenting charge, a beautiful assault on the senses.
Frequently, animators are simply assigned characters to animate within a still background; they handle the "acting," but the storyboards have already decided on the "directing." Park's work consistently breaks down this separation of duties, as he animates sequences where the flowing movement actually dictates the direction, with the camera often seemingly struggling to keep up with his ideas. This method, while frequently beautiful in motion, requires an animator who can be trusted to not just animate characters fluidly, but also compose and direct their own action sequences — and from his early days as an animator, Park has consistently been demonstrating this singular talent.
It's unsurprising, then, that Park was chosen as the full director for Divine Flame's followup, Vanishing Line. But even if he's ascended to the director's chair, Park still has an animator's heart; he still contributed key animation to a variety of Vanishing Line scenes, and the overall production embraces his action directing ethos. Vanishing Line is brimming with scenes that embody his dynamic approach to camerawork, brutally impactful character choreography, and the ability to make the audience feel like an active member of the action. It's frankly so intense in its camerawork that it's at times difficult to follow the action; fortunately, Park seems to have tempered his fondness for shaky cam in the years since.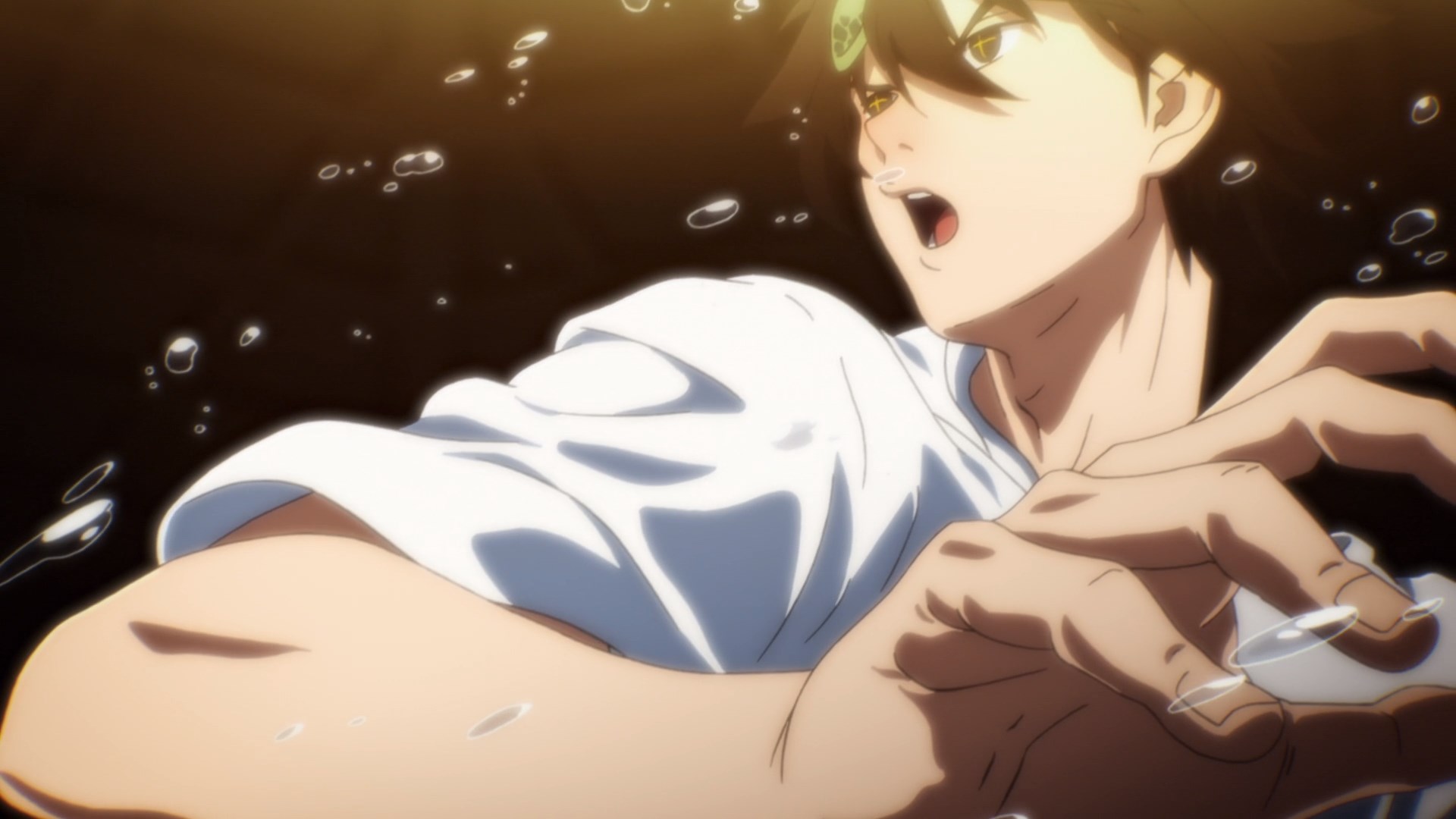 In The God of High School, Park's many talents have been given a canvas that seems ideally suited to him, and he's making the most of it. The show is essentially a no-holds-barred celebration of the diversity of martial arts styles, and Park has gone so far as to even use motion capture technology in order to better guide his animators through the forms of these disciplines. The results speak for themselves: God of High School is absolutely stacked with extended cuts demonstrating Park's dynamic approach to camerawork, claustrophobic perspective shots, and fluid yet deeply impactful character choreography. As someone who had a director's eye even when he was a strict action animator, Park is finally able to realize his vision across a full production, and the results are a true wonder.

Along with Sunghoo Park, God of High School's many top tier animators have turned its first few episodes into a feast of exhilarating fight scenes and crunchy, impactful defeats. I hope you've enjoyed this exploration of God of High School's talented director.
Let me know what you all like most about God of High School in the comments!
---
Nick Creamer has been writing about cartoons for too many years now and is always ready to cry about Madoka. You can find more of his work at his blog Wrong Every Time, or follow him on Twitter.
Do you love writing? Do you love anime? If you have an idea for a features story, pitch it to Crunchyroll Features!