Which Quintuplet matches you best?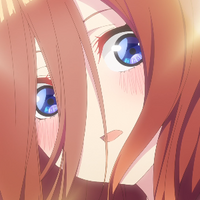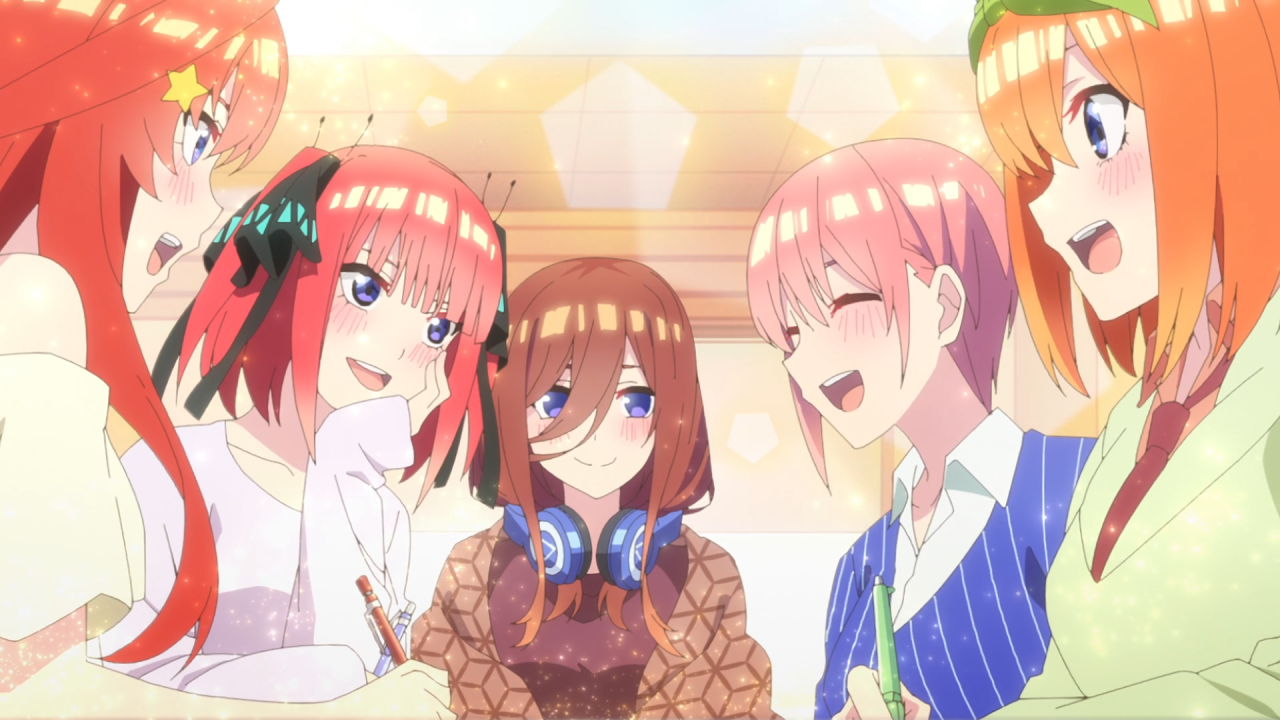 We just watched the finale of the second season of The Quintessential Quintuplets and already we have a third season to look forward to! The playful and teasing Ichika, the ambitious and protective Nino, the quiet and reserved Miku, the giddy and energetic Yotsuba, the diligent and earnest Itsuki — all five are unique individuals with distinct personalities and quirks. Which quintuplet do you share the most in common with? Take our latest personality quiz and find out!
Which quintuplet did you end up as? Who is your favorite in the show? Let us know in the comments below!
---
Annie is a writer for Crunchyroll Features. If she was a Quintuplet, she would be Miku! She also runs Annieme, a blog committed to anime and mental health. Follow her @anniemeaddict.

Do you love writing? Do you love anime? If you have an idea for a features story, pitch it to Crunchyroll Features!