Demon Slayer has dozens of colorful characters. Can you tell which colors belong to whom?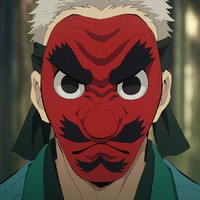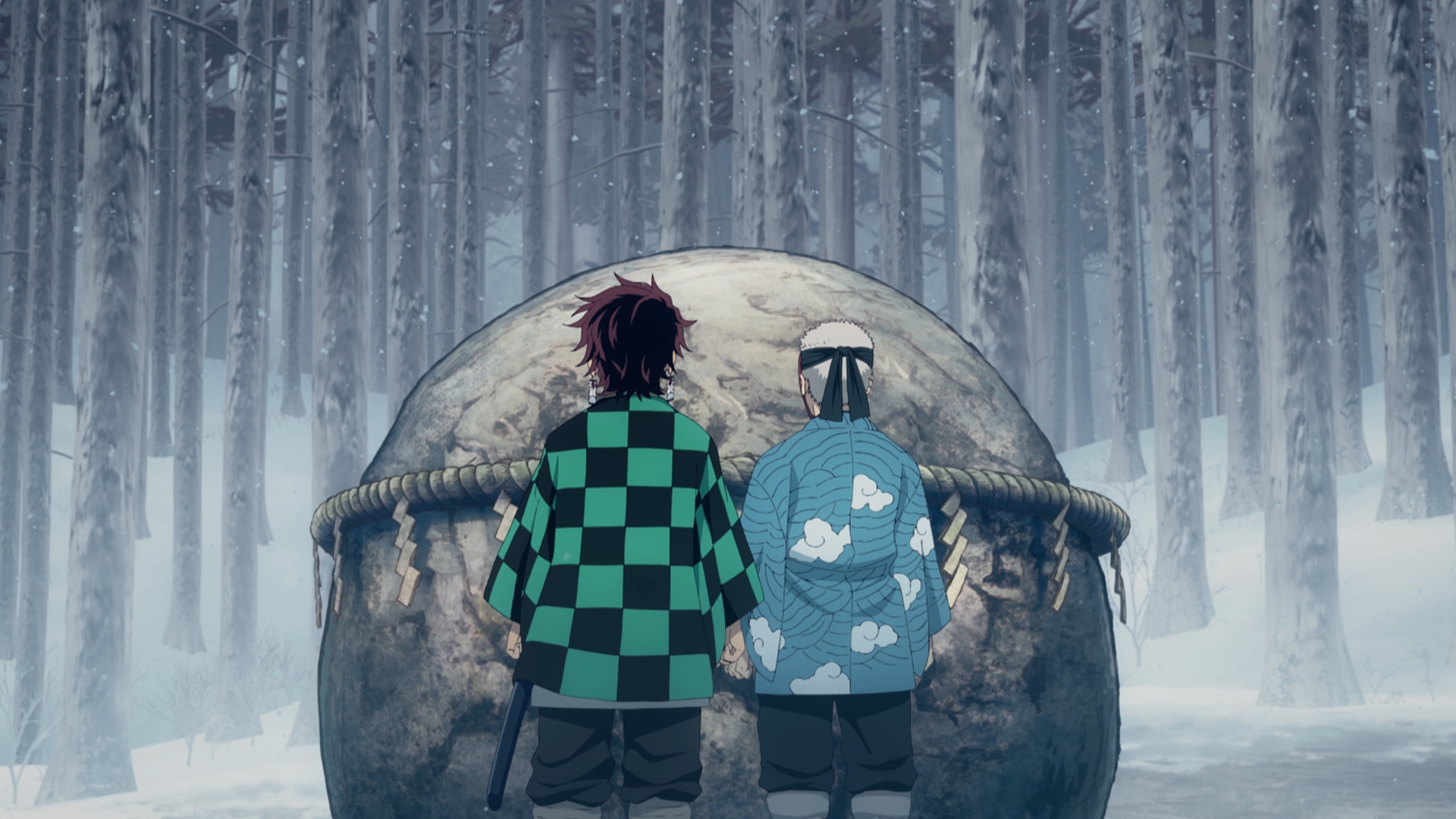 Through all of the excitement around Demon Slayer: Kimetsu no Yaiba, as Season 1 neared its completion and Mugen Train took theaters by storm, one of the aspects of the series that always stood out to me was the art direction, especially for the characters.
Almost any named character in the series has a unique coloration, pattern, or feature that would easily stand out in almost any crowd of characters from other shows. Tanjiro's checkerboard kimono, Kyojiro's fiery hair and laser-focused eyes, virtually all of them have simple silhouettes but the colors and patterns make them incredibly unique.

Personally, I think I underestimated how much the kimono patterns and other features added to the characters' designs. With just the colors, it got quite difficult by the end.
But I may well be the outlier. How well did you do? Is there any other show you think has such consistently eye-catching and fun designs? Let me know in the comments below!

©Koyoharu Gotoge / SHUEISHA, Aniplex, ufotable

---
Kevin Matyi is a freelance features writer for Crunchyroll. He's been watching anime for as long as he can remember, and his favorite shows tend to be shonen and other action series.
Do you love writing? Do you love anime? If you have an idea for a features story, pitch it to Crunchyroll Features!