Industry panel also revealed Zombie Land Saga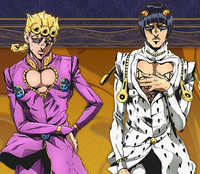 During Crunchyroll's Industry Panel held at CRX 2018 on Monday afternoon, the streaming portal gave a sneak peek at some of its Fall lineup that subscribers can expect to watch in the next few weeks. Leading off the announcements was the confirmation that Black Clover's anime adaptation will continue in October, with time and launch date to be confirmed.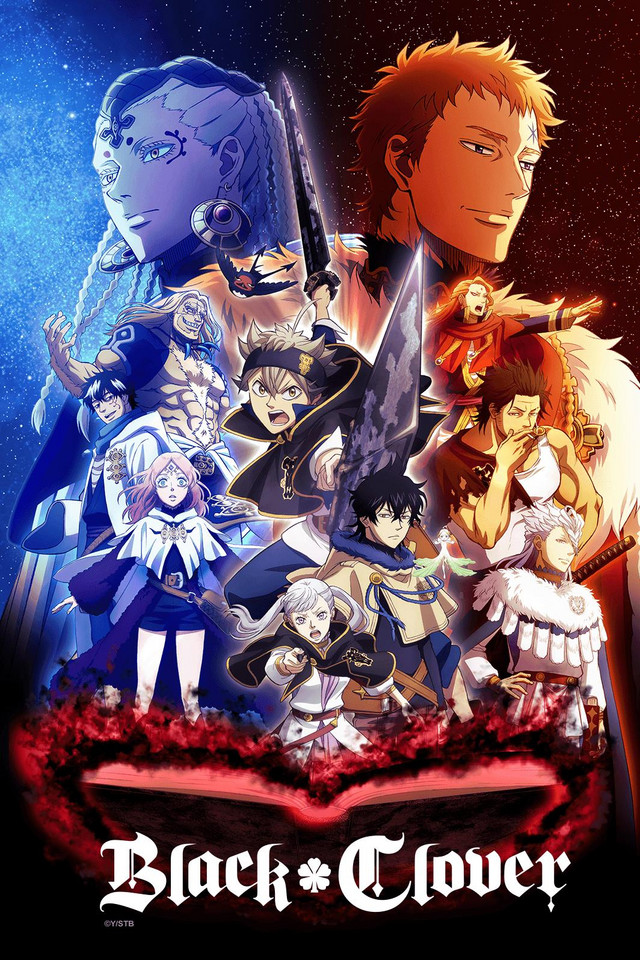 Following that, Crunchyroll also took the wraps off of the long-awaited adaptation of one of the most popular and polarizing segments in the saga that is JoJo's Bizarre Adventure in Part 5: Golden Wind. Crunchyroll will be streaming the continuation this Fall with launch date and time coming soon.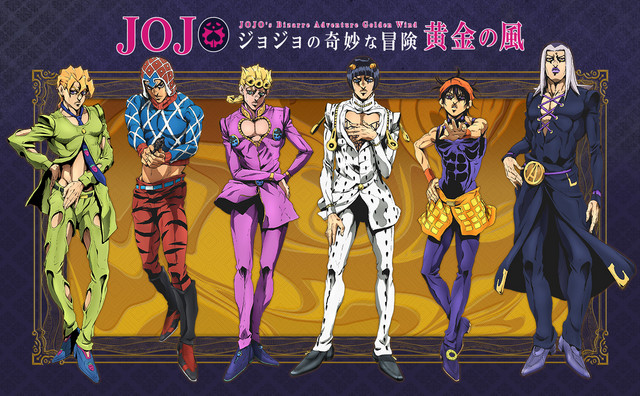 Giorno Giovanna is a young man that lives in Naples and is the son of DIO, the nemesis of the Joestar family. When he was younger, he was oppressed and started acting out, but one day, he saved a gang member and then learned how to trust people. Bizarrely, he never forgot that and learned how to be respectful with his own gang that straightened him out. That's also how he started aspiring to become a Gang-Star. Now fifteen, Giorno gets in trouble with the gang Passione, which controls the Italian mafia underworld, and now, he's being targeted.
Finally, Crunchyroll also took time out to introduce another anime adaptation in Zombie Land Saga, with launch date and time to be confirmed.