G2 (Biohazard musical, Naruto kabuki play) is attached to direct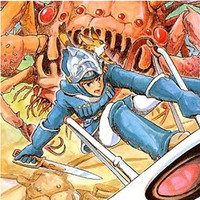 It is officially confirmed today that internationally acclaimed Japanese anime director Hayao Miyazaki's early work Kaze no Tani no Nausicaa/Nausicaa of the Valley of the Wind will get its kabuki play adaptation at Shochiku's Shinbashi Enbujo in December 2019. This is the first Miyazaki work to get its kabuki play adaptation.
Nausicaä of the Valley of the Wind originally launched as Miyazaki's first serialization manga in Tokuma Shoten's Monthly Animage magazine in 1982. Then its anime film adaptation directed by Miyazaki himself was released in March 1984. The kabuki will adapt the whole story of the seven-volume manga.
Kabuki star Kikunosuke Oue IV (41), who proposed the kabuki project, is cast as the protagonist Nausicaa, alongside Shichinosuke Nakamura II (35) as Kushana, Princess of Torumekia. The cast
also include Matsuya Oue II (33), Minosuke Babdo II (29), and Ukon Oue II (26).
G2 (59), who recently worked on Musical Biohazard ~ Voice of Gaia ~ (2016) and the kabuki play
adaptation of Masashi Kishimoto's ninja action shonen manga Naruto (2018), is served as director
on a script by Keiko Niwa (The Secret World of Arrietty, When Marnie Was There screenplay writer).
Manga 1st volume cover/DVD jacket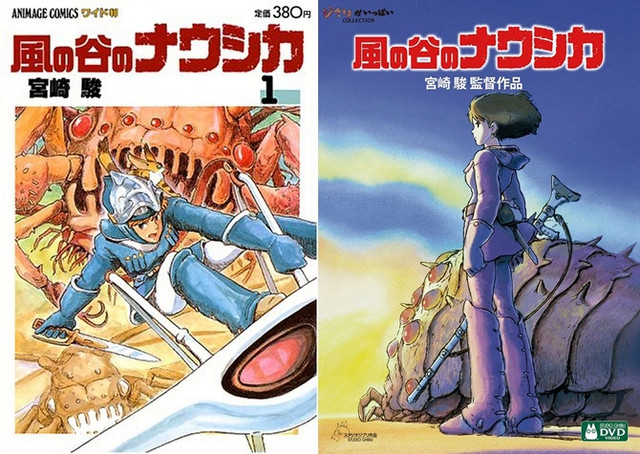 ---
Source: Sports Hochi