Saetta (Jingai-san no Yome)-produced TV anime is now simulcast on Crunchyroll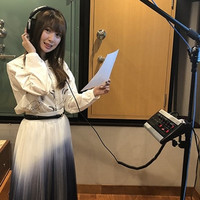 It is officially confirmed today that 27-year-old Akane Takayanagi, a member of Japanese female idol group SKE48, will make a guest voice appearance as a narrator in the next fifth episode of the Yatogame-chan Kansatsu Nikki TV anime to be aired in Japan on May 2. She was born in Nagoya-city, Aichi Prefecture, where the anime's main story takes place, and her group SKE48 has been based in the region since its launch in 2008.
The Yatogame-chan original manga author Masaki Ando said on Twitter, "SKE48's Takayanagi-san, who has supported Yatogame-chan since before the anime adaptation...!? I can't wait until next week!!"
アニメ化前から八十亀ちゃんを応援してくれてたSKE48の高柳さんが…!? 来週が待ち遠しいですね!! https://t.co/eq46jJJ6Bg

— 安藤正基@アニメ放送中! (@aichidoughnut) 2019年4月29日
Then Takayanagi answered, "I am so happy! And of course I have watched the anime every week. Please
look forward to it, everyone! (I am so honored. Thank you so much!!!!!!!!)"
でら嬉しいがね????????
もちろんアニメもかかさず
みとるし????????
皆さんも楽しみにしとってね〜????

(光栄です!ありがとうございます!!!!!!!!!!) https://t.co/s0T6BXJBVQ

— 高柳明音 (@akane29_o8o) 2019年4月29日
---
The TV anime adaptation of Masaki Ando's four-panel comedy manga Yatogame-chan Kansatsu Nikki
(Yatogame-chan Observation Diary) premiered in Japan on April 4, 2019, and has also been simulcast
on Crunchyroll to its members worldwide excluding Asia.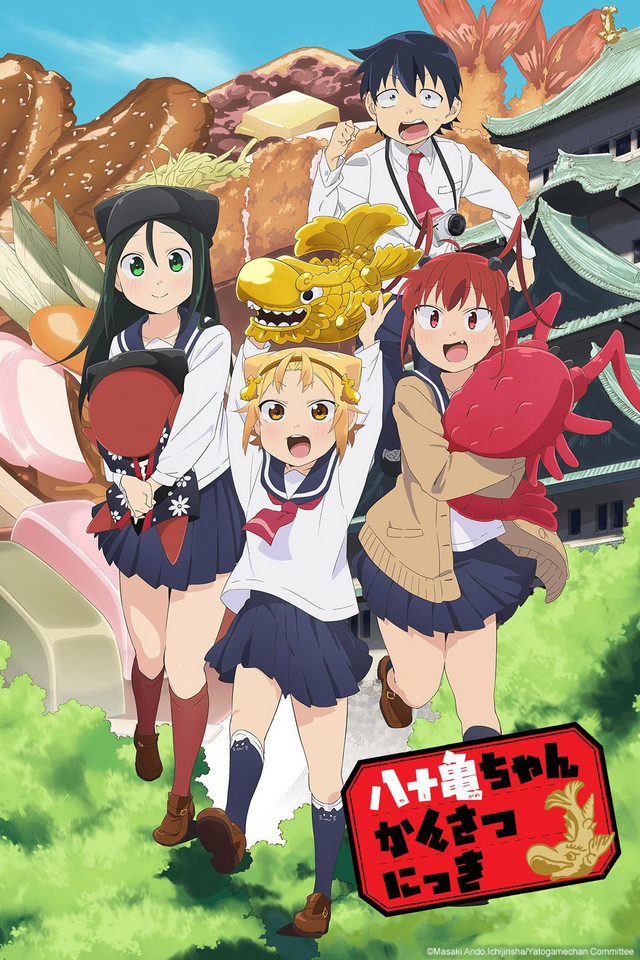 ---
Source: Masaki Ando Twitter via: Comic Natalie
©Masaki Ando, Ichijinsha/Yatogamechan Committee