Highly-anticipated second film is set to be released on July 19, 2019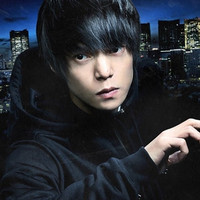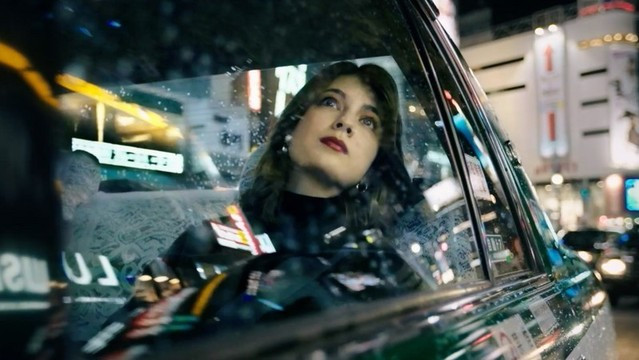 Two months prior to its theatrical release in Japan, the official website for the live-action film project
based on Sui Ishida's dark fantasy manga series Tokyo Ghoul has started streaming the first two minutes
of the upcoming second film introducing 26-year-old fashion model Maggy as one of the new characters,
Margaret, as well as the highlights from the first one.
As with herself in real life, Margaret is a fashion model character, and becomes the target of the sequel's
main antagonist Shu Tsukiyama played by 33-year-old Shouta Matsuda (Ikigami, Afro Tanaka). This is
Maggy's first acting role.
As reported, 30-year-old Masataka Kubota (Light Yagami in the Death Note TV darma) reprises his
role as the protagonist Ken Kaneki, while 21-year-old fashion model/actress Maika Yamamoto (Kaede
Kayano in Assassination Classroom live-action films) is newly cast as the main heroine Touka Kirishima.
The highly anticipated sequel Tokyo Ghoul 【S】is set to be released in Japan on July 19, 2019, just
two years after the first film's release day of July 29, 2017.
????冒頭特別映像公開????

7/19公開『#東京喰種 トーキョーグール【S】』の<冒頭特別映像>を初公開✨

前作の本編映像が東京の街中に映し出され、豪華俳優陣の数々のシーンが新たな手法によって新鮮に蘇ります‼

ここから物語が動き出す――。#東京喰種S pic.twitter.com/tQqi9RvSJx

— 映画『東京喰種 トーキョーグール【S】』 (@tkg_movie) 2019年5月27日
The film's official Twitter has also posted a new visual of Masataka Kubota as Ken Kaneki.
????新写真公開????
そして、本編冒頭の特別映像と共に『#東京喰種 トーキョーグール【S】』で #窪田正孝 さん演じる主人公・金木研の新写真も公開‼️ pic.twitter.com/pU32Gs6UV8

— 映画『東京喰種 トーキョーグール【S】』 (@tkg_movie) 2019年5月27日
---
60-second trailer
Main poster visual
????ビジュアル解禁????
正式タイトルは『#東京喰種 トーキョーグール【S】』に決定????

本予告映像につづき、カネキ(#窪田正孝 さん)・トーカ(#山本舞香 さん)…そして宿敵・月山習(#松田翔太 さん)が並ぶビジュアルも初解禁✨

喰うか、喰われるか――手に汗握るバトルアクションにご期待を‼️#東京喰種S pic.twitter.com/M4iA47LxHU

— 映画『東京喰種 トーキョーグール』 (@tkg_movie) 2019年4月10日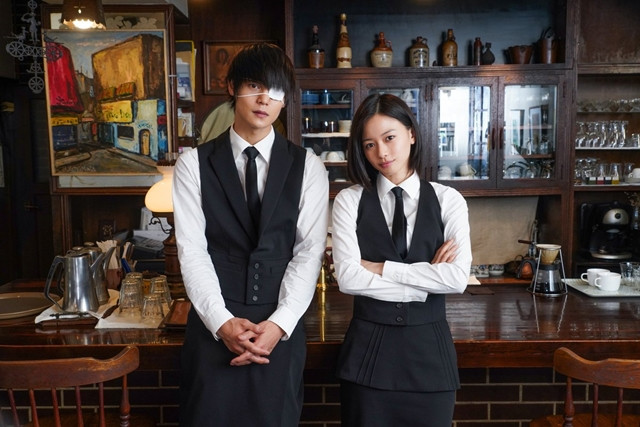 ---
Source: "Tokyo Ghoul" live-actiob film project official website / Twitter
© Sui Ishida/Shueisha
© "Tokyo Ghoul" Production Committee