Dr. STONE, To the Abandoned Sacred Beasts, and more coming to the site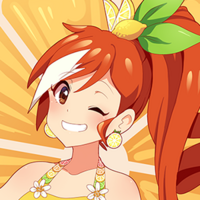 Leer en español Leia em Português Auf Deutsch lesen Lire en français Leggi in italiano قراءة باللغة العربية читать по-русски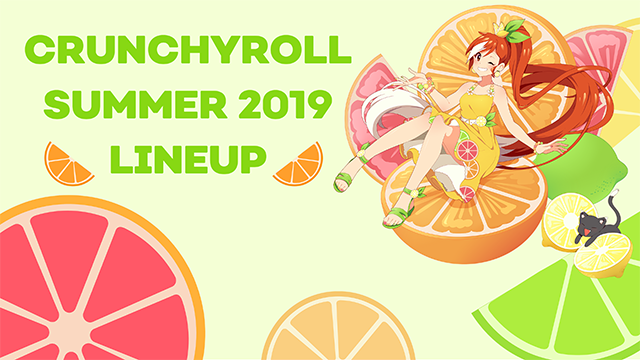 Guys, summer is almost here!! And with the warmer weather comes a whole new wave of anime! It's nearly time for Crunchyroll to roll out its Summer 2019 anime lineup, and we prepared a guide to all the series you'll be able to watch right here! Like our post from Spring, you can consider this your one-stop shop for all the latest announcements. We'll be updating this as we announce new titles, so be sure to bookmark this page and check back daily!
Let's dig in!!
*To the Abandoned Sacred Beasts is available in U.S.A, Canada, Republic of South Africa, Australia, New Zealand, Iceland, Ireland, Azerbaijan, Albania, Armenia, Andorra, Italy, Ukraine, UK, Estonia, Austria, Netherlands, Cyprus, Greece, Georgia, Croatia, Kosovo, San Marino, Switzerland, Sweden, Spain, Slovakia, Slovenia, Serbia, Czech, Denmark, Germany, Norway, Vatican, Hungary, Finland, France, Bulgaria, Belarus, Belgium, Poland, Bosnia-Herzegovina, Portugal, Former Yugoslav Republic of Macedonia, Malta, Monaco, Moldova, Montenegro, Latvia, Liechtenstein, Lithuania, Romania, Luxembourg, Russia, and all of Central and South America.
**Is it Wrong to Try to Pick Up Girls in a Dungeon II is available in U.S.A., Canada, UK, Ireland, Australia, New Zealand, South Africa, the Netherlands, Scandinavia, Turkey, Latin America, and the Middle East.

Cayla Coats is the Editor-in-Chief of Crunchyroll News. She tweets @ceicocat