New experiment marks a major first for the company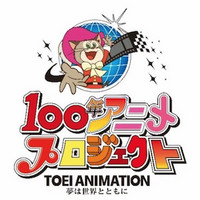 This piece was originally published on WebNewtype and is republished on Crunchyroll News with permission from KADOKAWA.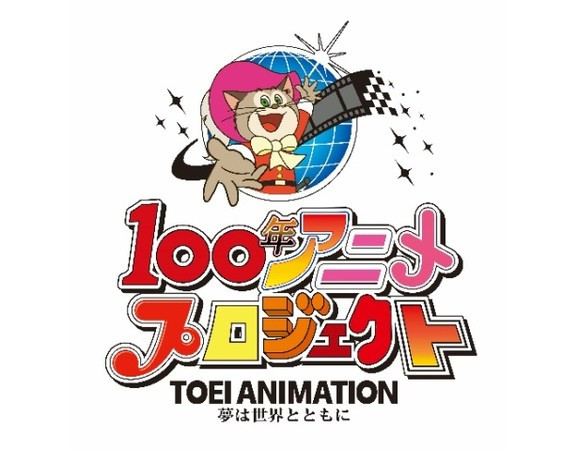 © 2010 TOEI ANIMATION Co.,Ltd. All Rights Reserved.
In a first experiment, Toei Animation has announced that contest entries are now open for an original anime project.
Toei Animation, a studio that has given birth to many popular anime series that came to represent their generation such as One Piece, GeGeGe no Kitaro, and Dragon Ball, has begun their "Toei Animation 100-Year Anime Project," as a way to discover creators with new ideas and new projects for anime, a medium with a 100-year history. General entries for their original anime project have opened, and those of any age, gender or background are encouraged to apply.
The project offers three options of entry for the anime project category and one additional on top of those for the creator and creative producer category, for a total of four options.
Course A: Anime for Anyone—this course emphasizes ideas and makes it easy for those with no prior anime or animation production experience to try their hand.

Course B: Anime for Pros—this course is aimed primarily at people who have previous experience in the field, and it not only emphasizes ideas but also the degree to which the whole work comes together.

Course C: Let's All Remake—this is a course where people can freely use their ideas to recreate the show Ikyuu-san.
For all of these courses, Toei has extensive media plans for the projects, such as having the grand prize winners' projects animated, streamed online, or released in theaters.
For each of the A~C courses, there will be a Grand Prize with an award of 1,000,000 yen, an Award of Excellence with an award of 500,000 yen, and an Honorable Mention with an award of 300,000 yen. Entries are open from June 6th (Thursday) at 3:00pm until September 30th (Monday) at 3:00pm, and an award announcement is planned for April 23rd (Thursday), 2020.
They have also prepared a Course D for creators and producers to enter. The available positions one can apply for are: producer, director, animator, or art designer. This will be contract work on a project-by-project basis. Course D's entry period begins July 1st (Monday) and ends August 31st (Saturday), submissions that are postmarked on the final day will still be accepted.
More details on each individual course are listed on the official website for Toei Animation's 100-Year Anime Project.
Toei Animation 100-Year Anime Project Official Website
See the original article at WebNewtype.