The voice of Yaya Fushiguro (Yaya Fushiguro), Priestess (Goblin Slayer), Teria Wan (Boarding School Juliet)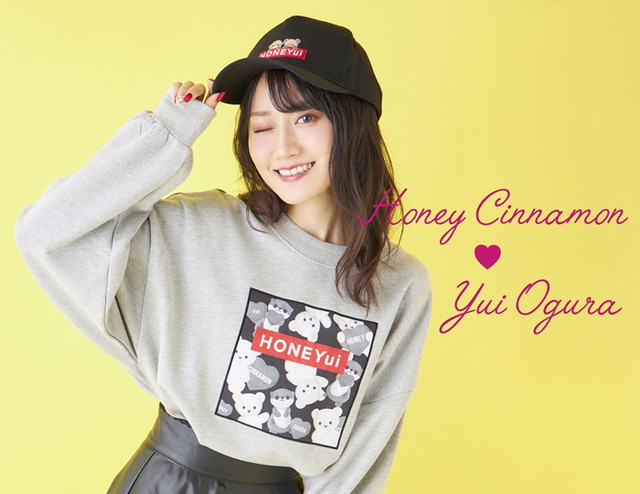 Shogakukan-Shueisha Productions has started accepting orders for two new collaboration items with X-9 Design Lab's apparel brand "HoneyCinnamon" featuring 24-year-old popular anime voice actress Yui Ogura at the EC site "kuumaA." A new unisex line "HONEYui" is launched for this collaboration project produced by Ogura.
Its current two items are four-color sweatshirt "HoneyCinnamon x Yui Ogura BIG Sweat" and "HoneyCinnamon x Yui Ogura HONEYui Cap." Both items feature the illustrations of "Kawauso-kun," which has been well-known among her fans, and the "HoneyCinnamon" brand's official character "Cinnamon-kun." The two are scheduled to be shipped in early November of 2019, and "HoneyCinnamon x Yui Ogura Ribbon One-Piece Dress" will be also added in the lineup in this September.
アーティスト×ブランドコラボECサイト「kuumaA(クーマー)」にて小倉 唯とHoneyCinnamonのコラボアイテムの発売が決定❣️

【コラボレーションアイテム】
「BIGスウェット」
「HONEYui キャップ」
「リボンワンピース」

詳しくは公式ECサイト「kuumaA」をチェックhttps://t.co/6mmhwGNdMp pic.twitter.com/0z3Bvr81lr

— 小倉 唯 Official (@OY_A_Official) August 16, 2019
1. "HoneyCinnamon x Yui Ogura BIG Sweat" (7,900 yen/milky white, smoky pink, figured wood, jet black)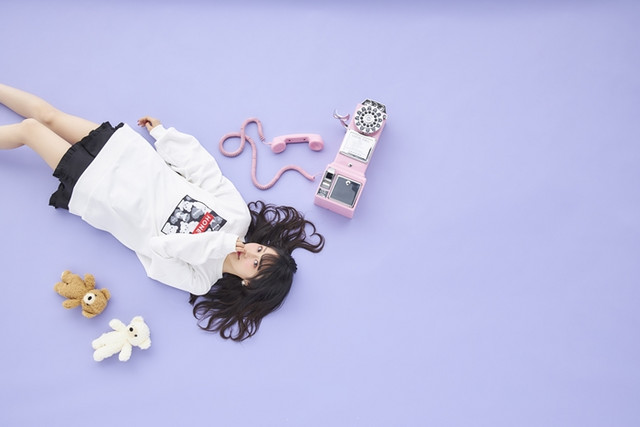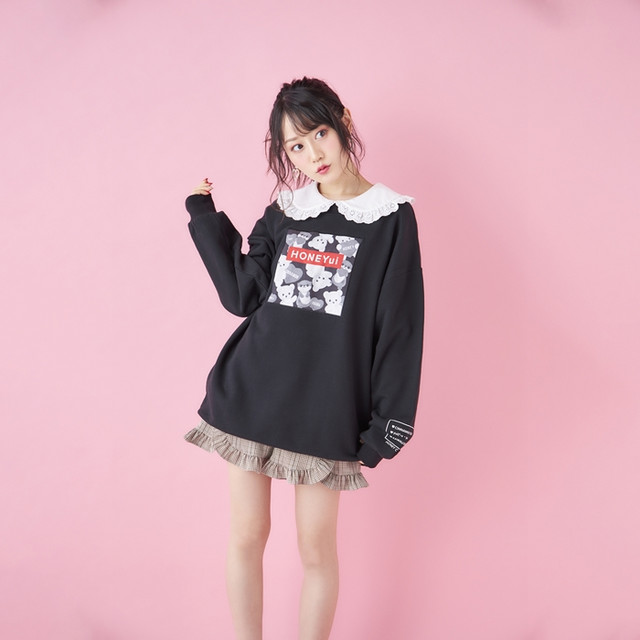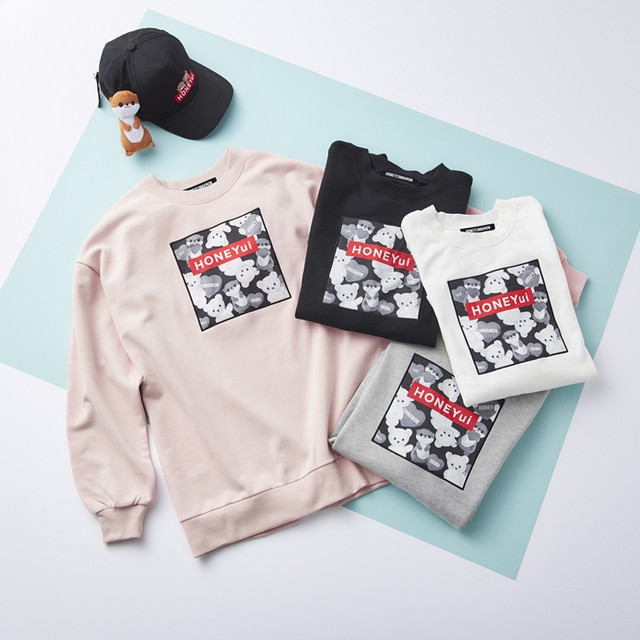 2. "HoneyCinnamon x Yui Ogura HONEYui Cap" (3,500 yen/jet black)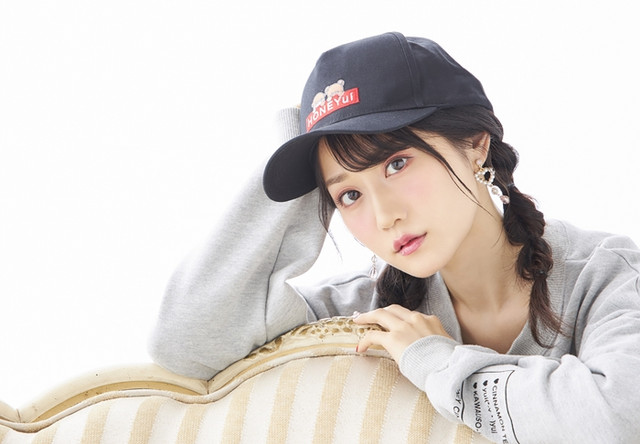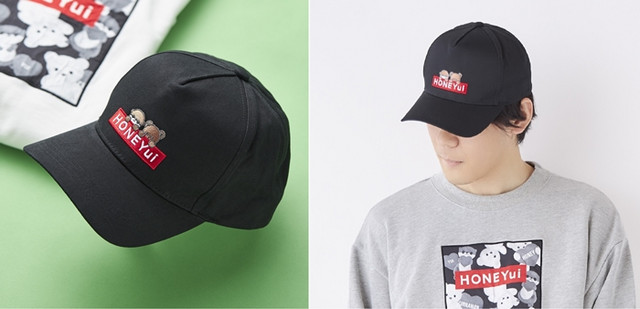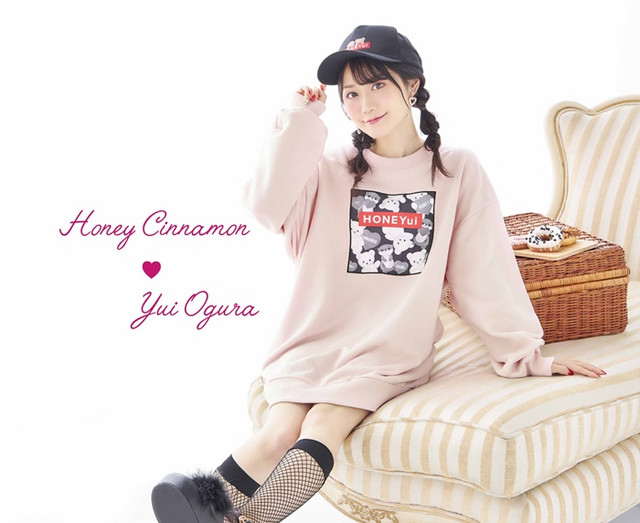 3. "HoneyCinnamon x Yui Ogura Ribbon One-Piece Dress" (11,800 yen)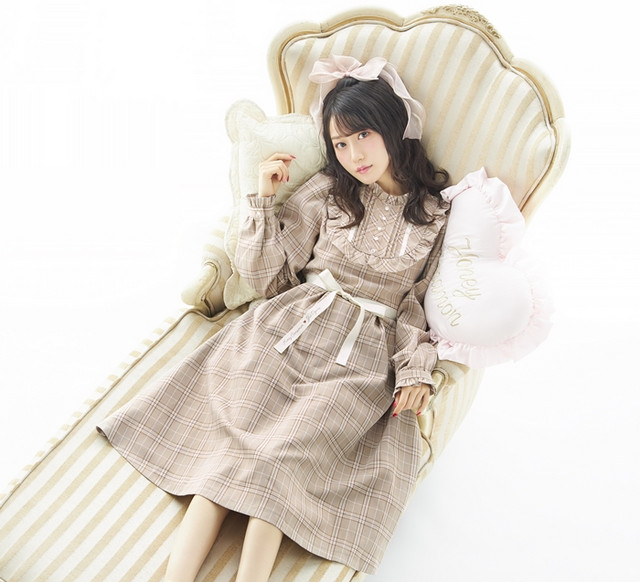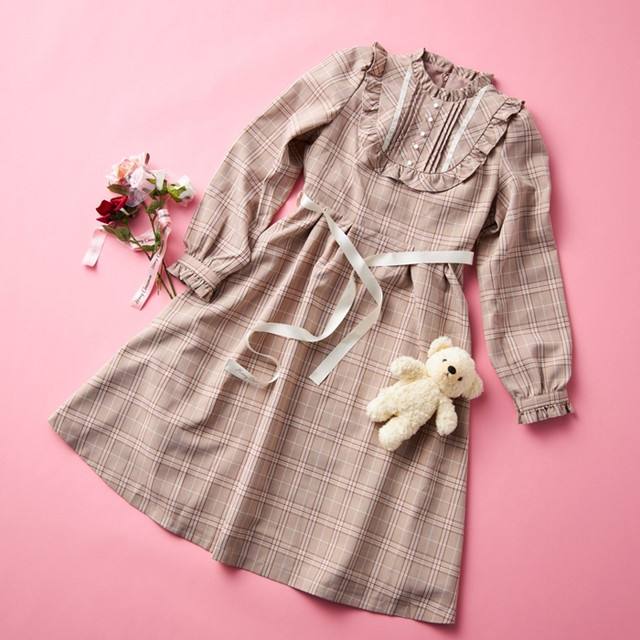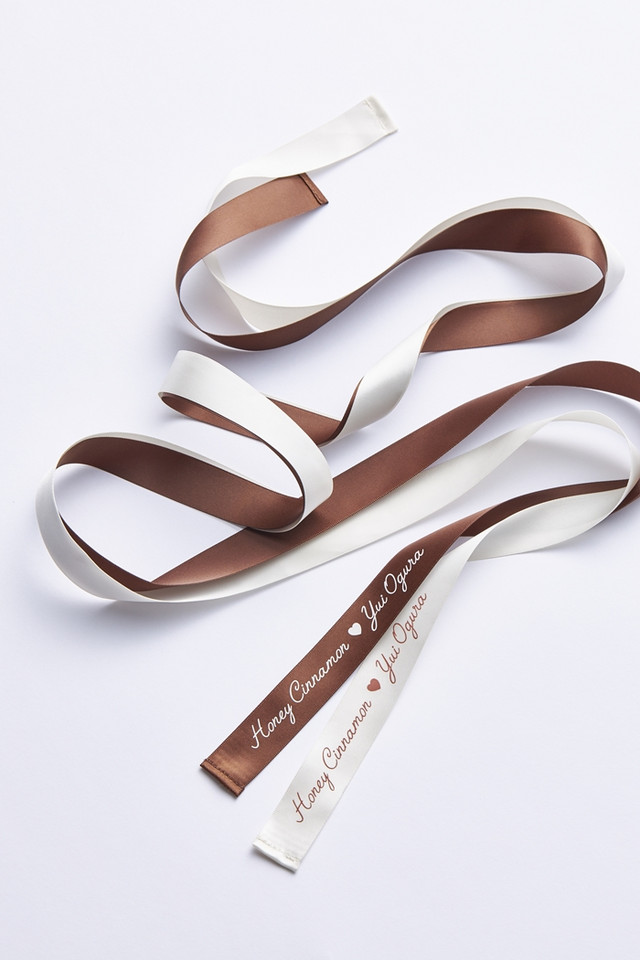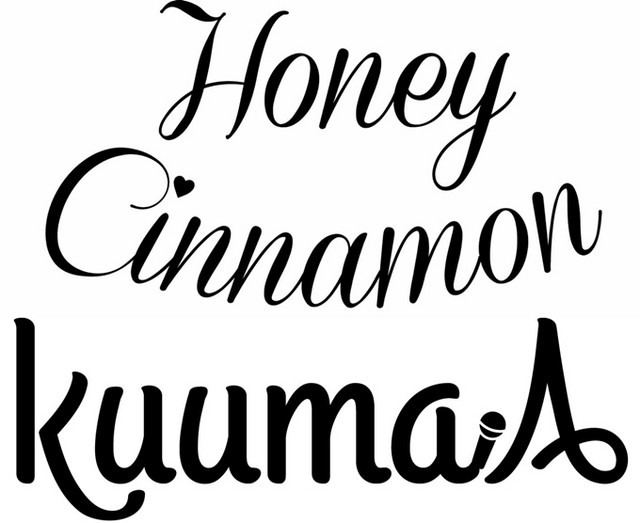 ---
Source: Shogakukan-Shueisha Productions press release