Konosuba: Legend of Crimson EXPLODES into theaters in the U.S. on November 12 and 14!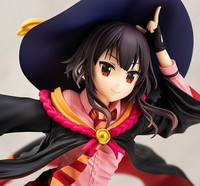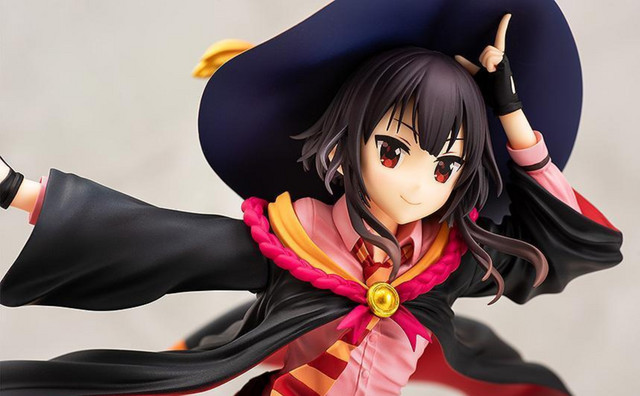 Fans of Konosuba! God's Blessing on this Wonderful World can now relive their favorite moments from the Konosuba movie Konosuba: Legend of Crimson with this Megumin School Uniform 1/7 Scale Figure!
Our favorite Arch Wizard looks EXPLOSIVE in her former school's, the Red Prison, uniform! This figure of Megumin features her classic wizard accessories while featuring a new school-themed tunic and cloak! This was her attire prior to joining Kazuma's party as seen in flashbacks from the Konosuba anime.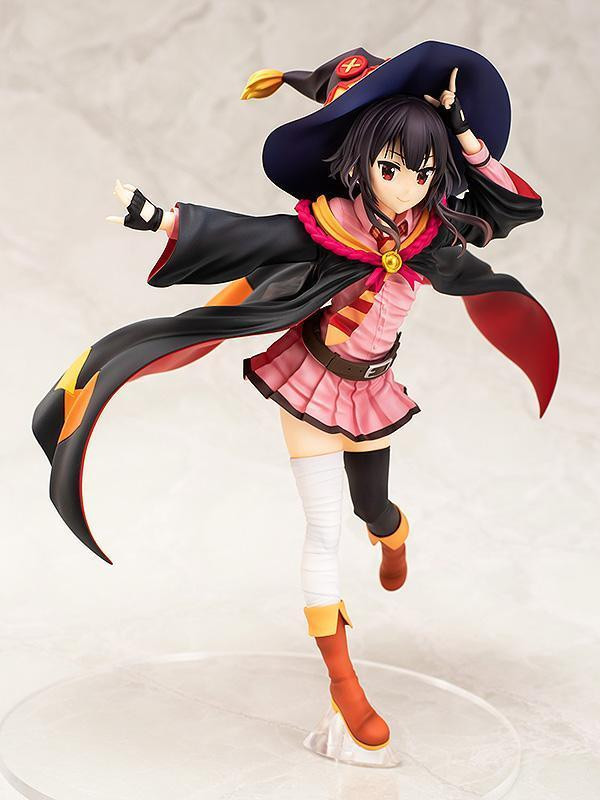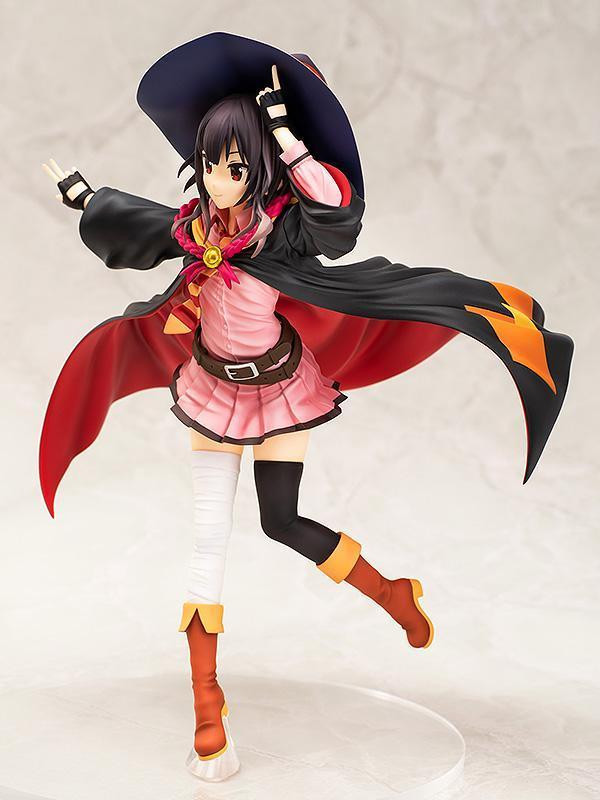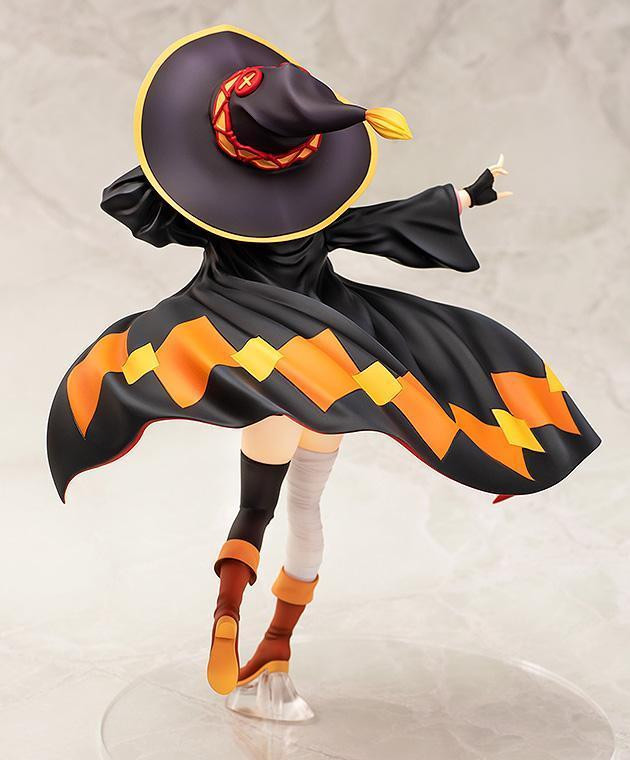 This figure perfectly captures Megumin's cute and mischevious self in this dynamic figure. Her charm is accentuated by the movement of the fabric in her cloak and her running pose. Perfect for our genius arch wizard as she returns to her home, the Crimson Demon Village, for the first time since joining Kazuma's Party in the Konosuba movie!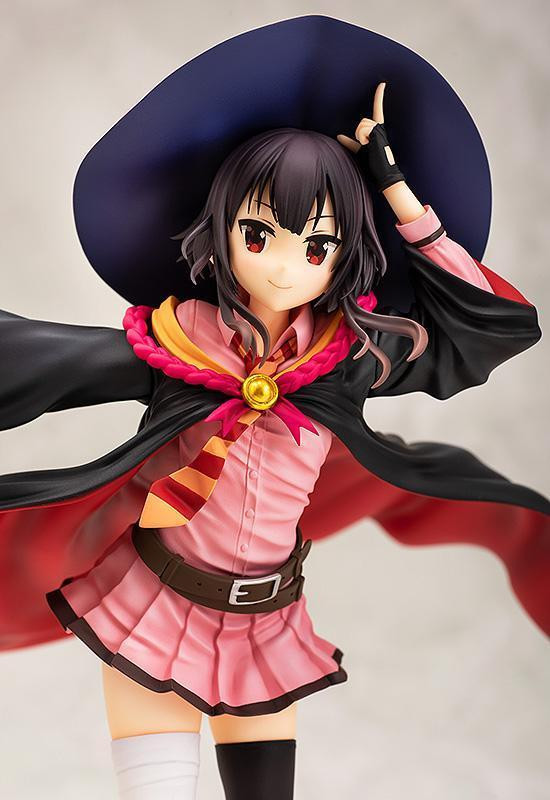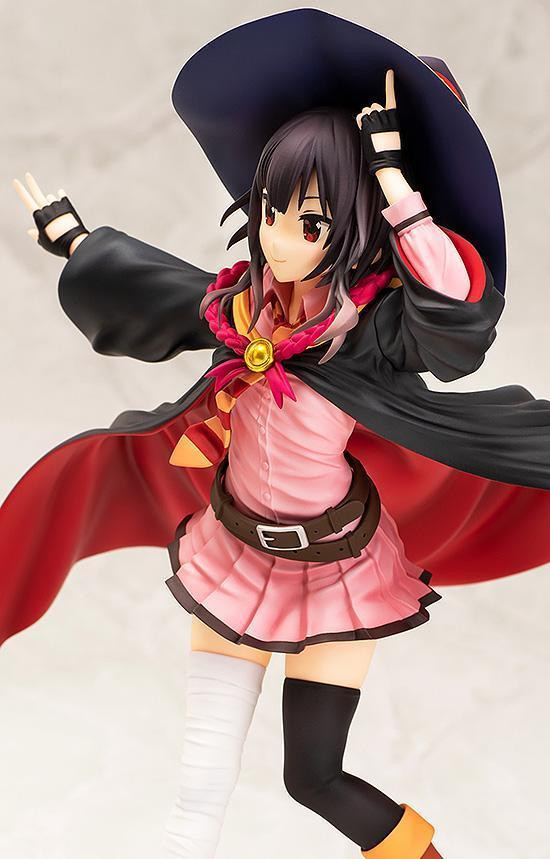 Megumin will reveal this part of her past in the new movie, Konosuba: Legend of Crimson, coming to theaters in the U.S. thanks to Fathom Events and Crunchyroll Movie Night on November 12 and 14!
>> Buy tickets to Crunchyroll Movie Night's Konosuba Movie - Order Page
>> Konosuba! - Megumin School Uniform Ver. 1/7 Scale Figure - Order Page
---