The director of Evangelion wrote a heartbroken post about the severed links between him and his former studio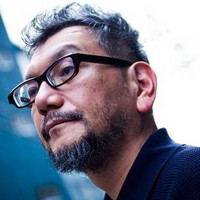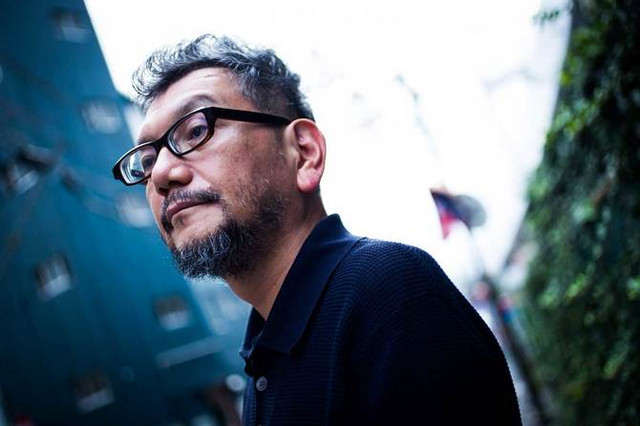 Hideaki Anno (via Diamond Online)
In the morning of December 30, Evangelion director and animation studio Khara founder, Hideaki Anno, released a lengthy and scathing op-ed about the current state of the anime studio that first produced the original Neon Genesis Evangelion TV anime, Gainax. Anno spent most of his formative years as an anime director at Gainax, a studio he helped co-found with his fellow Osaka University of Art students, directing series such as Nadia: The Secret of Blue Water, Kare Kano, and Re: Cutie Honey.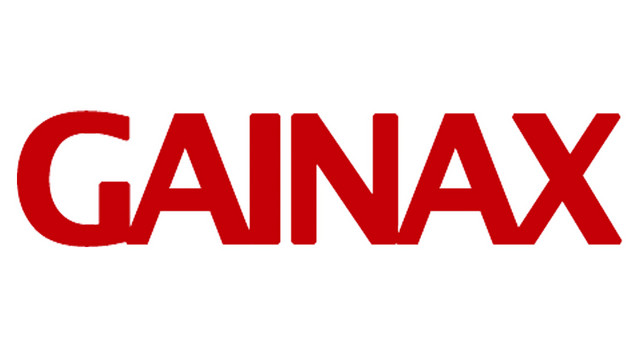 On December 5, the current president of Gainax, Tomohiro Maki, was arrested on "semi-forced" indecent assault charges against a teenager who was a student at the Gainax International voice acting studio. When the news broke, many worldwide media outlets used Evangelion as an example of works produced at Gainax, going so far as to use the anime title in headlines. Due to this, Khara released a statement commenting on the matter, as well as distancing the anime studio and property from Gainax saying Khara and its employees had no "acquaintance with or relation to the suspect."
Anno, with a heavy heart, posted a personal op-ed on the subject on Japanese business site Diamond Online, discussing the current situation as well as his past with Gainax and the troubles he had with the veteran anime studio from the mid-2000s. Anno started out the piece by thanking the victims for bringing the abuses by Maki to light and that he's "disappointed" that the Gainax he "helped found" "was reported about in this way" in regards to "a person that had no background or familiarity" with the works of Anno's Gainax.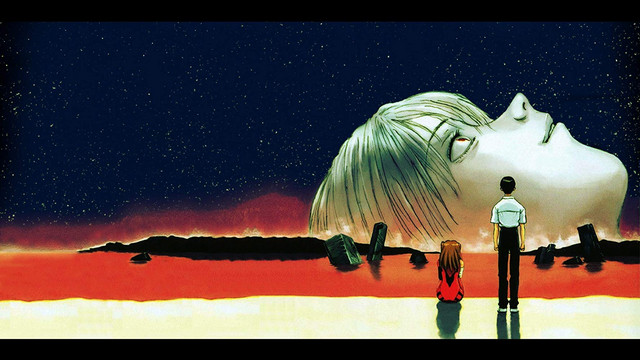 End of Evangelion
Continuing, Anno wrote that "there is no one involved in the production of Evangelion at Gainax today" and that "the person arrested was someone who joined Gainax only a few years ago and has never been involved in Evangelion." Later in the article, Anno explains that the copyright for Evangelion was moved from Gainax – who took care of the licensing and business side of the franchise, due to the lack of manpower at Khara in the early days of the studio – to Khara after a monetary dispute that resulted in Khara suing its former business partner for unpaid royalties and a loan from Anno to keep Gainax afloat. Khara won that settlement and ever since then, Khara was in charge of everything related to Evangelion.
As the president of Khara, Anno wrote that he "has a responsibility to protect [his] work and the staff as both a representative of Khara and as the original creator of Evangelion" to make sure the franchise is not associated with Gainax anymore. He asked the media to refrain from using "Gainax" and "Evangelion" in headlines to alleviate the confusion between himself and Khara, and Maki and the current incarnation of Gainax.
The rest of the op-ed, which spanned 8 pages on the website, detailed Anno's history with the studio he helped found and the many chances he gave to those at Gainax which he considered his friends before they stopped repayments and tried to hide assets and debts in other companies. Anno explains that from 2014 - 2016, Hiroyuki Yamaga, the then-president of Gainax, formed many subsidiaries around Japan without informing Anno, who had loaned Yamaga 100 million yen (US$916,400) to keep the studio in business in 2014. Anno wrote that "[Yamaga] was a friend from my school days, and I wanted to support a struggling company as a member of the animation industry. It was also a way of giving back to a company that looked after me for such a long time." Gainax had even sold off the rights to Gunbuster in 2014, an anime series that was the directorial debut of Hideaki Anno in 1989, without informing him after Anno made an offer to buy the rights for it and FLCL to help out the studio. Gainax still owes money to Khara to this day.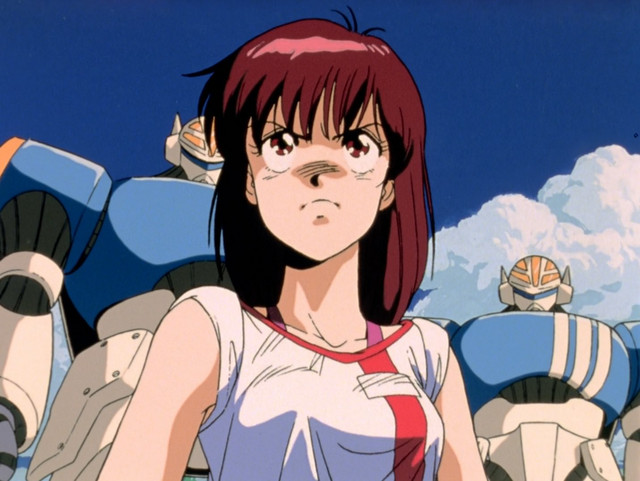 Gunbuster
Anno even dived into the reasoning behind moving Evangelion from Gainax to his own independent company. According to the director, Neon Genesis Evangelion was planned not to be made at Gainax in the early 90s, due to worries that the studio couldn't handle the workload. But after speaking to the president of Gainax at the time, Takeshi Sawamura, they both decided to "use the talent that was in the [studio] home." Gainax partnered with Tatsunoko Production to produce Evangelion.
Anno was both thankful and regretful that Evangelion earnt the studio so much money. He found out that the money was used more to line the pockets of management rather than pay animators. When Gainax was found to have evaded taxes in 1999 - the studio hid 1.5 billion yen (US$14 million) in profits and was caught by the Tokyo Regional Taxation Bureau - Anno was called by TV Tokyo, who was broadcasting Evangelion, and had to apologize on behalf of the studio to the TV station. This was his first time learning about the tax issues.
Even though Anno complained about the discrepancies in pay, which included himself being paid significantly less than others who were "non-performing," he gave the studio enough chances to fix the problem. Anno felt like he wasn't being heard inside Gainax, and felt "no sense of continuing to be a director" at the studio. Anno thought "it would be better for the stagnant anime industry, and himself, if he made the Evangelion films somewhere" other than Gainax.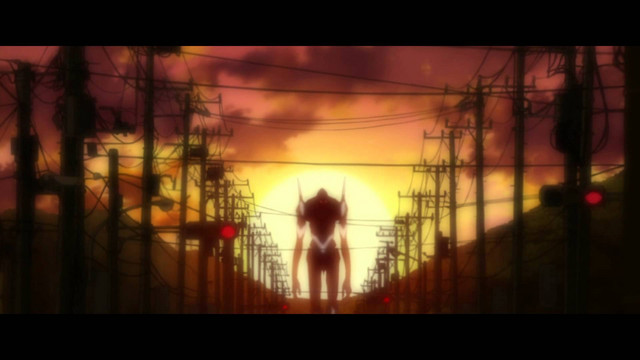 Evangelion 1.11
Anno couldn't find another anime studio to work with that he could trust enough and thus formed Khara "to control the cost of production, to provide adequate salaries to staff and employees, and to give back to those who worked hard if the project was a hit." Evangelion 1.0 went on to make 2 billion yen (US$18.8 million) during its run in 2007. So far, the film franchise has earnt more than 11.3 billion yen (US$141 million) at the Japanese box office and US$144,094,610 worldwide, completely eclipsing that of the original TV series.
Evangelion: 3.0+1.0, the fourth film in the alternate take on the TV anime series, will be released in Japan on June 27, 2020, and is directed by Hideaki Anno at Khara, with no involvement by Gainax or its former subsidiaries.
Source: Diamond Online

----
Daryl Harding is a Japan Correspondent for Crunchyroll News. He also runs the YouTube channel about Japan stuff called TheDoctorDazza, tweets at @DoctorDazza and posts photos of his travels on Instagram.