The 24th Conan anime feature film hits Japanese theaters April 17, 2020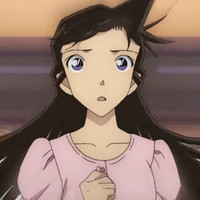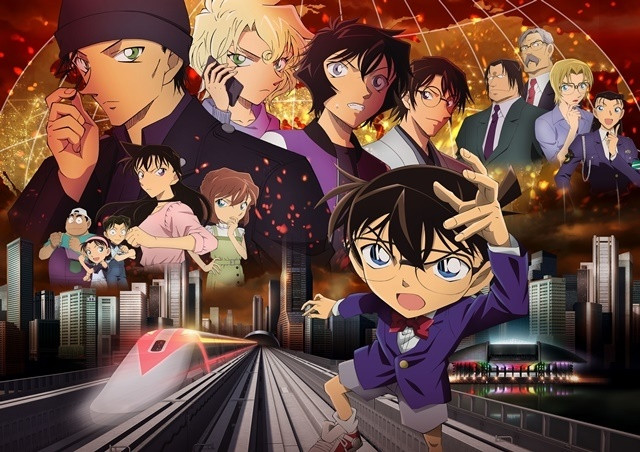 Toho Movie's official YouTube channel has started streaming a 90-second full trailer for the 24th Detective Conan anime feature film Meitantei Conan: Hiiro no Dangan / Detective Conan: The Scarlet Bullet featuring its theme song "Eien no Fuzai Shoumei" (The Eternal Alibi) performed by five-member rock band Tokyo Jihen / Tokyo Incidents.
The song is written/composed by the band's vocalist Ringo Sheena and will be released digitally at 24:00 on February 29 (JST), then will be also included in their new EP "News" to be released on April 8,
Message from Tokyo Jihen:
"Thank you for ordering the theme song for the new Detective Conan film 'The Scarlet Bullet.' It's a very popular film series that should be called 'a classic' now, and at the same time, this kind of secret activity story is also Tokyo Jihen's specialty. We are very sorry to say this, but we have prepared a song that will ignite the film's aftertaste by pouring oil. Please come to the theater. "
The 24th film directed by Chika Nagaoka (Uta no Prince-sama The Movie: Maji Love Kingdom) is set to be released in Japan on April 17, 2020.
Full trailer:
Tokyo Jihen: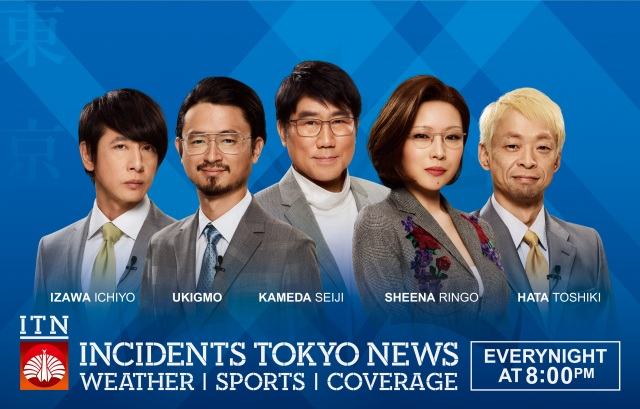 Poster visual: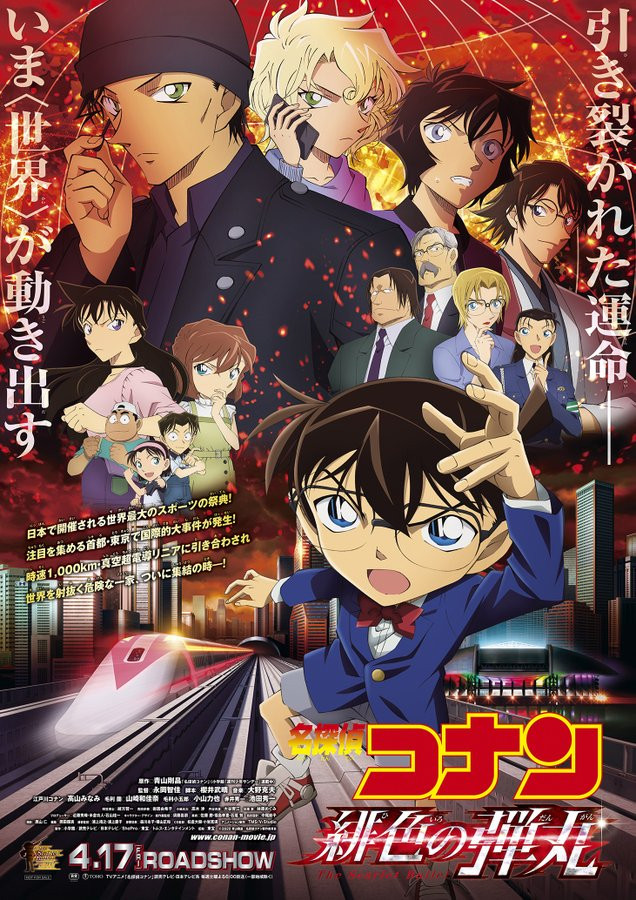 "The Scarlet Bullet" synopsis:
The world's largest sports festival "WSG: World Sports Games," which only takes place once every four years, is scheduled to be held in Tokyo soon. And it is also announced that the world's first "vacuum superconducting linear" train will start running from Nagoya to Tokyo in conjunction with its opening ceremony. Then, the event's prominent sponsors are kidnapped at a party venue. Shuichi Akai is monitoring the incident and FBI is waiting for an instruction from him. Meanwhile, Conan finds a connection between the kidnap and the abominable WSG successive abduction happened in Boston 15 years ago, which was also investigated by FBI. Is this just a coincident? What will happen in Tokyo where people are gathering from all over the world?
---
Source: "Detective Conan: The Scarlet Bullet" official website / Twitter
©2020 Gosho Aoyama/Detective Conan Production Committee