The game's 12 main cast are confirmed to reprise their roled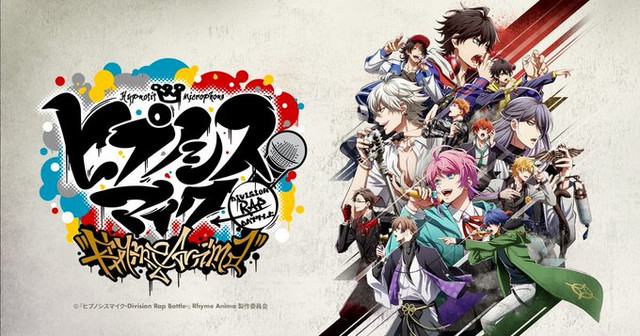 The official website for the upcoming TV anime Hypnosis Mic: Division Rap Battle: Rhyme Anima is updated with a key visual featuring its 12 main characters. The TV anime adaptation of the Japanese hip hop-themed multimedia project is set to premiere in Japan during 2020.
The site also confirms that the voice cast members of its 12 main characters in the game series will reprise their characters in the anime as well.
The "Hypnosis Mic" project was launched in September 2017. Its authentic songs have been created by rappers and track makers who are leading the hip hop scene in Japan. The songs and the unique characters have been gaining explosive support mainly from young people. In addition to the original song CDs, the project has also expanded into various media, such as comicalization, game app, and stage adaptation.
TV anime Key visual: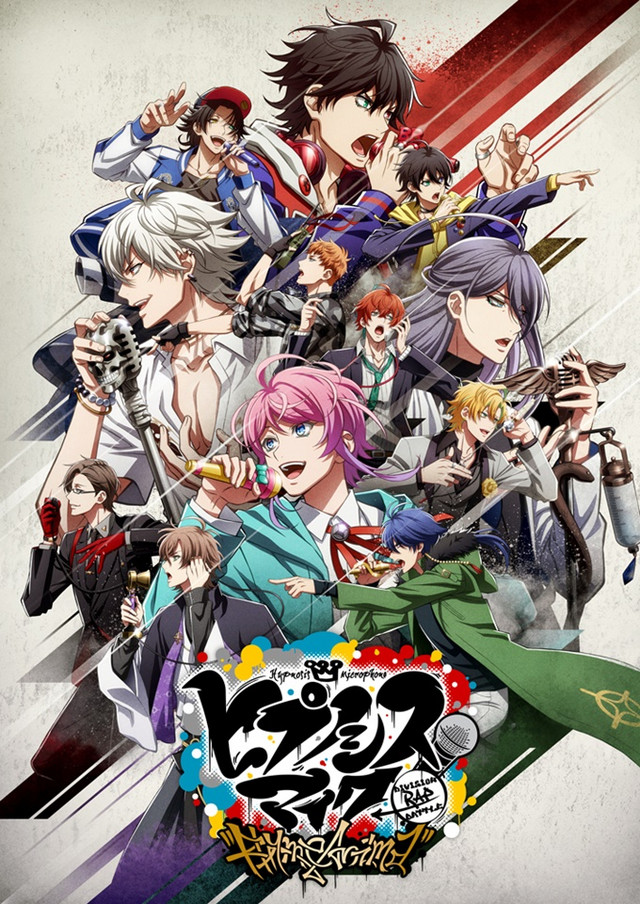 TV anime main voice cast:
Ichiro Yamada: Subaru Kimura
Jiro Yamada: Haruki Ishiya
Saburo Yamada: Kohei Amasaki
Samatoki Aohitsugi: Shintaro Asanuma
Jyuto Iruma: Wataru Komada
Rio Mason Busujima: Shinichiro Kamio
Ramuda Amemura: Yusuke Shirai
Gentaro Yumeno: Soma Saito
Dice Arisugawa: Yukihiro Nozuyama
Jakurai Jinguji: Sho Hayami
Hifumi Izanami: Ryuichi Kijima
Doppo Kannonzaka: Kento Ito
⚡️????2020年放送 TVアニメ『ヒプノシスマイク-Division Rap Battle-』Rhyme Anima ????⚡️

▼公式サイトもリニューアル????????????https://t.co/xLIzb9I6hM#ヒプマイ #ヒプアニ

— 【アニメ】『ヒプノシスマイク-Division Rap Battle-』Rhyme Anima (@hypnosismic_RA) March 19, 2020
---
Source: Aniplex press release
© "Hypnosis Mic: Division Rap Battle: Rhyme Anima" Production Committee