Death Stranding, Fortnite, and Persona 5 Royal take honors as well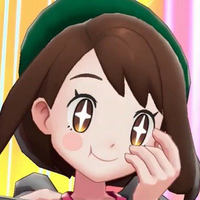 Today, the annual Famitsu/Dengeki Game Awards were livestreamed, honoring the cream of the crop in interactive entertainment for 2019. Last year saw a lot of huge releases, from Hideo Kojima's long-awaited Death Stranding to indie hits like Untitled Goose Game.
But it was Pokémon Sword & Shield, the Brit-tastic Nintendo Switch release for the long-running Pokémon game series, that took the Game of the Year Award. Up against it were 13 Sentinels: Aegis Rim, Sekiro: Shadows Die Twice, Death Stranding, and Fire Emblem: Three Houses.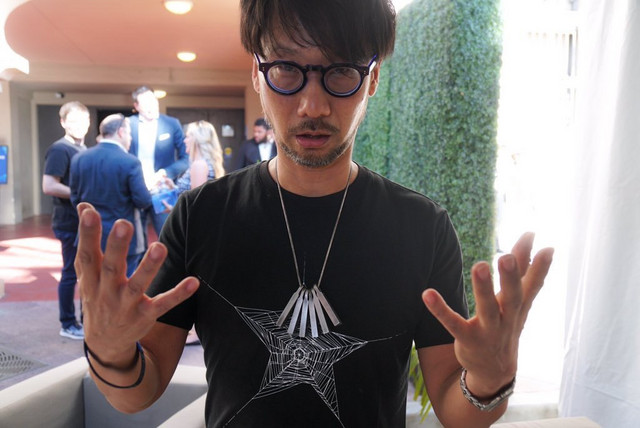 Kojima walked away with 2019's Most Valuable Creator Award, and his highly-anticipated creation still got plenty of recognition. The game swept up Best Action-Adventure Game, Best Rookie Game, Best Graphics, and Best Character for Norman Reedus's Sam Porter Bridges.
13 Sentinels: Aegis Rim won Best Scenario and Best Adventure Game, with Persona 5 Royal winning Best Music.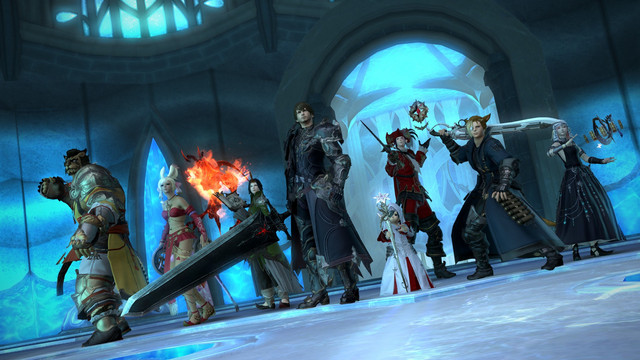 Final Fantasy fans were represented as well, with Final Fantasy XIV: Shadowbringers named Best Online Game. Sekiro: Shadows Die Twice beat out the competition for Best Action Game, and EA's Apex Legends took Best Shooter. Pokémon Sword & Shield took a second award for Best RPG (including strategy RPG). Werewolf-style game Gnosia conquered a stacked Best Indie Game category, winning over both Untitled Goose Game and Baba Is You.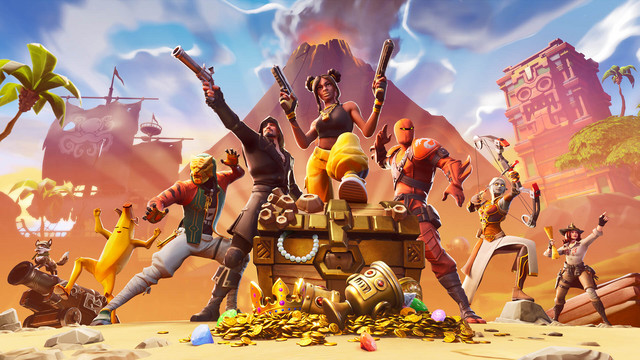 Fortnite had an unsurprising win in the Best eSports Game category.
Finally, YouTuber Junichi Kato (a.k.a. Unko-chan) was named Best Game Streamer.
Source: Silicon Era