You can watch the 12-episode yuri comedy TV anime on Crunchyroll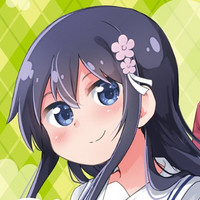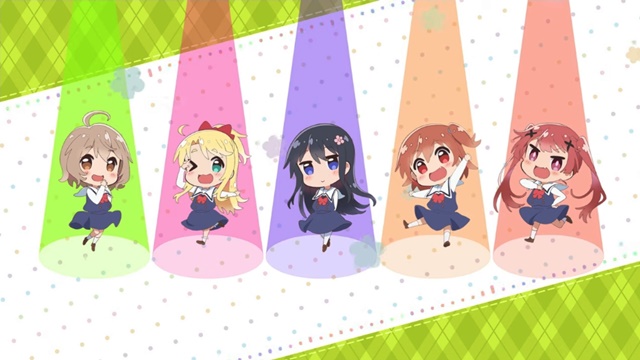 The highly-anticipated eighth volume of Nanatsu Mukunoki's four-panel Yuri comedy manga Watashi ni Tenshi ga Maiorita! / WATATEN!: An Angel Flew Down to Me is set to be released from Ichijinsha in Japan on September 18, 2020, and its 1,980-yen special edition will come with a bonus CD including "Mugendai Happiness COMICver.," a new song by the TV anime's five-member VA unit Wataten☆5.
The manga's TV anime adaptation was aired for 12 episodes in Japan from January to March 2019. The unit Wataten☆5 consists of the five voice cast members who played the girls of elementary school age - Maria Sashide (Hana Shirosaki), Rika Nagae (Hinata Hoshino), Akari Kito (Noa Himesaka), Hitomi Ohwada (Koyori Tanemura), and Naomi Ozora (Kanon Konomori). They performed the anime's OP song "Kimama na Tenshi-tachi" and ED song "Happy Happy Friends."
"Mugendai Happiness COMICver." preview:
8th volume covers - standard edition / special edition: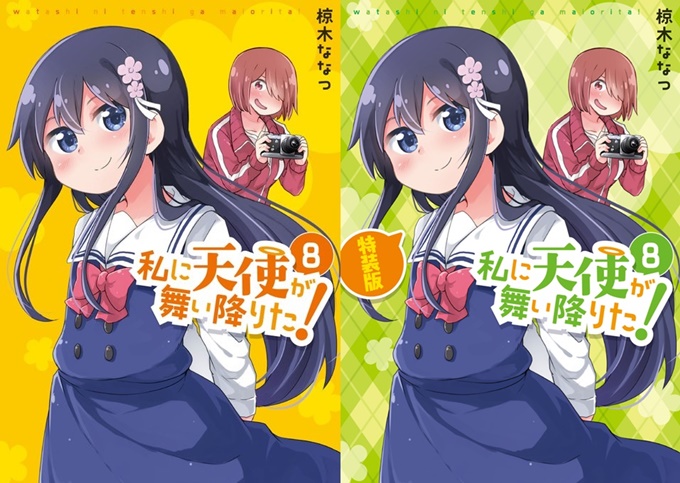 8巻表紙!そして特装版に付くわたてん☆5の新曲の試聴動画も公開です!通常版、特装版ともに9月18日発売ですのでよろしくお願いします????????????https://t.co/eRUR1leXJj#wataten pic.twitter.com/kxthorceZ7

— 椋木ななつ@わたてん⑧巻9/18発売 (@nanatsu_) September 4, 2020
"Kimama na Tenshi-tachi" short MV:
---
The Doga Kobo-produced TV anime adaptation is available on Crunchyroll to its members worldwide except Asia.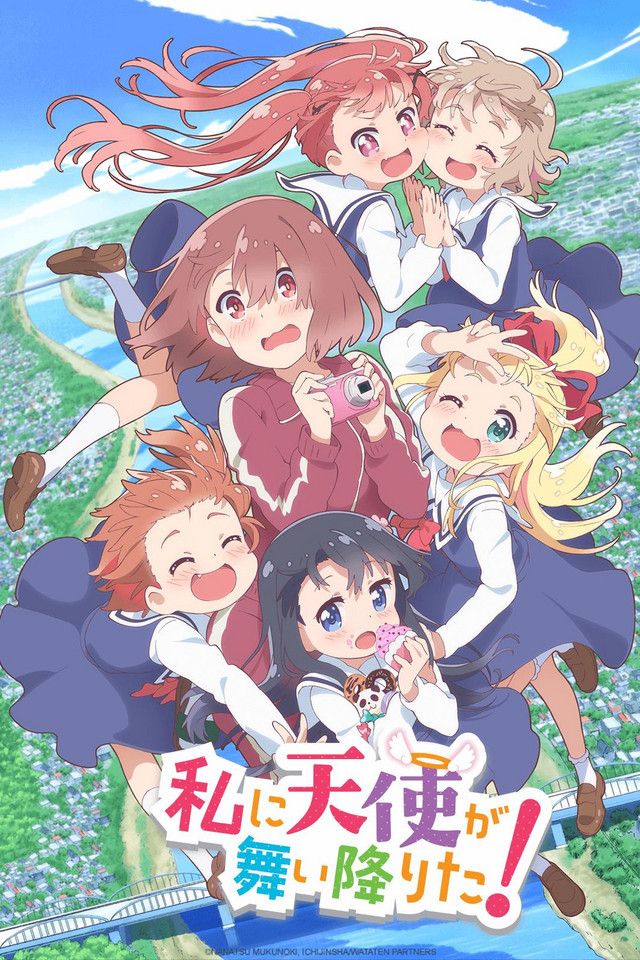 ---
Source: Nanatsu Mukunoki Twitter
©Nanatsu Mukunoki /Ichijinsha
©Nanatsu Mukunoki, Ichijinsha/Wataten Production Committee