Sale of division comes after August closure of iconic arcade in Akihabara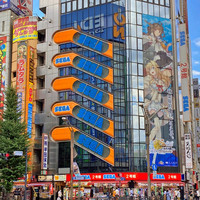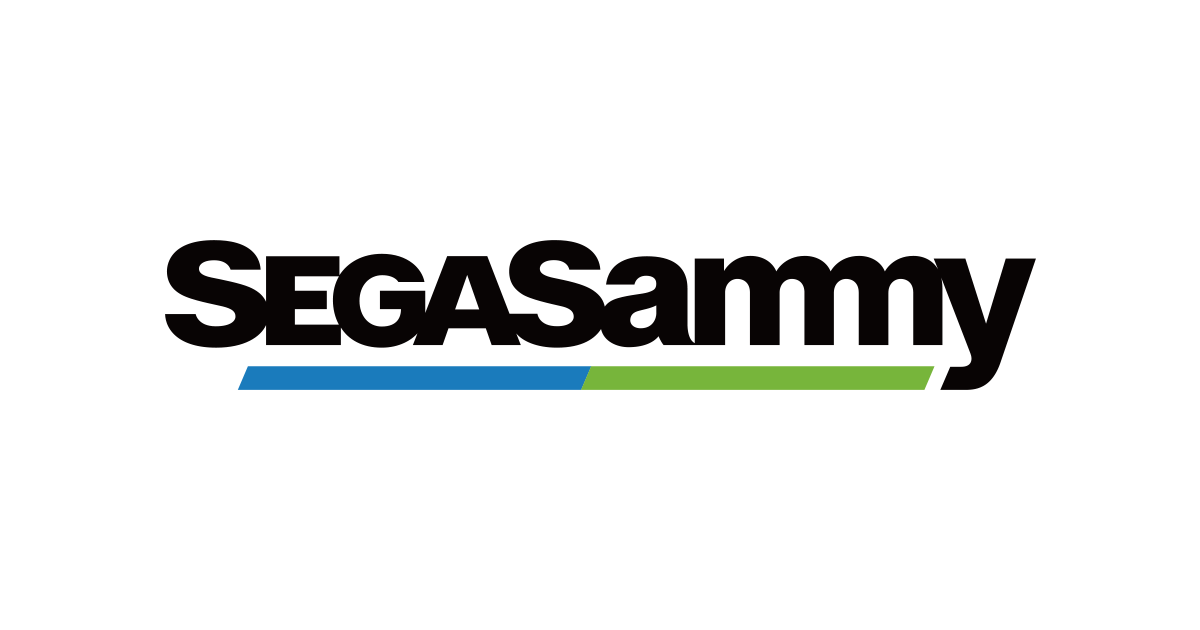 UPDATE: Japanese video game publication Famitsu has confirmed with Sega that while SegaSammy wil be selling off a majority stake in the amusement center business, arcade game development will continue, and any additional arcade development staff no longer needed will be moved into console game development. SegaSammy will also allow the future owner of the amusement center division to retain and use the SEGA logo and associated IP on the buildings themselves to ensure a smooth transition, with SegaSammy retaining a non-voting minority stake in Sega Entertainment. The original article follows below:
Sega Sammy, the parent company of Sega, has announced that it will sell off a majority stake in its amusement center subsidiary and slowly draw the curtain on one of the most significant aspects of Sega's history outside of home consoles. While specific terms of the sale were not disclosed, the sale was driven primarily by the COVID-19 pandemic decimating foot traffic to Sega's many arcades, especially those found in tourist destinations throughout Japan. The buyer is a company called GENDA Inc, which operates an arcade machine leasing and rental business, along with LIFT, an online portal where visitors can operate crane games via web browser or smartphone app for real-world prizes.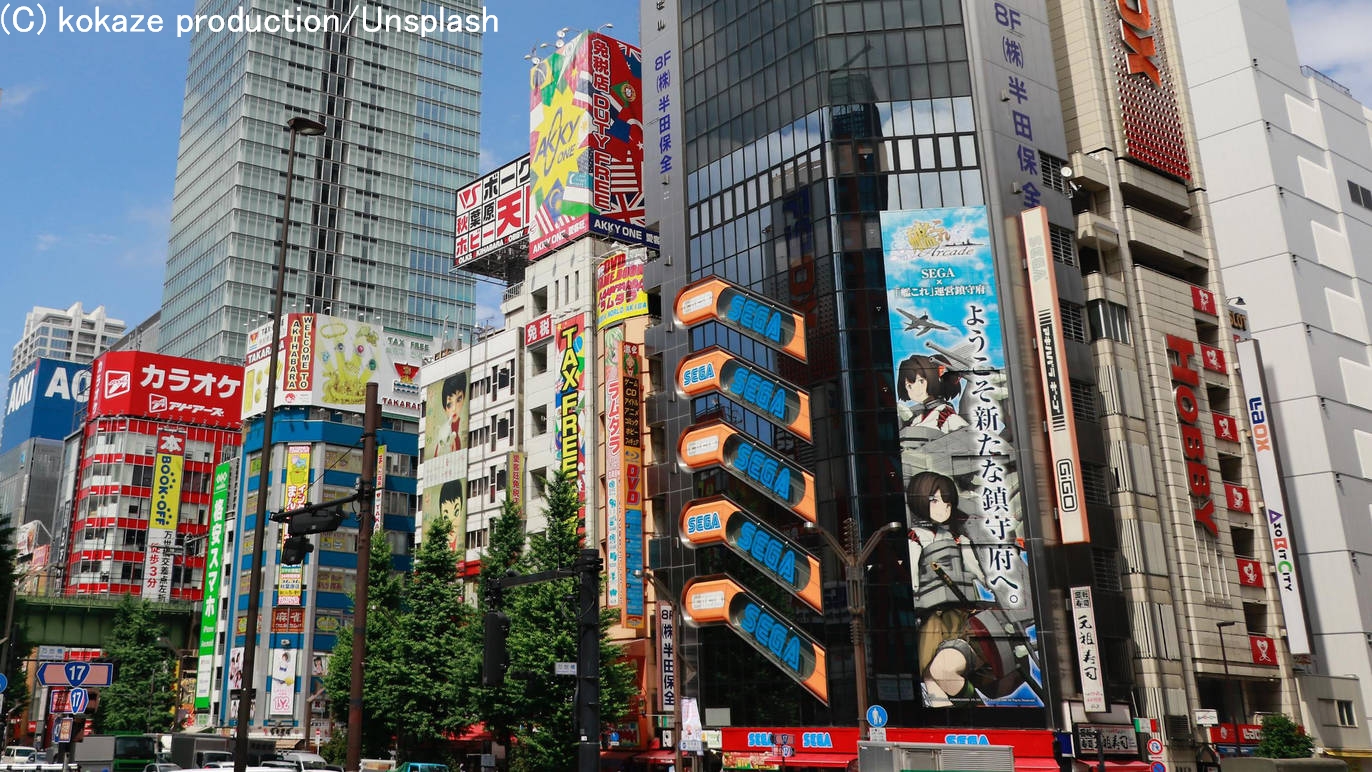 The sale is expected to close at the end of the calendar year, with the new buyer receiving 85% of the Sega Entertainment subsidiary stock, and Sega Sammy holding on to a minor 14.9% stake for the purposes of restructuring the company's finances and makeup as a result of the pandemic. Once the sale is completed, Sega Sammy will officially exit the amusement center business in Japan, including development of new locations and facilities management. This does not mean that Sega will end development of arcade games themselves, merely that Sega Sammy will no longer directly build or manage arcades and amusement centers, marking the end of an era.
Sega itself has a checkered history with US arcades as a venue developer, with Sega City as a destination arcade, first opened in the mid-90s. Sega then teamed up with Dreamworks and Universal executives to develop a significantly modified version of the concept in Gameworks starting in 1999, with locations found in high-end malls and shopping centers across the US and worldwide until going bankrupt twice in the mid-2000s, due to declining foot traffic and revenue. The bankruptcies forced the sale of Gameworks to a hedge fund in 2011, only to be sold off again in 2016 and continuing to operate into the present day, now independent of any Sega involvment and with far fewer locations from its peak.
SOURCES: SEGA SAMMY INVESTOR RELEASE (English PDF), JiJi PRESS via YAHOO NEWS JAPAN