The latest collab marks the third between the two mecha anime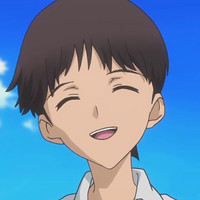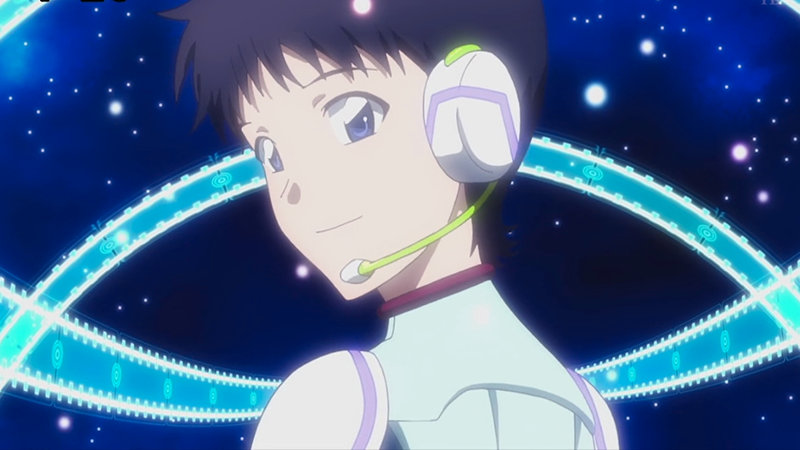 Neon Genesis Evangelion is having a big week, as the world catches up to its much-anticipated final film. But that's not all the hit Gainax series has going for it this week. It's also just been announced that Eva will be making its way to transforming mecha series Shinkansen Henkei Robo Shinkalion Z!
This will mark the third crossover between the shows. The worlds first collided in episode 31 of Shinkansen Henkei Robo Shinkalion, whose robots transform from Japan's much-loved bullet trains. Shinji Ikari piloted the Shinkalion 500 TYPE EVA, a robot version of Japan Railway's now retired Evangelion bullet train. He appeared again in the Shinkalion theatrical film. Megumi Ogata reprised her role as Shinji both times.
Apparently, the crossover mecha will be getting not one, but two new upgrades!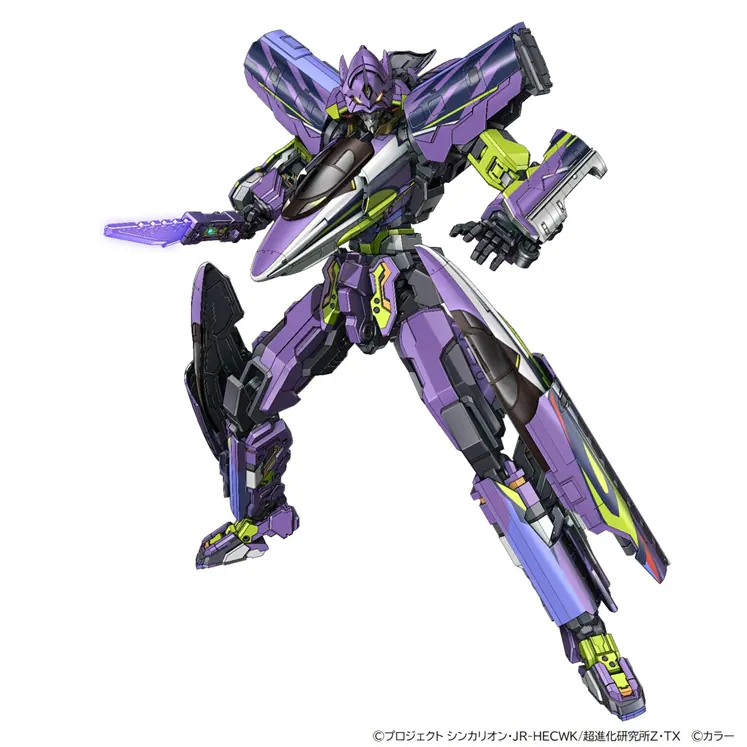 The Shinkalion Z 500 TYPE EVA is (in the context of the series) developed jointly by NERV and the Shinkansen Ultra Evolution Institute's Kyoto Branch. It wields the Progressive Signal Knife, an in-universe adaptation of Evangelion's Prog Knife.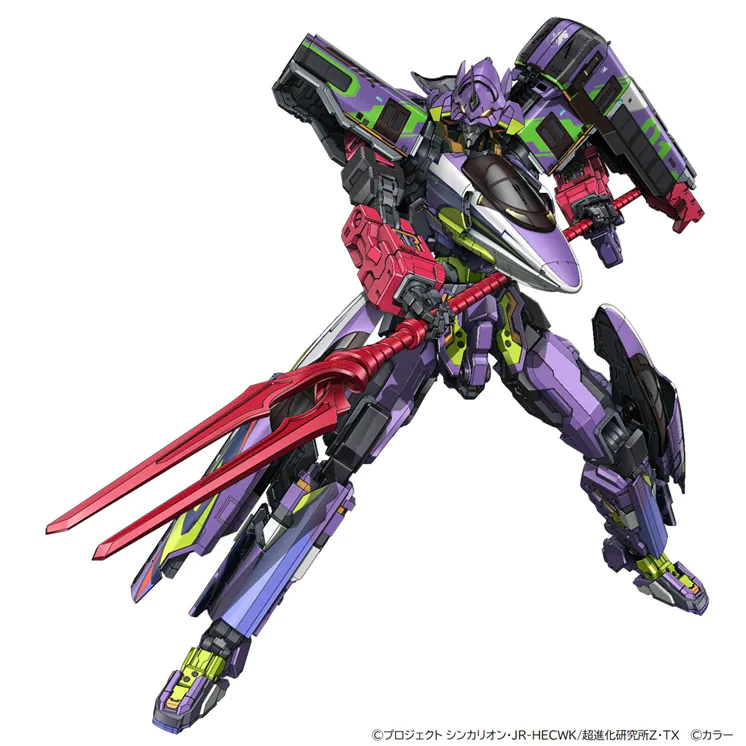 We'll also get to see the Shinkalion Z 500 μ-SKY TYPE EVA, based on the Meitetsu μ-SKY Limited Express Train. This version of the 'bot will wield the Spear of Junctionus ("Bunkinasu").
Shinkansen Henkei Robo Shinkalion Z premiered this past April on TV Tokyo. At present, the series is not officially licensed in North America.
Stay tuned for more information on the Evangelion crossover, including a premiere date for the episode.
Source: Comic Natalie