Its opening day show's live-stream has also been cancelled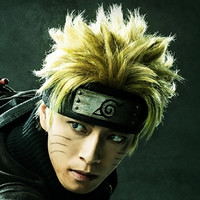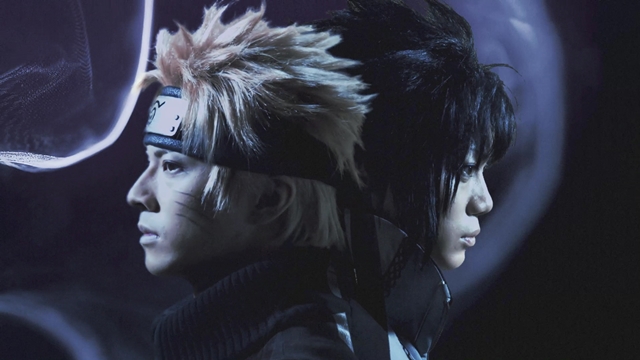 On September 15, just two days before its opening day, the official website for Live Spectacle NARUTO announced that all of the first 12 performance of its latest show, "Live Spectacle NARUTO - Ninkai Taisen, Kaisen (Shinobi World War, Outbreaks)", have been cancelled due to the COVID-19 infection of several people involved.
The site writes,
We had been preparing for this show by taking the utmost precautions and measures in compliance with the guidelines for the prevention of the spread of the new coronavirus infection of the National Association of Public Cultural Facilities and the guidelines for infection prevention measures of the Performing Arts Network in Emergency Situations.
However, several people involved in the show showed symptoms of fever, and as a result of PCR testing, it was determined that they were infected with the new coronavirus.
As a result of discussions by the production committee, we have decided to cancel all 12 performances of the "Live Spectacle NARUTO - Ninkai Taisen, Kaisen" in Tokyo from September 17 to 25, 2022. We deeply apologize for the inconvenience and concern this may cause to those who have been looking forward to the performances, and for the short notice of this announcement.
【重要なお知らせ】
ライブ・スペクタクル「NARUTO-ナルト-」~忍界大戦、開戦~ 東京公演は、2022年9月17日(土)~25日(日)までの全12公演を中止とさせていただきます。
お客様に、ご迷惑とご心配をおかけいたしますこと、ならびに直前の発表となりましたことを深くお詫び申し上げます。 pic.twitter.com/cjgjF5c83g

— 舞台「NARUTO-ナルト-」公式 (@naruto_stage) September 15, 2022
The latest stage play adaptation of Masashi Kishimoto's internationally popular action manga series Naruto was originally scheduled to be performed 12 times at The Galaxy Theater in Tokyo from September 17 to 25, 2022, 12 times at Kobe Bunka Hall in Hyogo from October 1 to 10, then 11 times again at The Galaxy Theater from October 15 to 22. The scheduled live-stream of its opening day performance on September 17 has also been cancelled.
Due to the cancellation, those who have tickets to the 12 performances will receive a refund of the ticket price. Details of the refund procedure will be announced on the official website and Twitter at a later date. The availability of the performances in Hyogo and the second run in Tokyo will be announced in the future or as soon as they are decided.
PV:
Main visual:
RELATED: The Epic Battle Begins in NARUTO: Shinobi World War Stage Play PV
---
Source: "Live Spectacle NARUTO" official website / Twitter
(c) Masashi Kishimot Scott/SHUEISHA
(c) Live Spectacle NARUTO Production Committee 2021