From long-awaited sequels to under-the-radar originals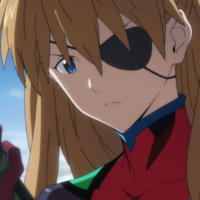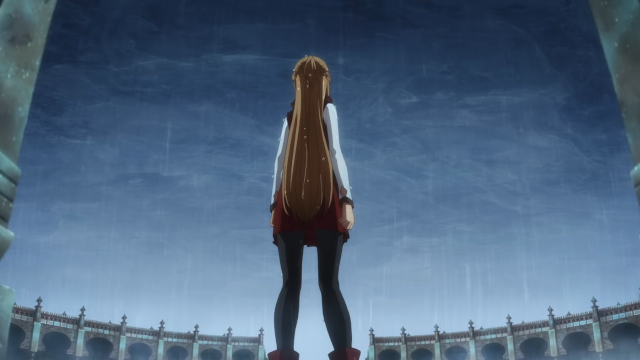 The year that wouldn't end is, miraculously, finally coming to an end! A lot of movies we thought would be coming out this year (understandably) did not. That's okay, though, because it means we have even more to look forward to next year! In anticipation of the year ahead, we've sifted through all the anime movies slated to come out in 2021 and chosen a select few we think you should be keeping an eye on. There are plenty of big-name sequels on the way — including one that's been in production for nearly a full decade — but there are also a few promising titles you may not yet know about. Without further ado, here are 11 anime movies to watch out for in 2021!
Gintama: the Final
Gintama is somehow, apparently, coming to an end! It feels as though Gintama has been around forever, and yet I still have no idea what on Earth it could be about. What I do know for sure, though, is that people LOVE it. So this movie adaptation of the manga's 77th (!!!) and final volume is sure to leave fans rolling from laughter and wishing it weren't ending when it comes out on January 8, 2021.
Evangelion: 3.0+1.0 Thrice Upon a Time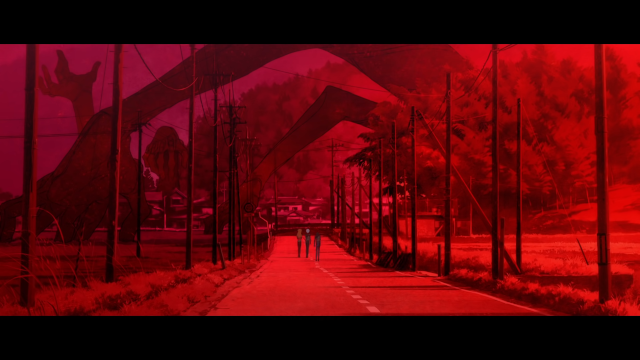 Would it be a stretch to call this the most-anticipated anime movie of all time? It's been more than eight years since Evangelion 3.0 left fans excited, baffled, and desperate to know what will happen next. Multiple delays have kept it from coming out, but on January 23, 2021 fans of the Evangelion universe will finally see the conclusion to legendary director Hideaki Anno's Rebuild of the massively popular Neon Genesis Evangelion series.
Princess Principal: Crown Handler
Fans of Princess Principal will be delighted to know that after a short delay, the first of SIX sequel movies to the television series is slated to premiere on February 11, 2021. Masaki Tachibana is returning from the television series to direct the first of many more forays into the world of Victorian spy intrigue.
Pompo the Cinéphile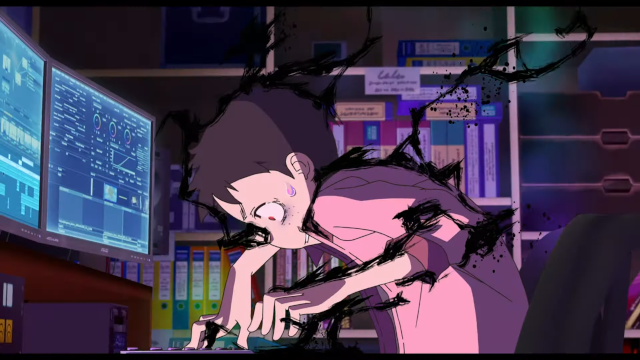 And what would a year of movies be without a movie about movie-making? Adapted from Shogo Sugitani's manga of the same name, Pompo the Cinéphile takes place in Nyallywood, the movie capital of the world. There, eccentric movie producer Pompo makes B-grade flicks along with her movie buff assistant Gene. When Gene finds an extraordinary script written by Pompo, he demands it be made into a feature film. However, Pompo tasks Gene with bringing the script to life, and thus takes on the role of director. Opening on March 21, 2021, Pompo the Cinéphile is sure to deliver audiences both an entertaining visual spectacle and a passionate love-letter to the art of filmmaking.
Farewell, My Dear Cramer the Movie: First Touch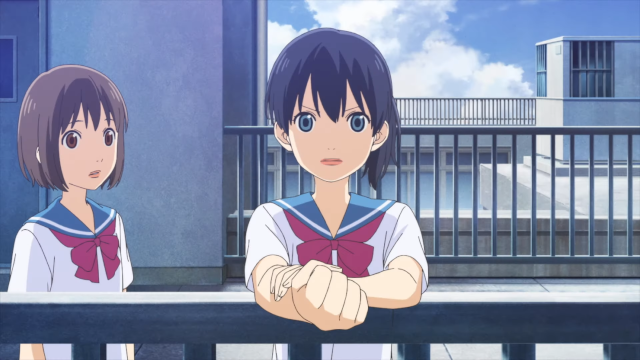 Sports anime fans, rejoice! There's something for you coming next year, too, with Farewell, My Dear Cramer the Movie: First Touch. Based on the manga from Your Lie in April author Naoshi Arakawa comes a story about Nozomi, a middle school girl who yearns to play soccer but is worried about having to play against boys in official matches. Everything changes when she's confronted by a boy from her past. This movie opens April 1, 2021 and serves as a prequel to the Farewell, My Dear Cramer TV anime beginning the same month.
Shoujo☆Kageki Revue Starlight Movie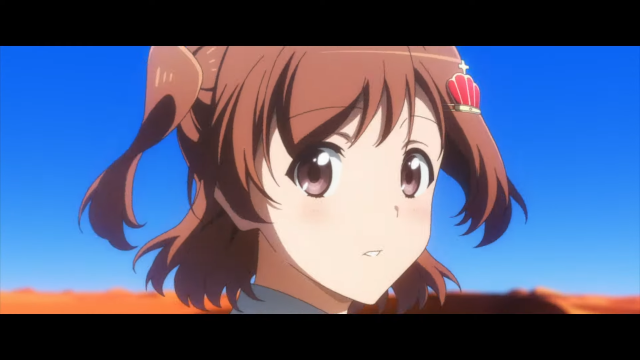 Revue Starlight took many anime fans by surprise when it premiered back in 2018. Since then, they've been clamoring to return to Seisho Music Academy and its strange world of talking giraffes and underground theater fights. And thankfully, the wait is almost at an end. Revue Starlight's sequel movie is scheduled to premiere on May 21, 2021. Not much is known about it yet outside of a teaser trailer, which in true Revue Starlight fashion features Karen cryptically standing amongst the dunes of a vast desert. As inscrutable an image as it is, we won't have to wait much longer to find out what it means.
Words Bubble Up Like Soda Pop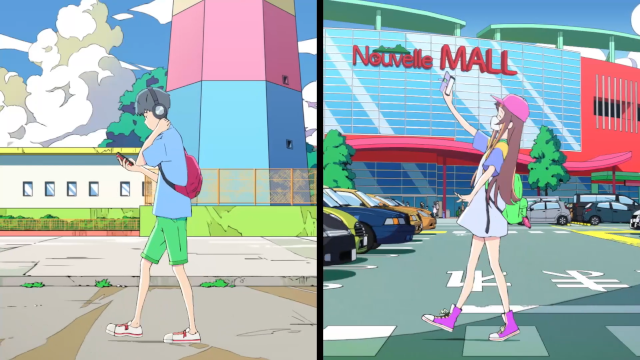 From the director of Occult;Nine and Your Lie in April comes an eye-popping, boy-meets-girl movie in the form of Words Bubble Up Like Soda Pop. This original story focuses on Cherry, a headphone-wearing boy who can't communicate well, and Smile, a mask-wearing girl embarrassed by her dental braces. The two will meet by chance one day in what's certain to be the feel-good hit of the summer when it premieres on June 25, 2021.
My Hero Academia the Movie 3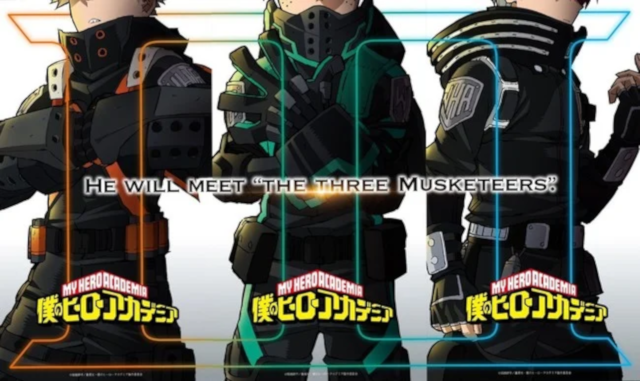 Not much has been announced about the third My Hero Academia movie yet, but come on, it's My Hero Academia so it's sure to be a hit. The team that's made the anime such a massive success is back, and has left us with a cryptic teaser that states 'HE WILL MEET 'THE THREE MUSKETEERS.'" with an image of Bakugo, Deku, and Todoroki lined up together. Are they the three musketeers, or could the musketeers be a yet unknown threat? I suppose we'll have to wait until summer 2021 to find out for sure.
The Abandoned House by the Cape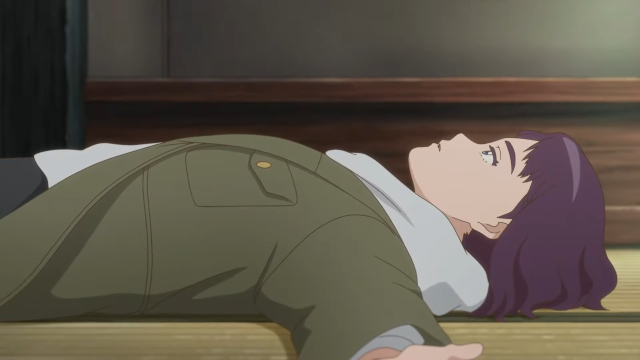 In remembrance of the tenth anniversary of the 2011 Tohoku earthquake and tsunami comes The Abandoned House by the Cape. Based on the novel by Sachiko Kashiwaba, the movie focuses around Moeka, a 17-year-old girl who lost her parents, and Yurie, a woman in the process of escaping a violent husband. In the wake of the earthquake and tsunami, they're assisted by an older woman named Kiwa and the three begin a new life together in an old house overlooking the sea. Releasing in 2021, the project is helmed by director Shinya Kawatsura (Non Non Biyori, Tanaka-kun is Always Listless, Kokoro Connect) with a script by Reiko Yoshida (K-On!, A Silent Voice, Violet Evergarden).
Free! (2021)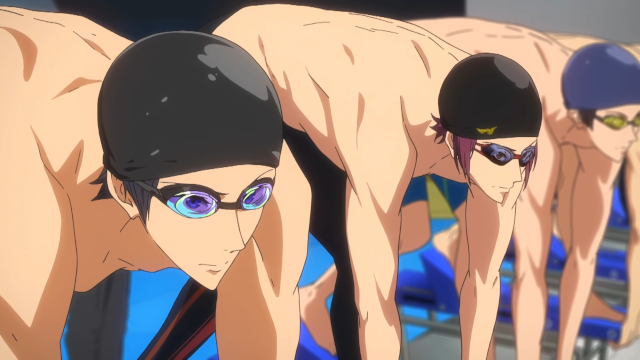 Not much is currently known about this movie (it doesn't even have a name yet) but with a studio like Kyoto Animation at the helm, its quality is all but assured. What we do know is that this film will follow Haruka after the events of Free!: Dive to the Future as he takes his swimming career to a whole new level. It's scheduled for release in 2021.
Sword Art Online the Movie: The Aria of the Night Without Stars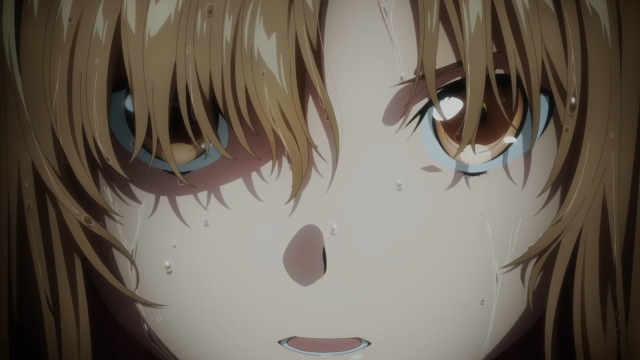 Nearly a decade after Sword Art Online took the anime world by storm, A-1 Pictures is taking fans back to where it all began in the first Sword Art Online: Progressive movie. This series begins one month after thousands of players have been trapped in a deadly game called Sword Art Online. On the very first level of Aincrad, two loners named Kirito and Asuna will have to learn to work together if either one of them is to survive. This revised telling of the events of Sword Art Online is sure to offer something new for both longtime fans and interested newcomers alike when it releases in 2021.
Which of these movies are you most looking forward to? Are there any you think we missed? Let us know in the comments below!

---
Danni Wilmoth is a Features writer for Crunchyroll and co-host of the video game podcast

Indiecent

. You can find more words from her on Twitter

@NanamisEgg

.
Do you love writing? Do you love anime? If you have an idea for a features story,

pitch it

to Crunchyroll Features!