Be the change you want to see in the world, if that change involves opening a seasonal costume shop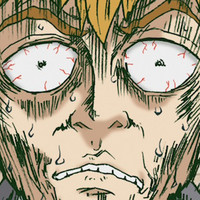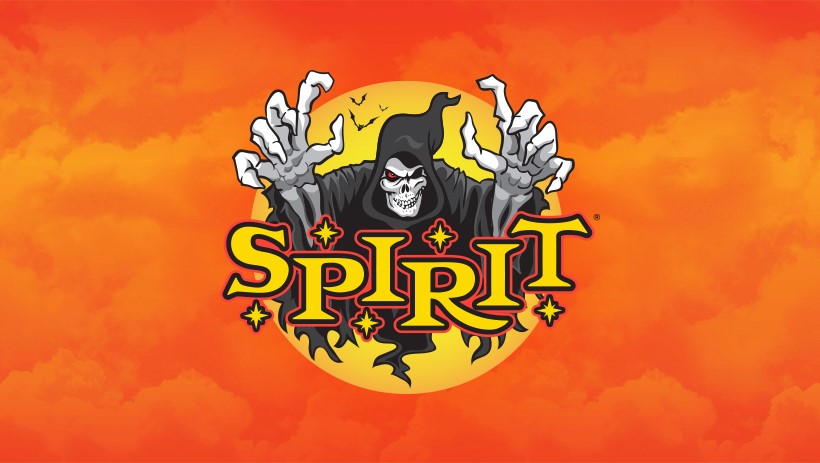 Image: Spirit Halloween
The spooky season is well underway, which means we've all been watching in horrified awe as local defunct Best Buys and JOANN Fabric stores are eaten alive from within, suddenly spilling their guts to reveal… Spirit Halloween stores! It's an occurrence as natural as the changing of leaves that signals the transition from summer to fall, and it's also a great opportunity for savvy business owners to pop up a location of their own and rake in the seasonal bucks.
That leads us to the obvious question that's definitely on everyone's minds: Which anime characters would be most likely to open up a Spirit Halloween store of their own? Wait, scratch that; let's get more specific here. Which anime characters would absolutely—without a shadow of a doubt, no questions asked, in the blink of an eye and the beat of an All Hallow's heart—have that store up and running before the first cool autumn breeze had a chance to blow through town?
Here's the horrifying truth of it all: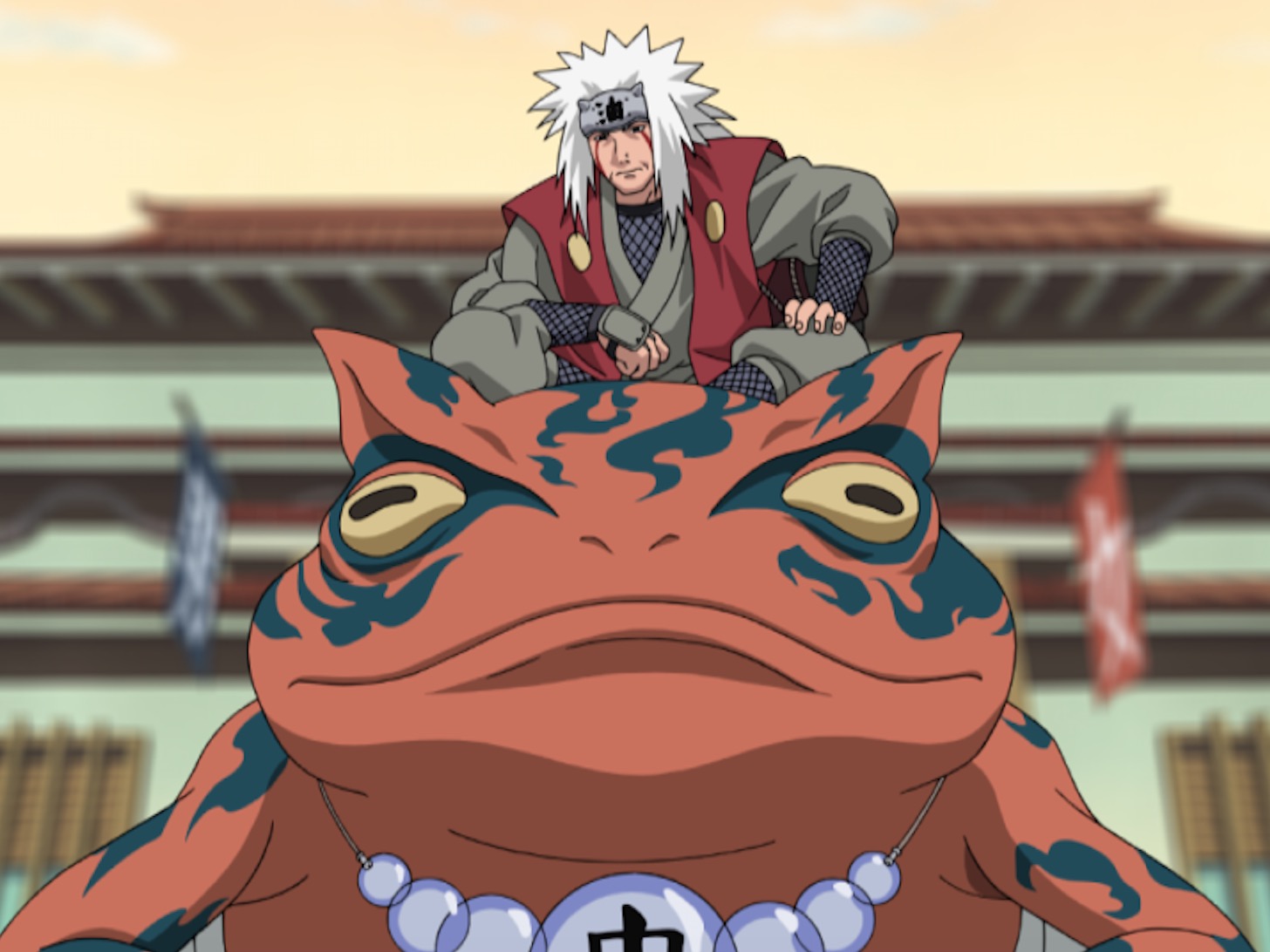 Let's pretend for a moment that Jiraiya never experienced any… pain… and instead continued a relatively happy existence as everyone's favorite pervy sage. Once September turns to October, as the leaves fall to the dying grass below, he finally sees a chance to stop stealing Naruto's coin purse and make some honest bank of his own. Jiraiya would probably still continue teaching, but he'd be doing so from the back office of Konoha's very own Spirit Halloween store.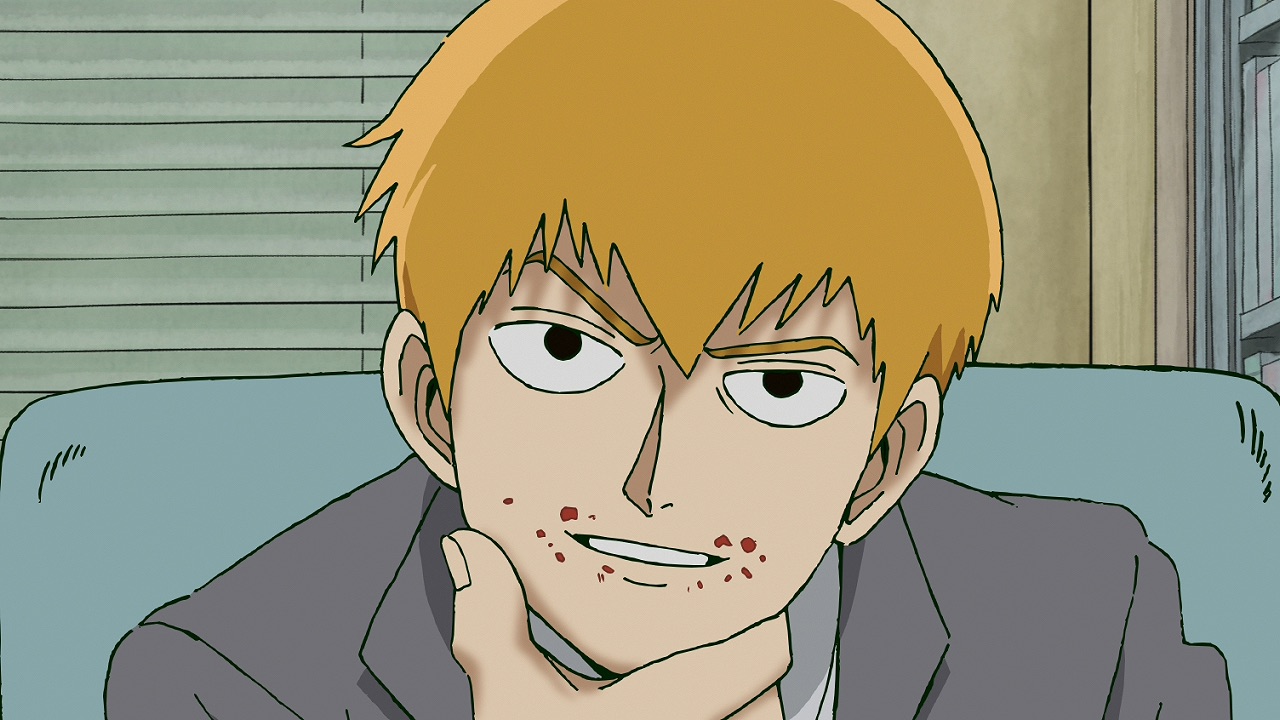 Reigen is a more effective mentor than he appears to be at first glance. He also uses PhotoShop to trick his clients into believing he has spiritual powers, so it all kind of balances out in the end. With that in mind, if Spirits 'n Such ever came upon (even more substantially) hard times, we have no doubt he'd take the first offer on the table to plaster the Spirit banner over his own. Hell, his current gig has half the name down, so he's already in the green!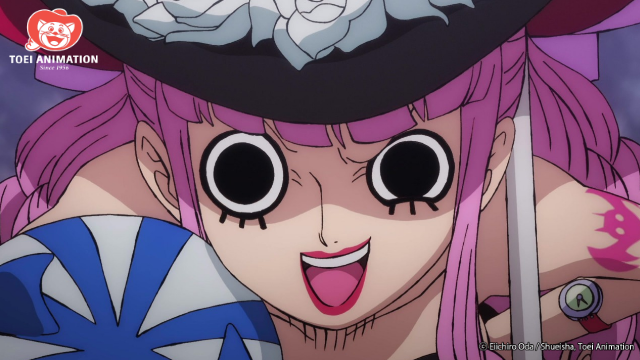 Brook would be the easy answer, but I genuinely think Perona would love owning and running a Spirit store. The Ghost Princess was a major player in what is unarguably the most seasonally appropriate arc in One Piece history—Thriller Bark—and her wardrobe already looks like it's been cobbled together from the backrooms of Hot Topic and Spirit. Perona would hawk her wares during the day and wear them out at night, so her new business venture would pay out in more ways than one. Knowing her, though, she would end up closing up shop on a whim as soon as something cuter came along… or at the first sight of a cockroach in the stockroom.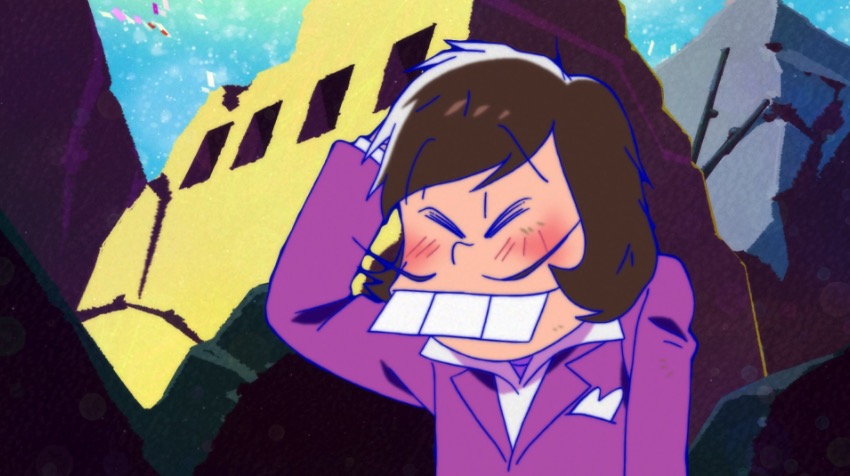 When opportunity knocks, Iyami always says "Bonjour!" While he may balk at the fact that these stores are practically devoid of anything befitting a proper Francophile—outside of your usual quasi-offensive costumes that cater to oddly dated cultural stereotypes—the quick buck is gonna be a tough temptation to topple. With six potential employees who are in serious need of jobs to push all the grueling day-to-day work on, Iyami won't even have to lift a finger until one of the Matsuno brothers inevitably bungles up the whole operation.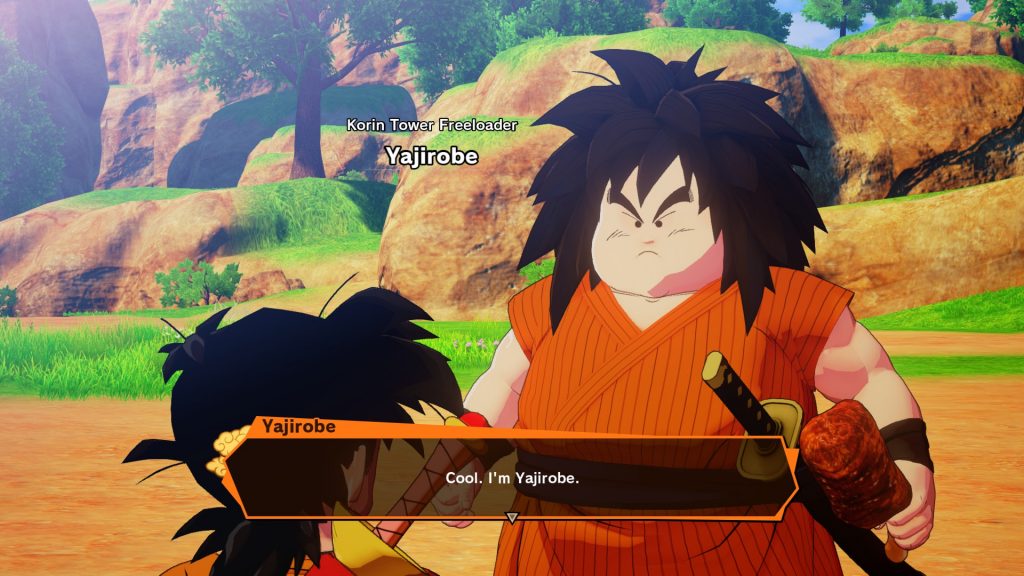 Image: Dragon Ball Z: Kakarot
Is there a fight going on somewhere? Is it really far away from the Spirit Halloween store? Cool, yeah, Yajirobe now owns that store. He'd love to help—in fact, he's pretty sure he'd mop the floor with whatever intergalactic monstrosity is currently entering its next form—but alas, he has a store to run. It's not an easy job, but he's pretty sure Earth will be around a little longer with Goku defending it. And he's defending it waaaaay over there, right? Perfect.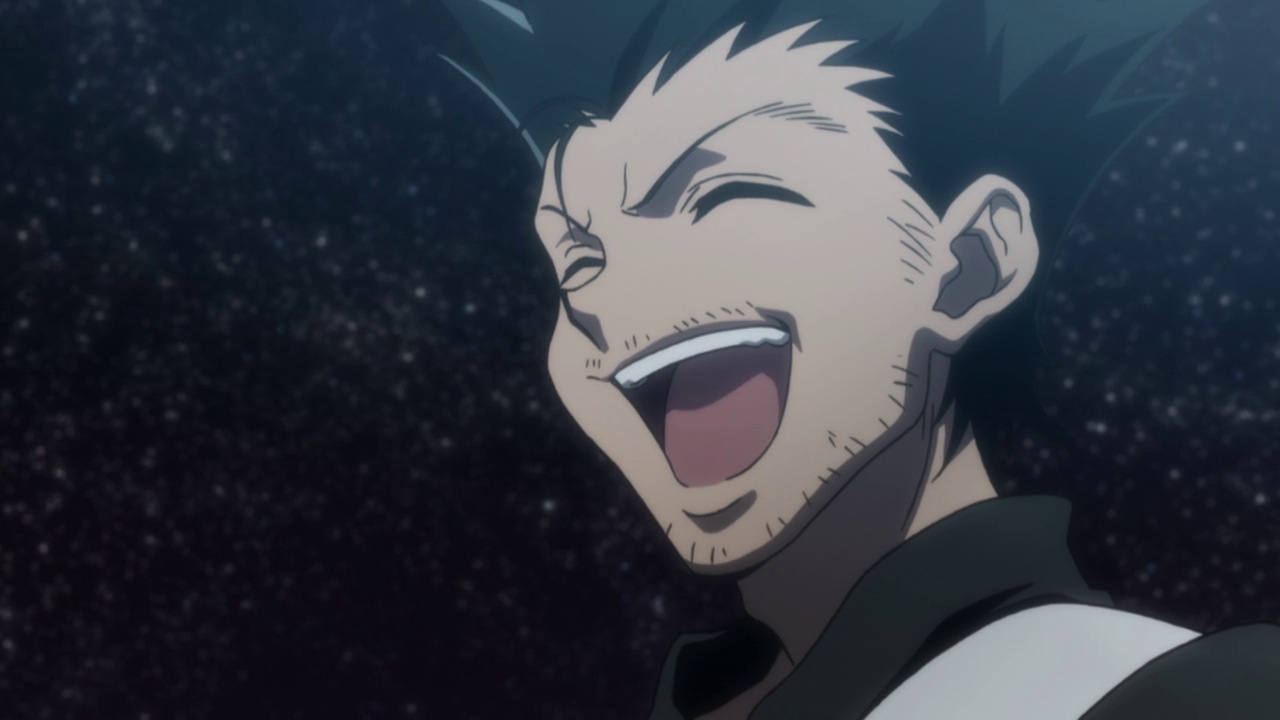 Gon's dad loves skipping town and leaving his family behind, and no business affords more varied means to do so! Imagine the story of Yoshihiro Togashi's Hunter x Hunter, only this time Ging leaves his son some clues and tells him to find him at an undisclosed Spirit location somewhere between the fake blood and the Wolfman masks. Gon and Killua find an audio tape Ging left for him, only it's just the "Monster Mash" on a loop.
Alright, since we know you've been thinking about it and keeping these secrets to yourself for years, let us know which anime character would actually, no lies detected, open up their own Spirit Halloween store. Hit us with your own answers in the comments!

-------
Joseph Luster is the Games and Web editor at Otaku USA Magazine. You can read his comics at subhumanzoids. Follow him on Twitter @Moldilox.