New scale figure of the protagonist Yohko is also planned to be released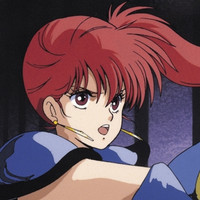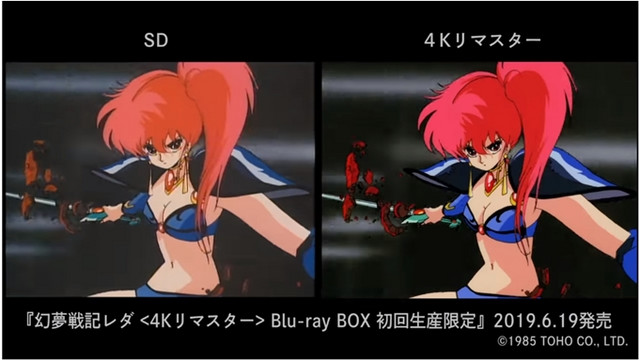 To promote the upcoming release of the 4K remaster edition Blu-ray box of Genmu Senki Leda/Leda:
The Fantastic Adventure of Yohko on June 19, 2019, Toho animation's official YouTube channel has posted
a comparison video between its original SD images and remastered ones. The 72-minute anime was
released in Japan on March 1, 1985, as one of the titles in the earliest days of Japanese OVA (Original
Video Animation).
In commemoration of the release, TOHO animation STORE also plans to release a newly-designed scale
figure of the anime's protagonist Yohko Asagiri and other related products in near future.
---
The fantasy anime was directed by Kunihiko Yuyama (Pocket Monster), and acclaimed illustrator Mutsumi
Inomata (Utsunimiko, Tales series) served as character designer/chief animation director. Shiro Sagisu,
who later became famous for his Evangelion works, provided the soundtrack music. It became a huge hit
selling more than 30,000 units, then even got a theatrical release on December 21, 1985, along with the
first Vampire Hunter D OVA.
In addition to the DTS-HDMaster original monaural Japanese audio and an original theatrical trailer, the
9,800 yen (about 88 US dollars) limited production box also comes with a special booklet (illustrations,
key animation drawings, never-seen-before production materials) and two reprint pamphlets for the OVA
and theatrical releases. And Inomata newly draws the box illustration.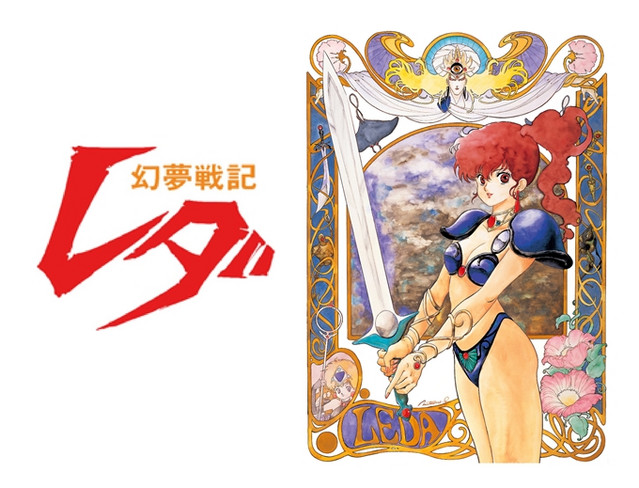 ---
Source: Toho press release
"Genmu Senki Leda 4K Remaster Blu-ray BOX"
June 19 release, 9,800 yen with tax, release & sales: Toho
Copyright.1985 TOHO CO., LTD.