Taiyo Matsumoto (Ping Pong) serves as original character designer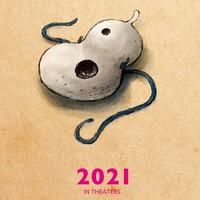 Ten days before the release of his latest film Kimi to Nami ni Noretara/Ride Your Wave in Japan, internationally acclaimed anime director Masaaki Yuasa (Lu over the wall, DEVILMAN crybaby) is already ready to reveal his next project.
Today he is confirmed to direct Inu-Oh, an animation musical film adaptation of Hideo Furukawa's historical novel about a noh player in the 14th century, Heike Monogatari: Inu-Oh no Maki/Tales of of the Heike: Chapter Inu-Oh, for release in Japan in 2021. The novel was published by Kawade Shobo Shinsha in May 2017, and its story follows the real life of Inu-Oh, a popular noh player who was active during the early Muromachi period (1336-1573).
Manga artist Taiyo Matsumoto, who worked on the cover design for the novel, serves as original character designer for the film. Yuasa previously directed the TV anime adaptation of Matsumoto's sports manga Ping Pong in 2014. And Akiko Nogi, known for her TV drama works, such as We married as a job! (2016) and Unnatural (2018), provides a screenplay as her first animation work. As with his recent films, Yuasa's own production company Science Saru works on anime production.
#製作決定
『犬王』
2021年公開予定

原作:「平家物語 犬王の巻」古川日出男著/河出書房新社
監督:湯浅政明
脚本:野木亜紀子
キャラクター原案:松本大洋
アニメーション制作:サイエンス SARU

小説「平家物語 犬王の巻」がミュージカル・アニメーションの長編映画として映画化!乞うご期待♔ pic.twitter.com/VcXJiq6LCm

— サイエンスSARU (@sciencesaru) 2019年6月12日
"Heike Monogatari: Inu-Oh no Maki" novel cover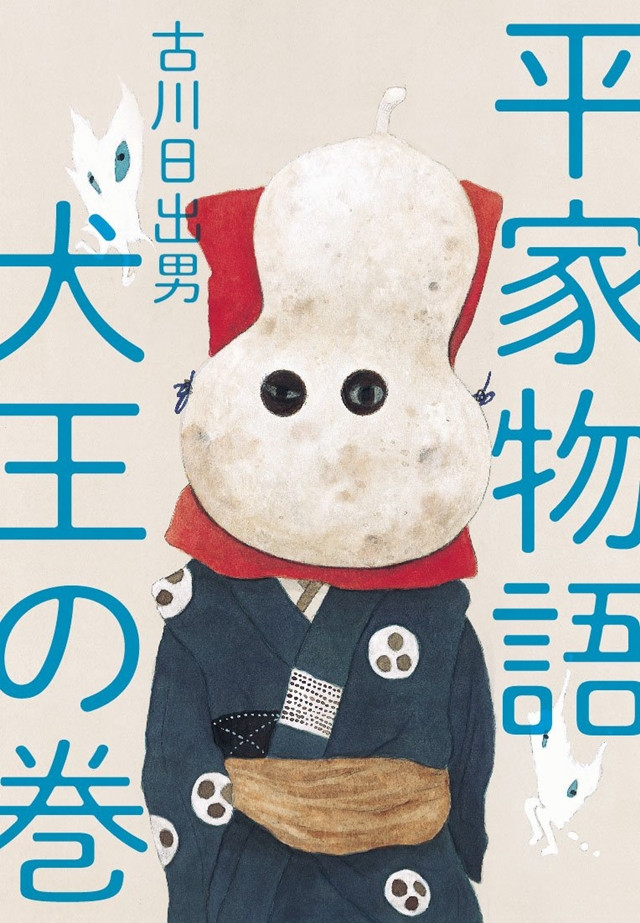 ---
Source: Science Saru official Twitter
©"INU-OH" Film Partners