Preview screening will be held in Fukuoka on August 24, 2019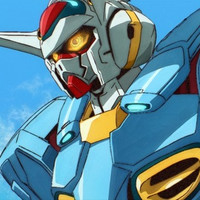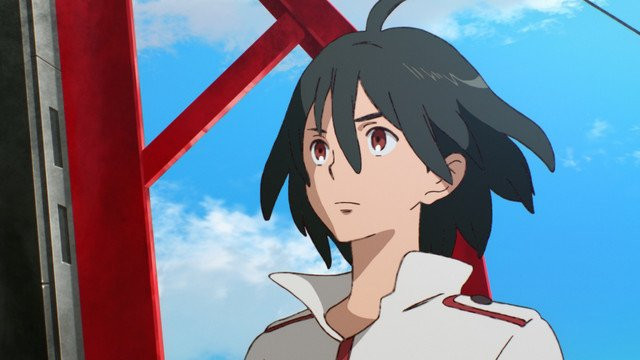 The official website for Sunrise's 2014-2015 TV anime Gundam Reconguista in G announced today that the first part of its five-part compilation film project, titled "Ike! Core Fighter (Go! Core Fighter)," is set to be released in Japan this fall. The release of the five films was revealed as a part of the Gundam franchise's 40th anniversary project early this month.
The 96-minute "Ike! Core Fighter" was already screened at the 20th Japan Expo in Paris, France, on July 5, 2019. And its first preview screening is scheduled to be held at Fukuoka Art Museum in Fukuoka Prefecture on August 24, as a special program in the ongoing "The World of Tomino Yoshiyuki: A Retrospective of Legendary Anime Director" exhibition. Then it will be also screened at the 41st Pia Film Festival to be held between September 7 and 17, as one of its official invitation films.
Gundam Reconguista in G was written/directed by Yoshiyuki Tomino, one of the original creators of the first Mobile Suit Gundam TV series in 1979-1980, and aired for 26 episodes from October 2014 to March 2015. The compilation films will include newly-animated footage.
劇場版『ガンダム Gのレコンギスタ』の第1部「行け!コア・ファイター」の上映が2019年秋にて決定しました。
公式サイトもリニューアルし、国内最速試写会の情報なども掲載しておりますので、ぜひチェックしてください!https://t.co/5CtAMSCypW pic.twitter.com/uxzpTxPSnT

— Gのレコンギスタ (@gundam_reco) July 23, 2019
「富野由悠季の世界」in福岡市美術館、本日から始まりました。貴重な展示の数々です。監督監修した音声ガイド(声はベルリ石井さん、アイーダ嶋村さん)超おすすめです、富野台詞満載なので是非! (OGPの代理) pic.twitter.com/gLwijbQWDs

— Gのレコンギスタ (@gundam_reco) June 22, 2019
"MOBILE SUIT GUNDAM 40th Anniversary" Trailer
---
Source: "Gundam Reconguista in G" official website / Twitter
(C) SOTSU/SUNRISE