Voice actress unit sphere will continue their activities without her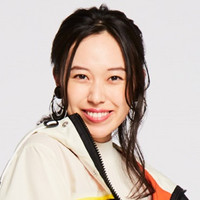 28-year-old anime voice actress Minako Kotobuki announced on her official blog on October 16 that she will study in United Kingdom for one year from the spring of 2020.
She started her professional voice actress activity in 2005, and has voiced Tsumugi Kotobuki (K-On!), Karina Lyle/Blue Rose (Tiger & Bunny), Rikka Hishikawa / Cure Diamond (Dokidoki! PreCure), Asuka Tanaka (Sound! Euphonium), and many other characters. She has also performed as a member of voice actress unit sphere alongside Haruka Tomatsu, Ayahi Takagaki, and Aki Toyosaki.
She has been active in the entertainment business for 18 years, including her child actress carrer. She explains, "I've explored the ways of expressions. I've loved that time and it's still the same. That's why I started thinking about my own life and growth, learning about the size and extent of the world every day. Then I was filled with a thought, 'I want to see and know about things more and more!' So I have decided to go to England for about a year. I will learn the language, feel the British stage plays directly, and meet a lot people. Thorough a life in a different world, I will do my best to come back as a new myself in the spring of 2021."
Then she expressed her appreciation to her agency, the members of sphere, her parents and friends, who understood and supported her decision. She will continue her activities, including her official blog and radio program, as much as possible while living in UK.
Her sphere mate Aki Toyosaki addressed her understanding of Kotobuki's decision and confirmed that sphere will continue their activities without Kotobuki while she is away.
寿美菜子 公式ブログを更新しました。 『☆いつも応援してくださる皆さまへ☆』 https://t.co/gPEhQvniF8

— スフィアポータルスクエア公式 (@sphere_PS) October 16, 2019
豊崎愛生 公式ブログを更新しました。 『『みなちゃんからのお知らせ』』 #豊崎愛生 #声優https://t.co/6xzStyhsBK

— スフィアポータルスクエア公式 (@sphere_PS) October 16, 2019
Minako Kotobuki: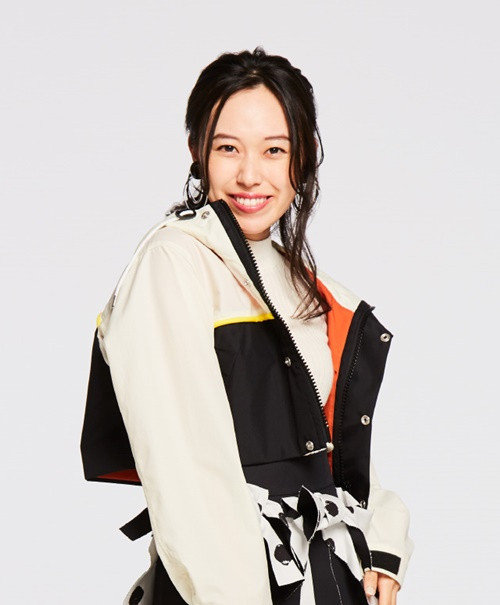 ---
Source: Minako Kotobuki, Aki Toyosaki official blog