Give an RWBY fan the perfect gift to go with the Rose Cloak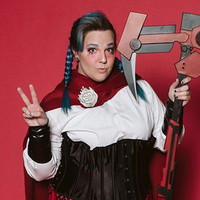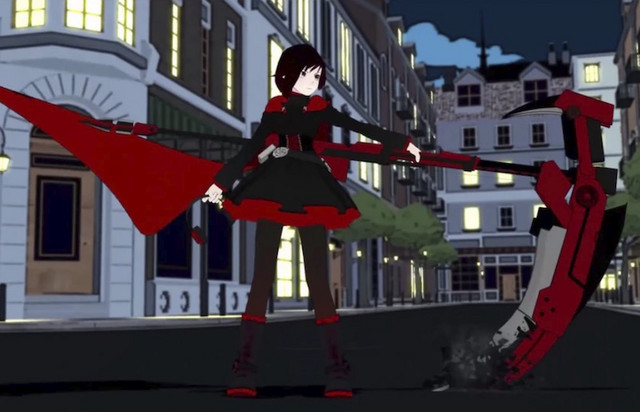 With the recent premiere of Volume 7, it's safe to say RWBY is on all of our minds lately. If you have an RWBY fan in your life—or if you're just looking for something for yourself—you can now give the perfect gift with the new addition to Rooster Teeth's new official line of RWBY cosplay.
The latest item is none other than the Crescent Rose, the ultimate RWBY cosplay weapon. Standing at 6'2", Crescent Rose is made of EVA foam, with metal rods through the handle and into the blade for support.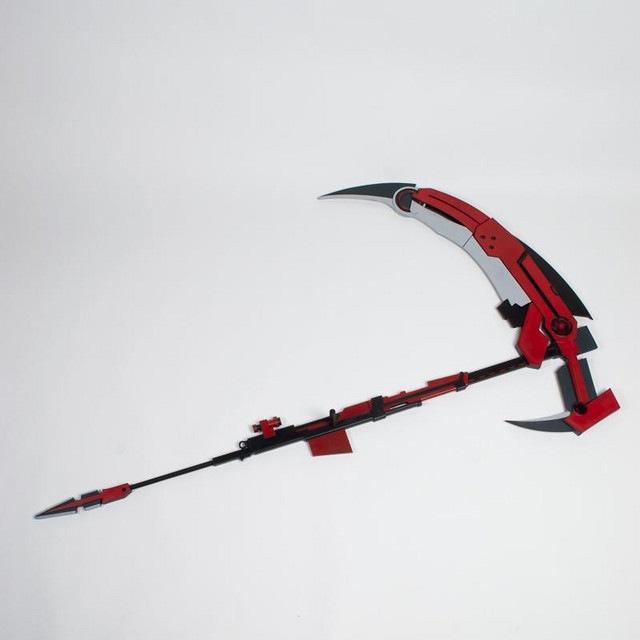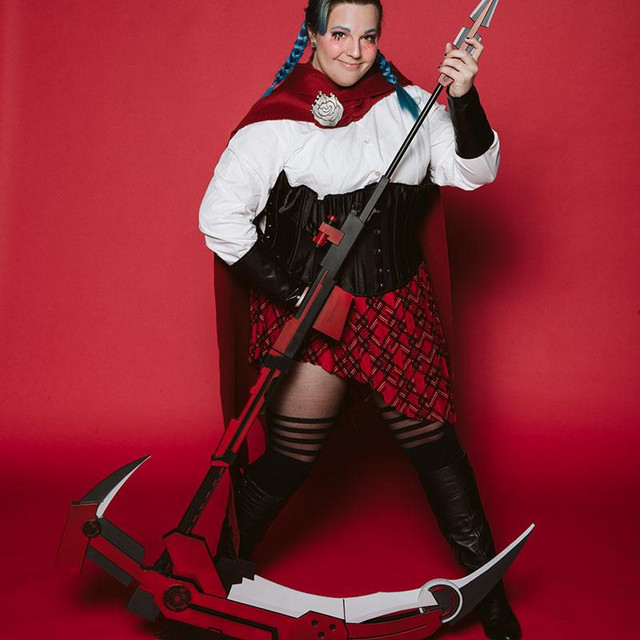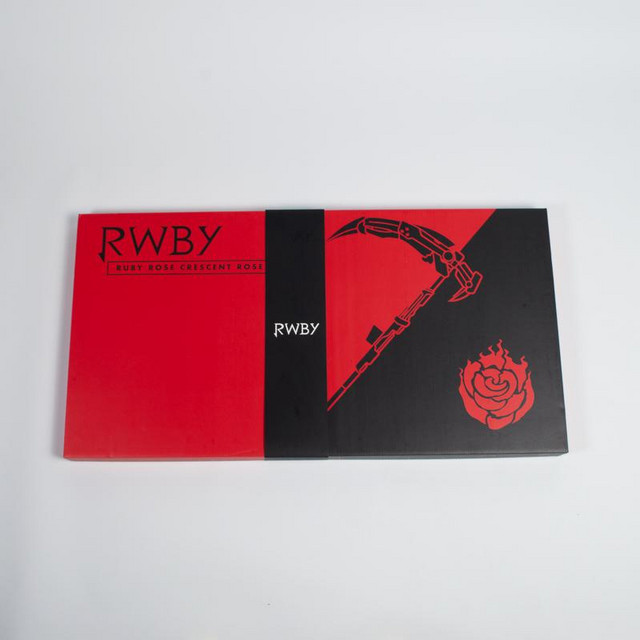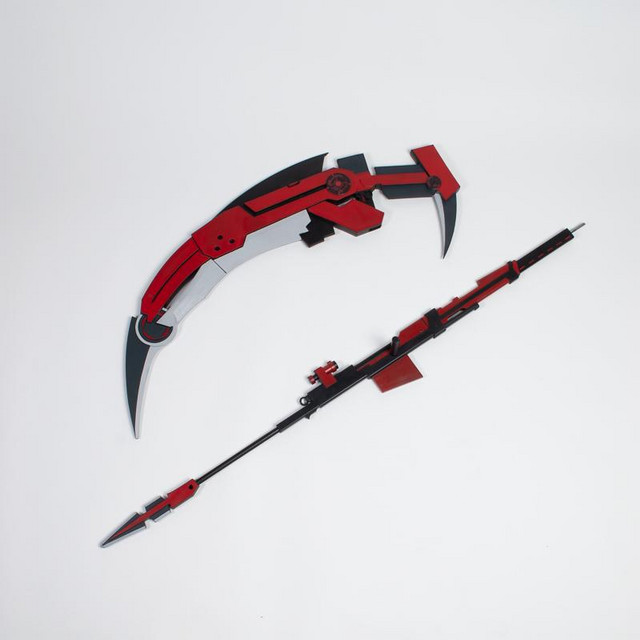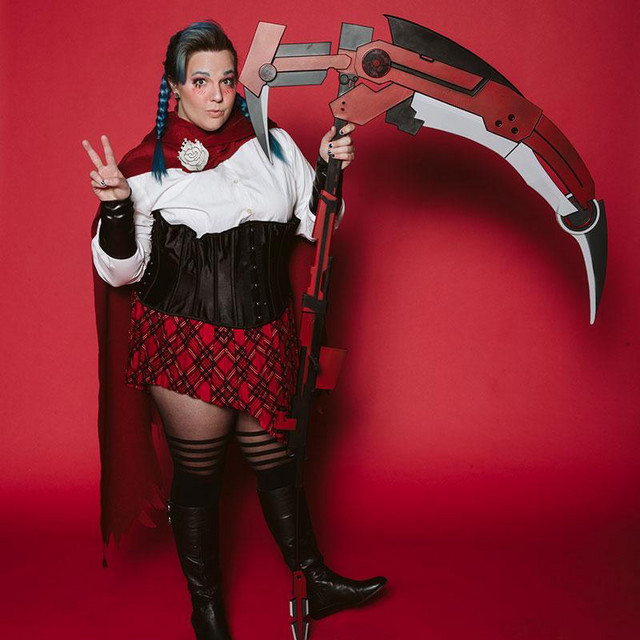 Crescent Rose ships in three pieces which can be quickly assembled with pressure screws, and don't worry, the instructions, screws, and accompanying tool are included. It comes in a custom box with artwork of the weapon printed on it, and there's even a belly band with the RWBY logo to go along with it.
You can check out the full cosplay collection—from the Rose Cloak to an official brooch and beyond—on Rooster Teeth's website.