The spin-off series' "Episode 0" is now available on YouTube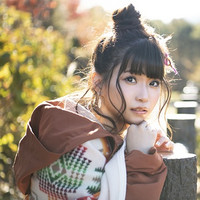 The official website for 20-year-old singer Asaka has posted a three-minute music video for her seventh single song "The Sunshower" to be released on January 29, 2020. The song will be used as the theme song for the forthcoming short anime HeyaCamp△.
The new TV anime is based on a spin-off series to Afro's outdoor activities-themed manga YuruCamp△/Laid-Back Camp. Asaka previously provided her fourth single song "SHINY DAYS" as the OP theme for the Laid-Back Camp TV anime aired in Japan for 13 episodes from January to March in 2018.
The music video for "The Sunshower" was filmed in Yamanashi Prefecture, the main location of the Laid-Back Camp story.
"The Sunshower" MV:
【お知らせ】
1月29日発売 亜咲花7th Single
ショートアニメ『へやキャン△』主題歌「The Sunshower」のMusic Videoが公開されました!
山梨でゆるっとソロキャンしました????????????
彼女たちの"特別"な時間が永遠に続きますようにっ。#Yurucamp #ゆるキャン

《https://t.co/FsUluSGcpT》 pic.twitter.com/1a4A9zvjN3

— ❁亜咲花/アルバム発売中❁ (@AsakaOfficial) December 12, 2019
Asaka artist photo: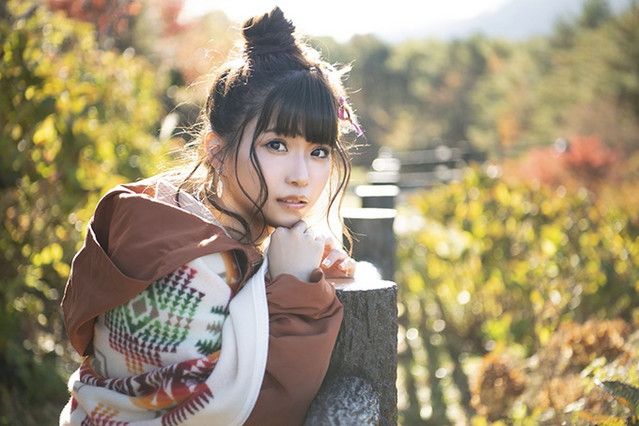 "SHINY DAYS" (TV anime Laid-Back Camp OP song) short MV:
---
The short TV anime HeyaCamp△ is set to premiere in Japan on January 6, 2020. Its five-minute "Episode 0," originally included in the first DVD/Blu-ray volume of the Laid-Back Camp TV anime released in March 2018, is now streamed on YouTube.
"Episode 0":
"HeyaCamp△" teaser trailer: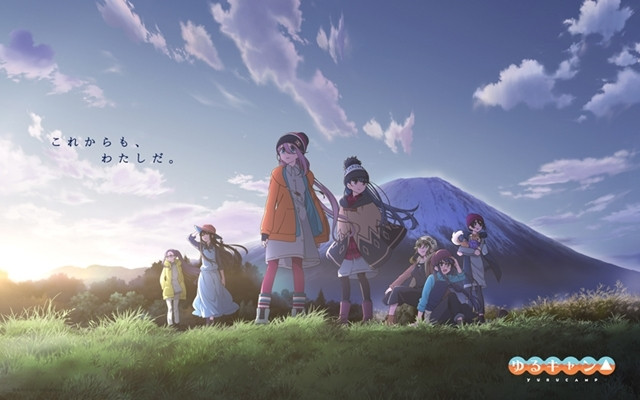 ---
Source: Asaka official website / TV anime "Laid-Back Camp" official website
©Afro, HOUBUNSHA/Yurucamp Partners