Ticket reservations open October 2nd in Japan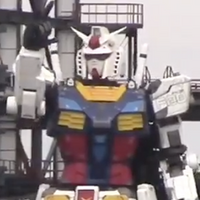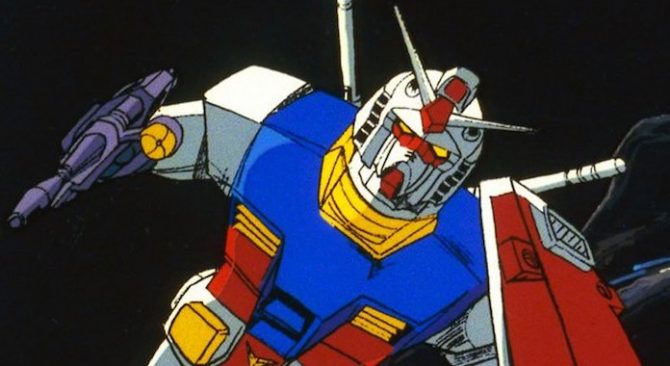 After years of planning and contruction to coincide with the 40th anniversary of the franchise, along with a delay from its originally planned October opening, the long awaited GUNDAM FACTORY YOKOHAMA will officially open to Gundam otaku, tourists and Yokohama city residents on December 19th in Japan for a limited time. The official Gundam.info portal has released a key visual for the announcement, embedded below.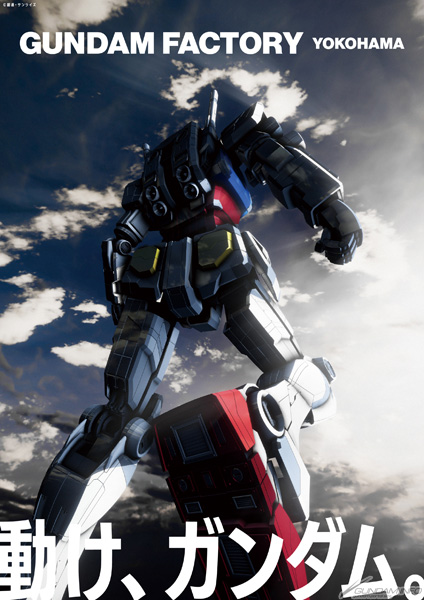 The GUNDAM FACTORY YOKOHAMA structure will consist of the moving White Gundam, an 18m (60ft) tall full-scale Gundam that is tethered to its scaffold.
It consists of two areas: The GUNDAM-DOCK, a deck that stores the Gundam and performs maintenance work, and the GUNDAM-LAB, which contains dedicated exhibition facilities where you can enjoy learning about the machinery that makes the Gundam work. In addition, the GUNDAM-DOCK is also equipped with a special viewing deck called the GUNDAM-DOCK TOWER that allows visitors to see the head and body of the Gundam from a varying height of between 15 to 18m (49-60ft.)
GUNDAM FACTORY YOKOHAMA will be open from December 19th to March 31st, 2022. Supposing things manage to improve in terms of international travel and health risk in the future, would you be up for visiting the Moving Gundam?

SOURCE: GUNDAM.INFO (JP)