"Wizard of Far East" goes from Netflix Japan to terrestrial broadcast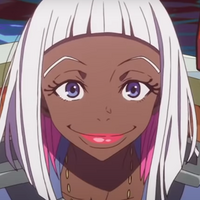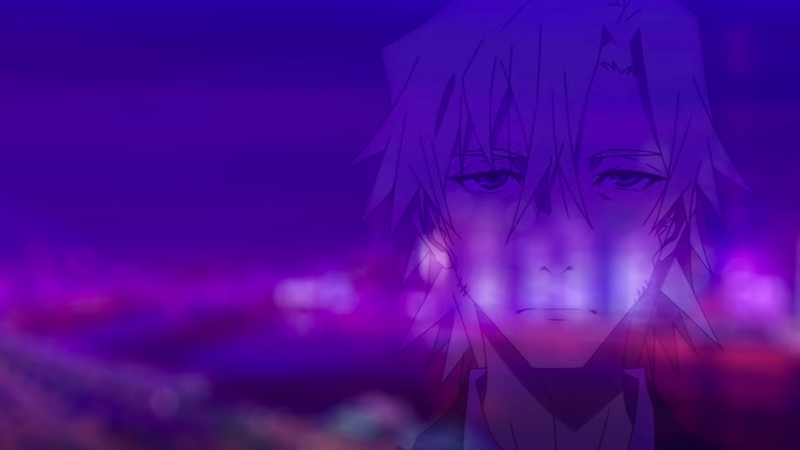 The fourth case of heist anime GREAT PRETENDER is off to its next port of call, complete with a new PV. From the looks of things, we aren't in Kansas anymore.
The final chapter of the original anime premiered on Netflix Japan in late September. The first episode of the case, collectively titled "Wizard of Far East," made its TV debut during Fuji TV's +Ultra anime block. The broadcast PV shows new characters including a mysterious man known as "The Wizard," and Dorothy, a woman close to Laurent's heart.
The case runs nine episodes — the longest of any in the series by far — and will dig into the otherwise mysterious Laurent's back story.
GREAT PRETENDER is an original anime penned by crime drama writer Ryoto Kosawa and directed by Hiro Kaburagi (Hozuki's Coolheadedness). The series follows small-time con man Makoto "Edamame" Edamura as he becomes entangled with French gentleman thief Laurent Thierry, following him across the globe on a variety of capers.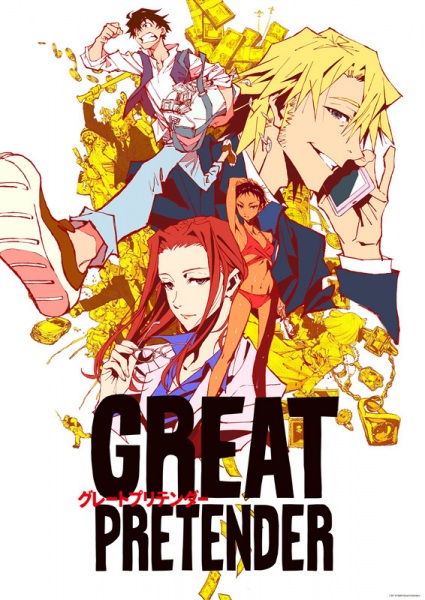 "Wizard of Far East" is due to make its way to territories outside Japan on November 25. In the meantime, you can catch the first three cases of GREAT PRETENDER in their entirety on Netflix.
Source: Comic Natalie