Live cooking show venue cookpad studio collaborates for Osaka/Godzilla fusion food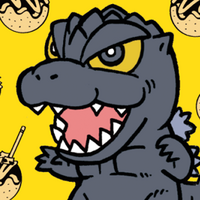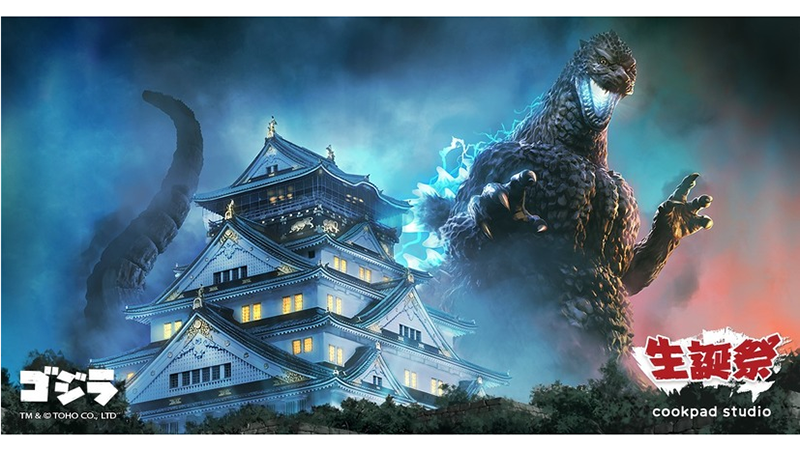 Every country may have a monster, but cinema's most famous kaiju call Japan their home. So this menu of Osaka cuisine styled after Godzilla, Mothra, and all the other Toho biggies feels super appropriate.
Live cooking event space cookpad studio will be teaming up with Toho to celebrate the 65th anniversary of the Godzilla film franchise, offering up a menu of Osaka favorites with a kaiju twist. Some of the meals on offer include magma-spicy takoyaki omurice, assorted katsu skewers with curry, a kaiju foot burger, and chocolately Godzilla-themed cakes: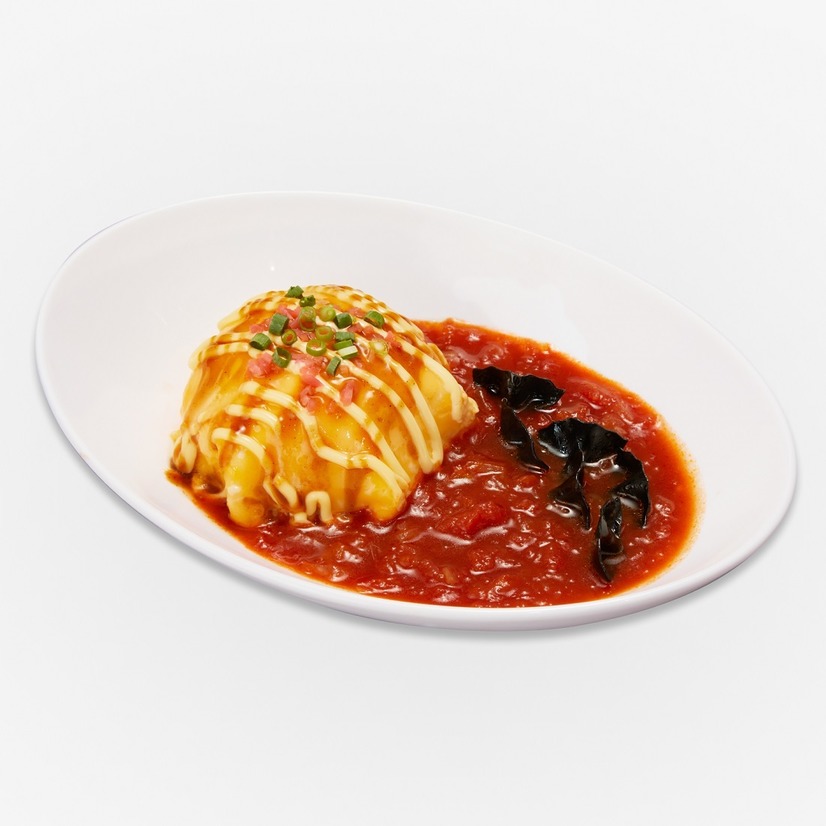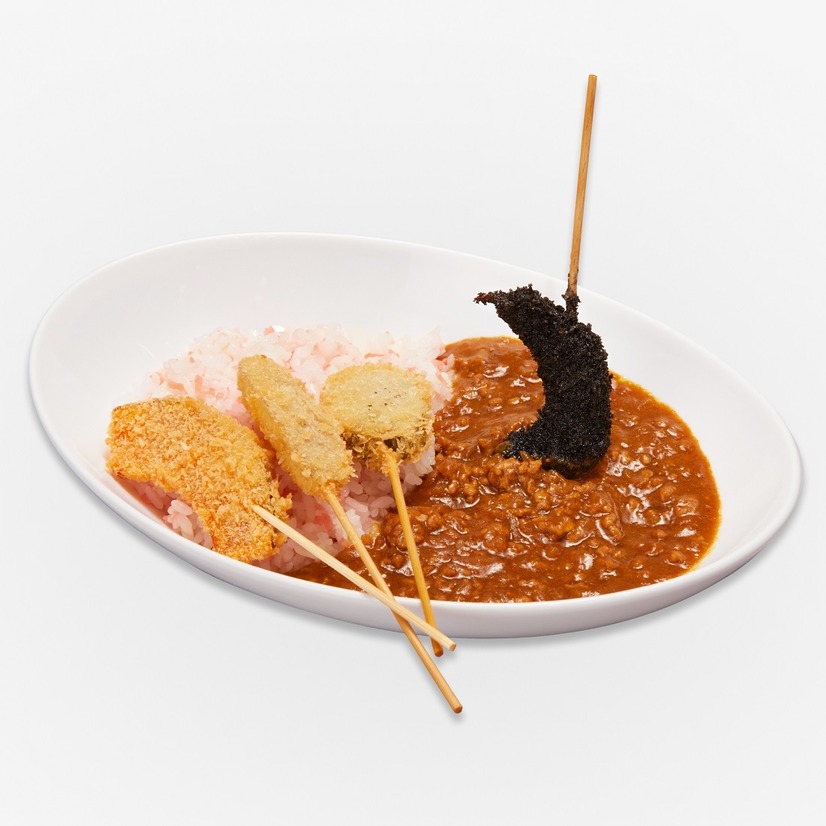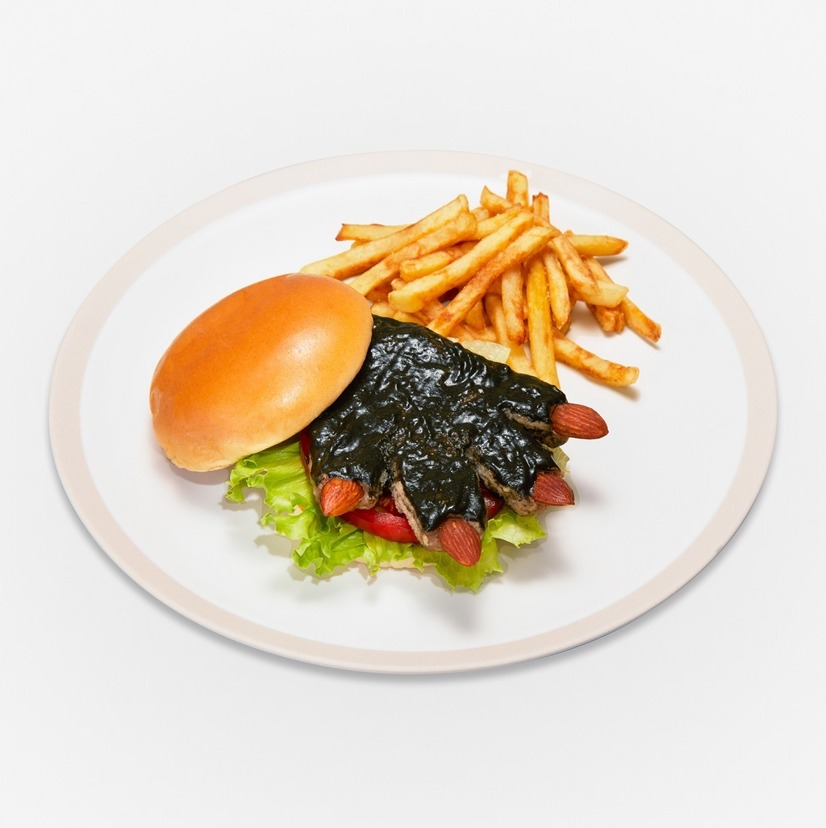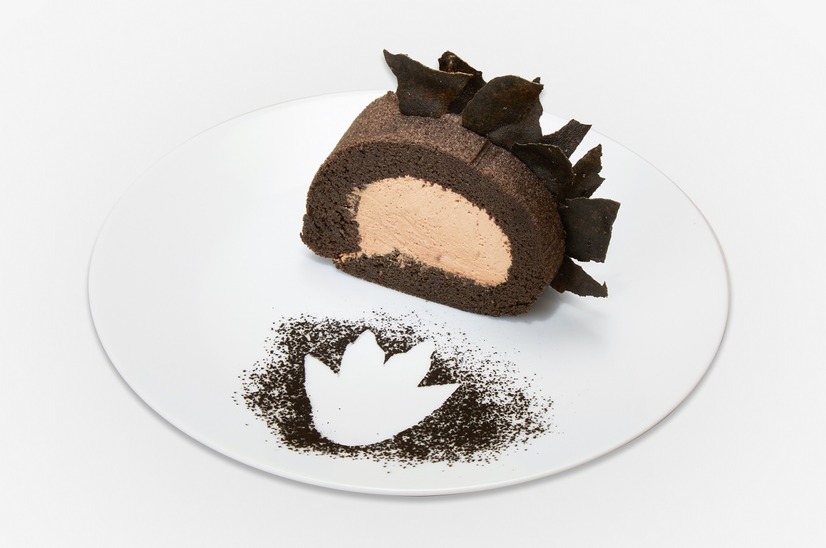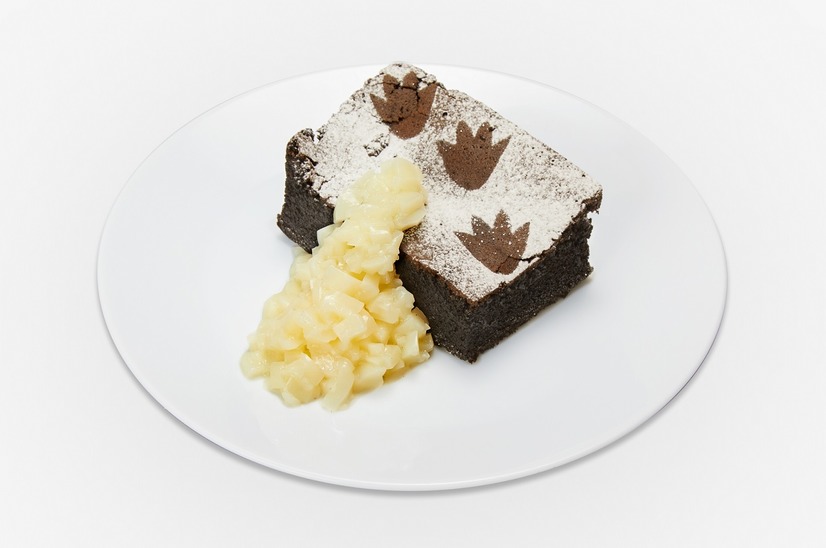 A drinks menu features image drinks that glow, blaze, and... have fins: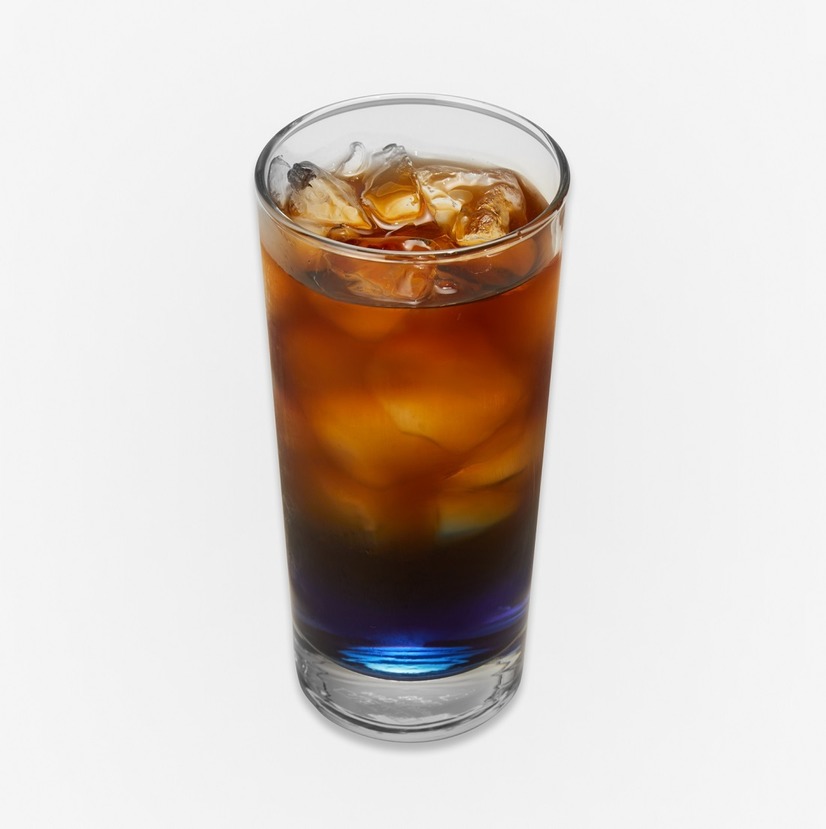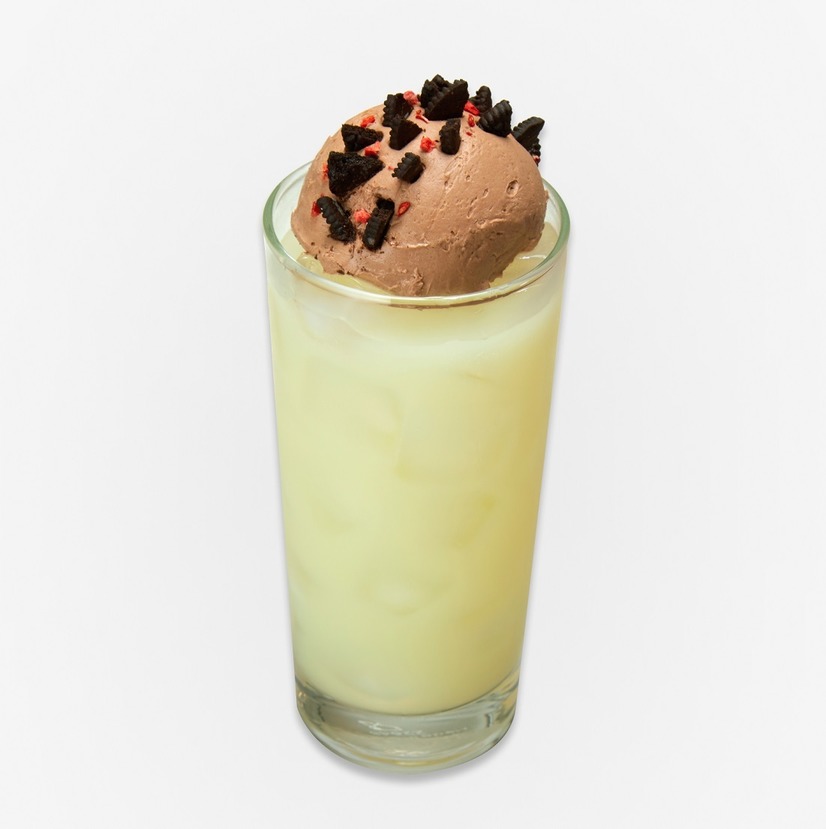 You'll also be able to pick up merchandise featuring art of Godzilla, Mothra, King Ghidorah, and Mechagodzilla. Choose from adorable stickers, posters, and pins: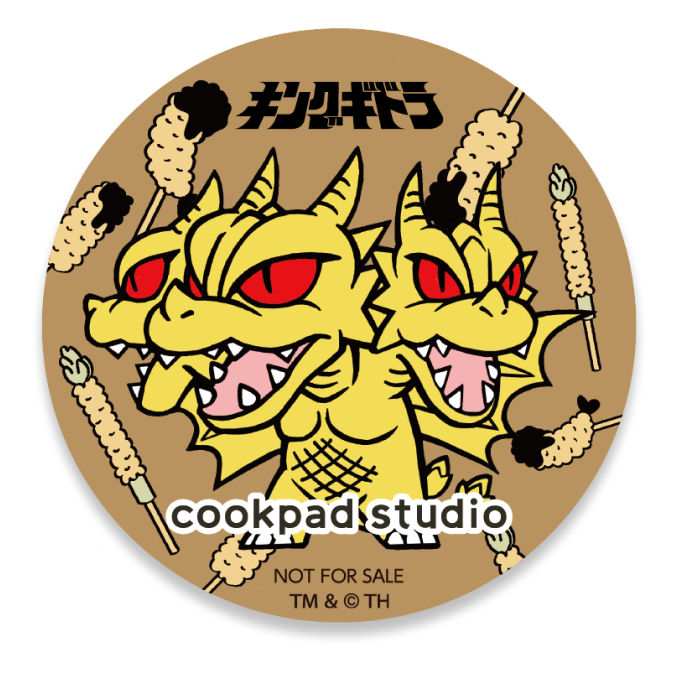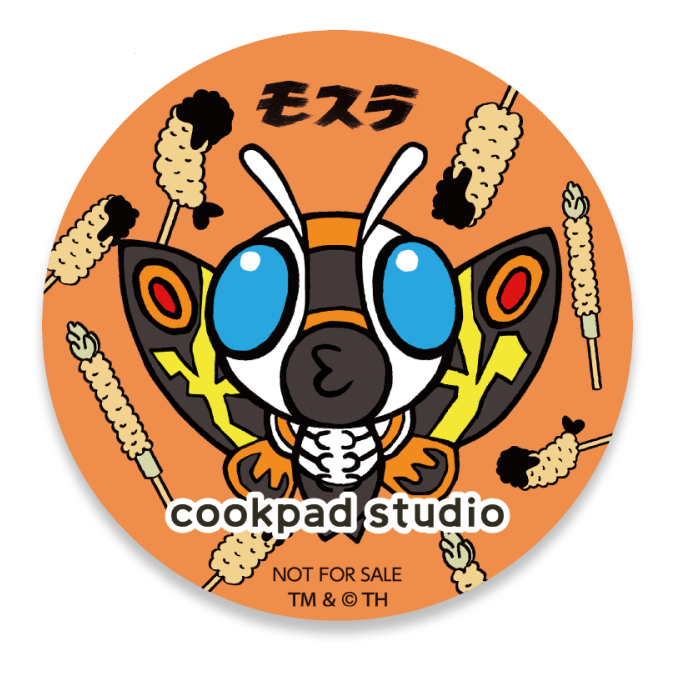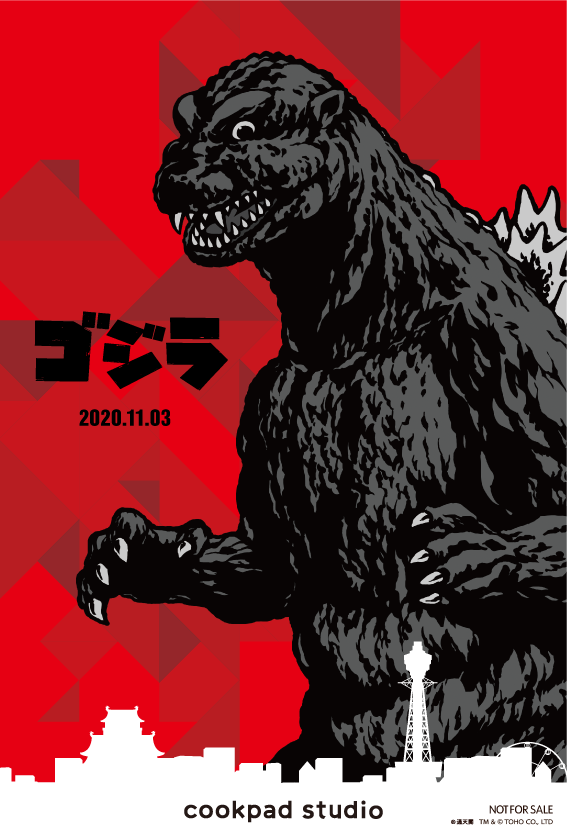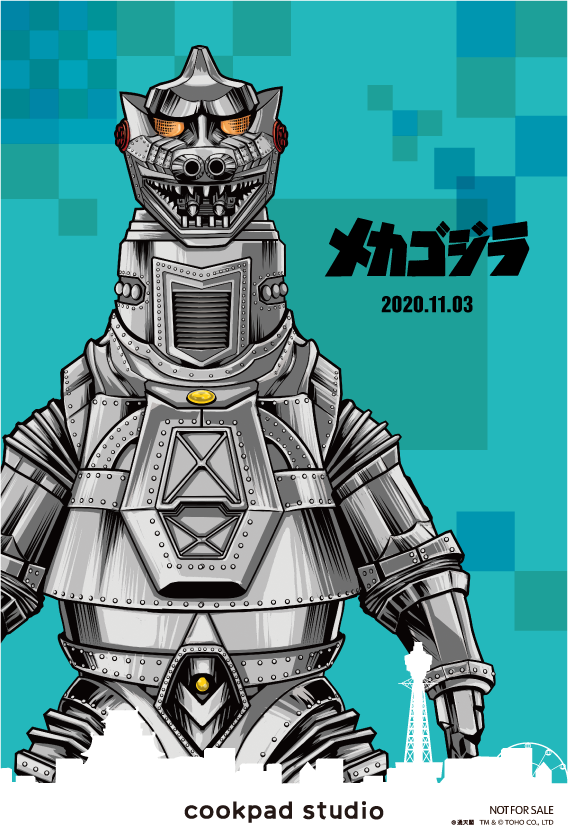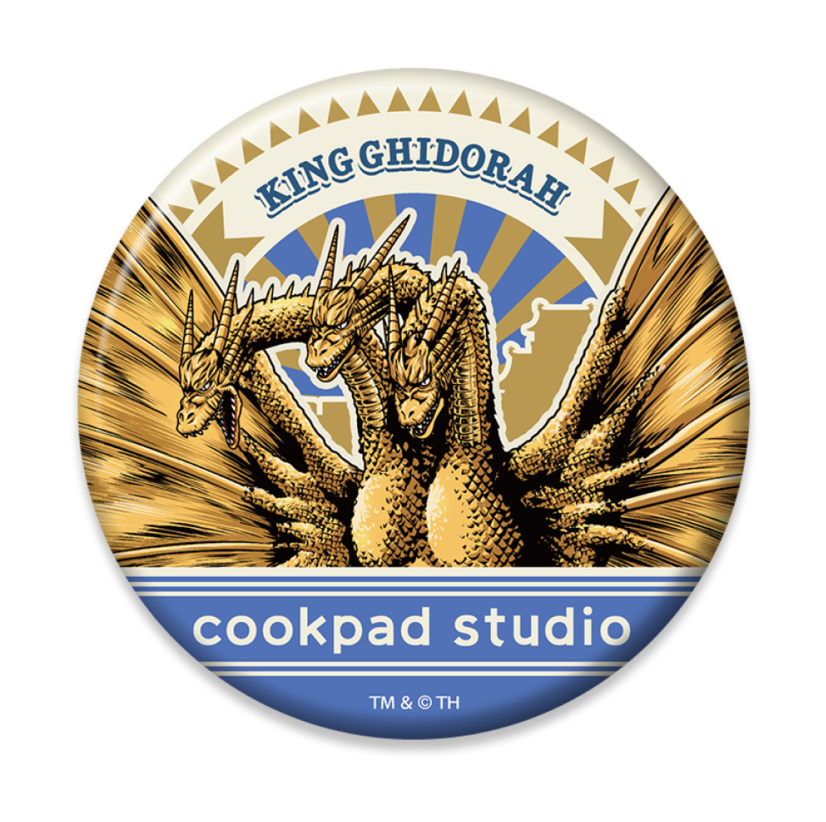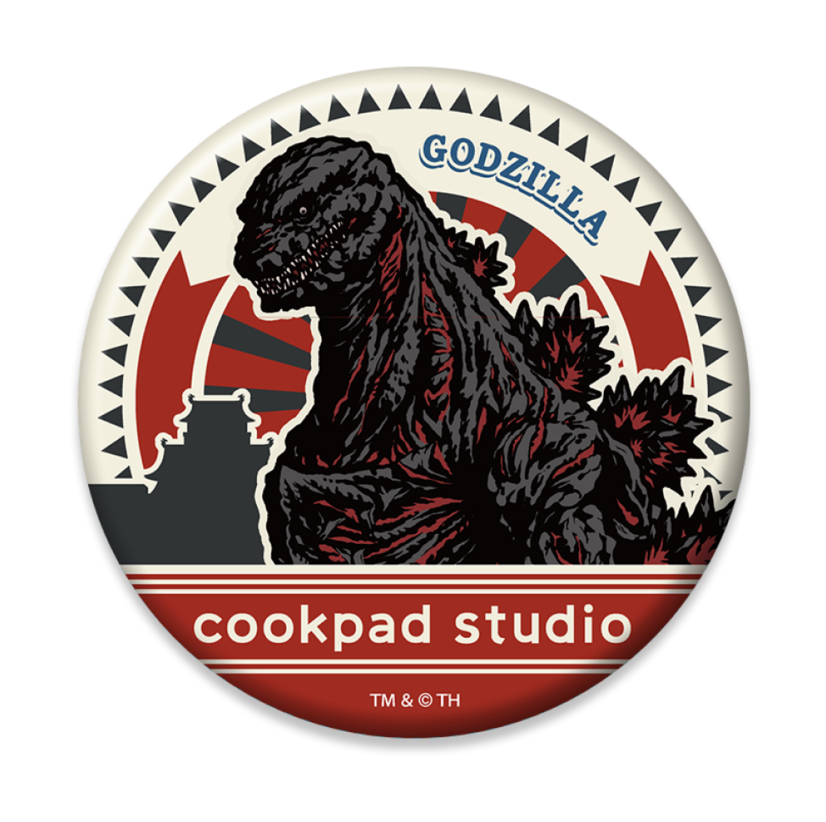 Other goods include a reusable eco bag with goods inside, and a thermos: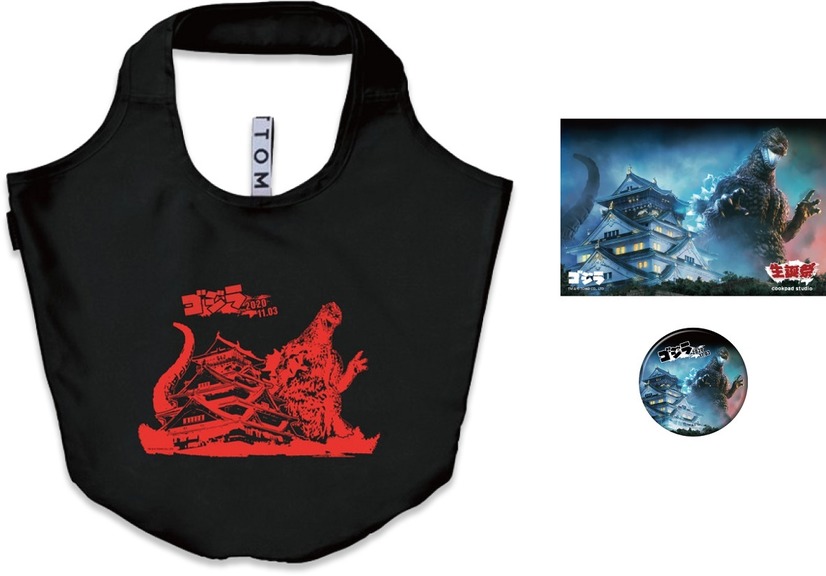 The Godzilla x cookpad studio event runs from November 3-22 at the company's Osaka location.
Source: Anime! Anime!