The music and gaming convention will take place in multiple digital venues this January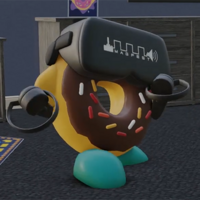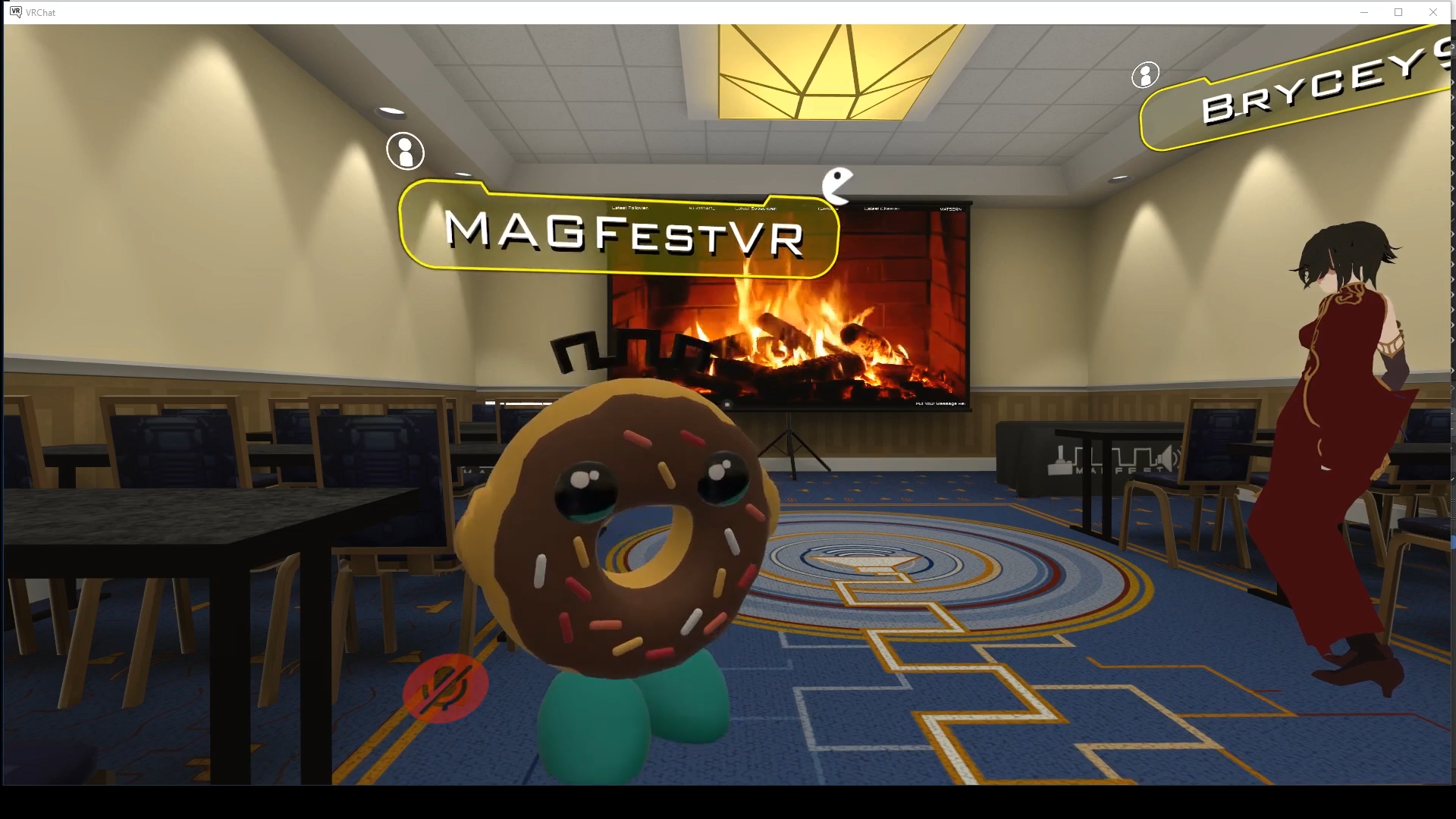 As COVID-19 restrictions continue, events are looking for ways to carry on in digital spaces. Many conventions this year have turned to YouTube, Twitch, and other platforms to roll out panels, announcements, and guest Q&As. The East Coast mega-event MAGFest is trying something new: creating their own virtual event space, The MAGLord.
MAGFest (short for "Music And Gaming Festival") takes place every January, inviting guests and makers from across the world of digital entertainment. This year's event will be hosted on Twitch, Discord, and VR Chat. Fans will be able to explore The MAGLord, a virtual space modeled after MAGFest's usual venue: Maryland's Gaylord National Resort and Convention Center. A new video gives a glimpse at the digital recreation of the venue:
Regular attendees of MAGFest, Katsucon, and other events that call the Gaylord home will see plenty of familiar sights in the short video. Keep an eye out for the snack bar, Main Events, and (of course) the atrium with its ever-popular Gazebo: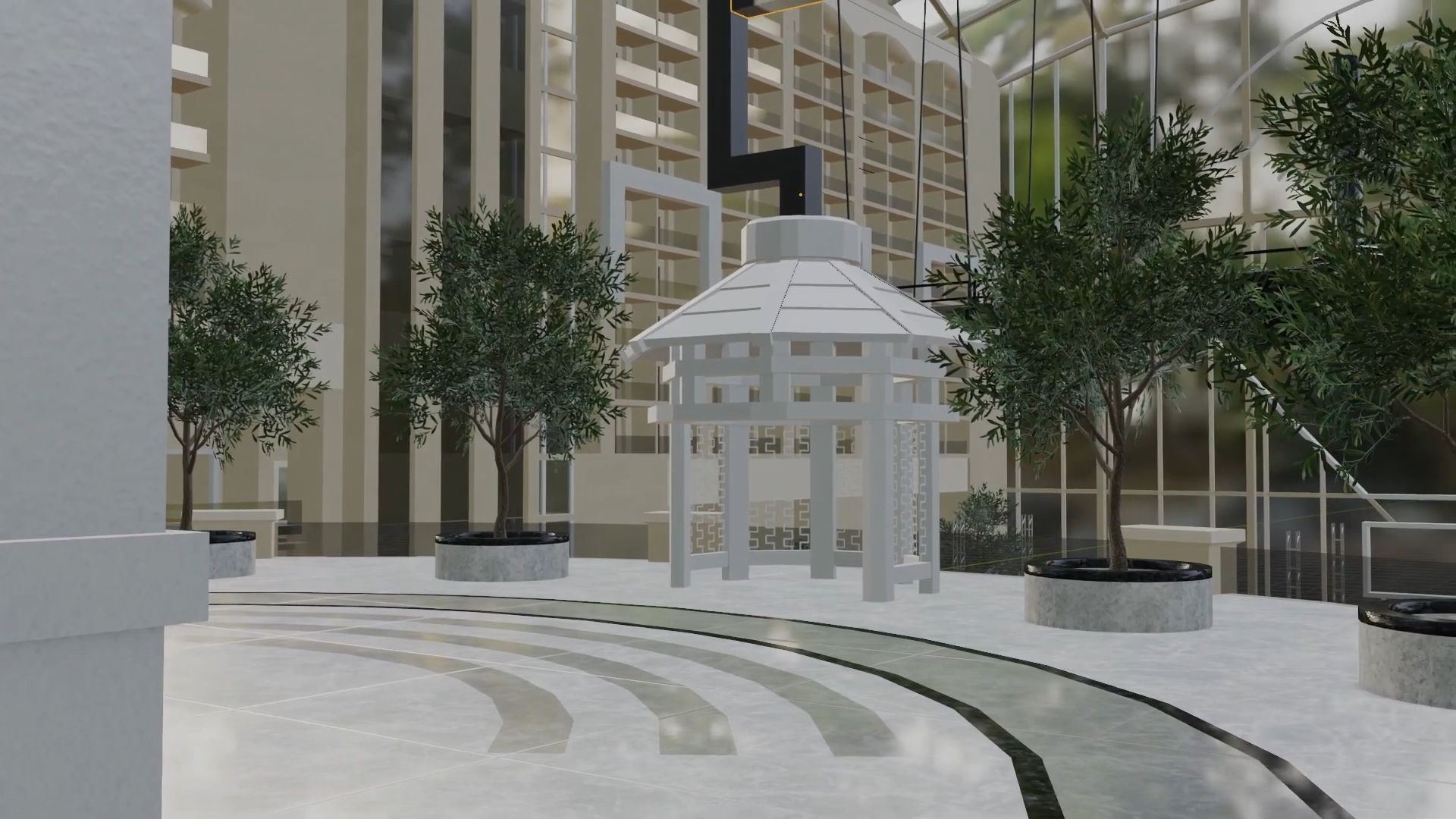 VR headsets are supported, but not required, for VR Chat. In case you're not Oculus-equipped, or prefer something a little less all-encompassing, there's a desktop version of the program, too.
The news of Virtual MAGFest came today, two months after it was announced that the event would not be held in person in 2021. It promises to include concerts and gaming content, as well as game jams and other events that will thrive in a digital space. And MAGFest promises this won't be a "last ditch" replacement event, but — and I quote — "the most INTENSE MOTHERCRUSHING VIRTUAL EVENT YOU'VE EVER SEEN."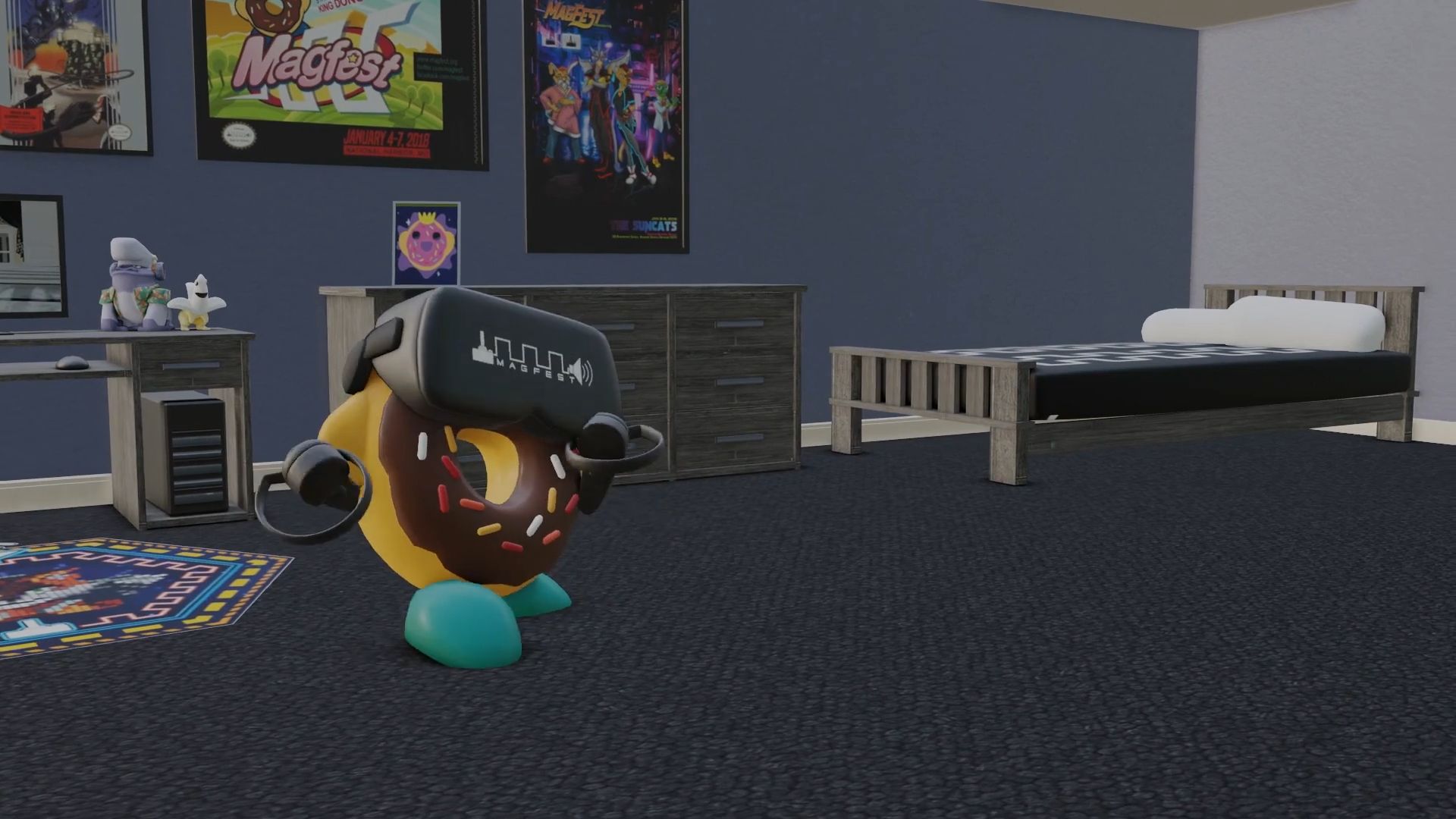 Virtual MAGFest will take place January 22-24, 2021 on Twitch, Discord, and VR Chat.
Source: @MAGFest on Twitter