Limited-edition goods and rare items are on offer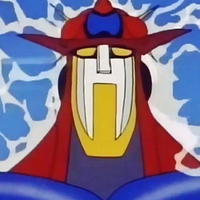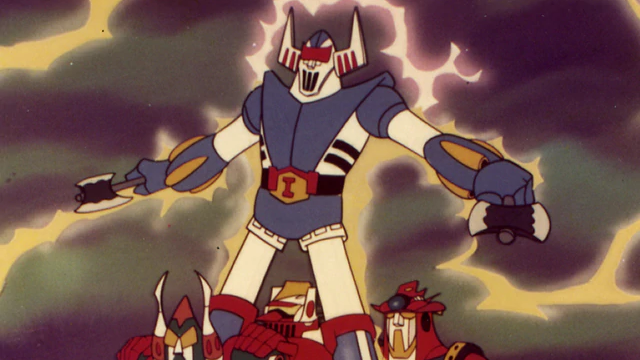 A new crowdfunding campaign is underway to digitize all 38 episodes of Blocker Gundan 4 Machine Blaster, a mecha series overshadowed in its own time but known to hardcore collectors. And there's good news for those hardcore collectors in the form of crowdfunding rewards!
Directed by Masami Anno (Ninja Robots, Cooking Master Boy), Machine Buster aired in 1976, putting it opposite competing series like Gaiking and Combattler V. Fans of the Shogun Warriors line may recognize the mechs from their rare Italy-exclusive run.
The campaign opened today on crowdfunding site READYFOR, and at the time of publication is already 13% of the way into its 3 million yen goal. Accounting for a good portion of that is the one-of-a-kind merch being offered. One-person donation tiers offering framed character art, a set of four soft vinyl toys, and a Bosspalder figure in box have already been claimed: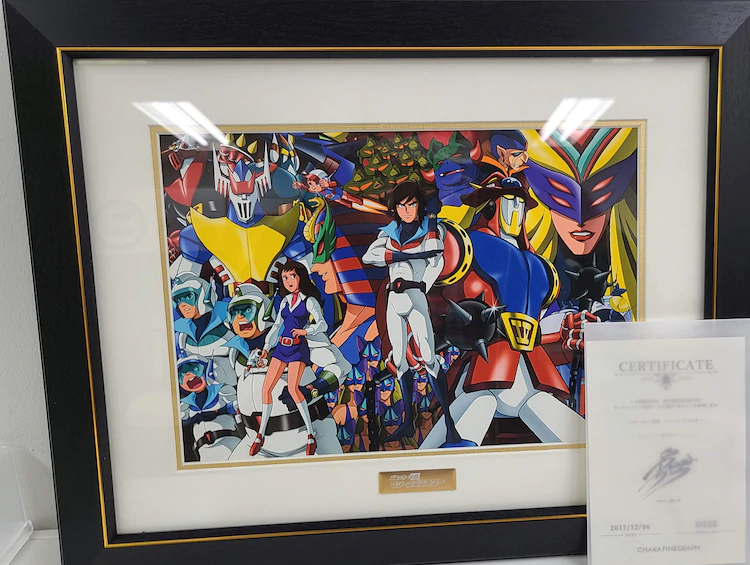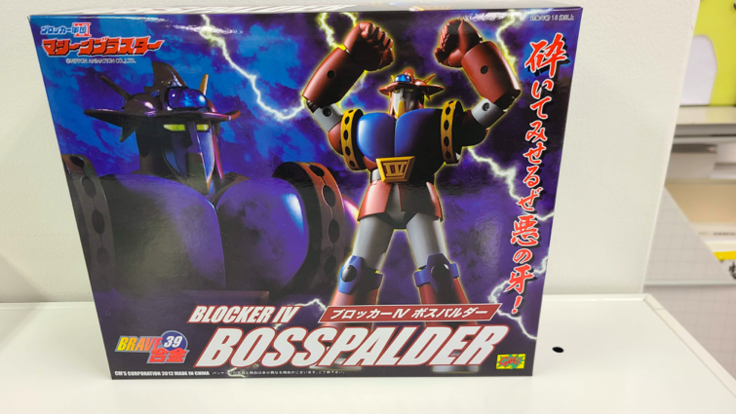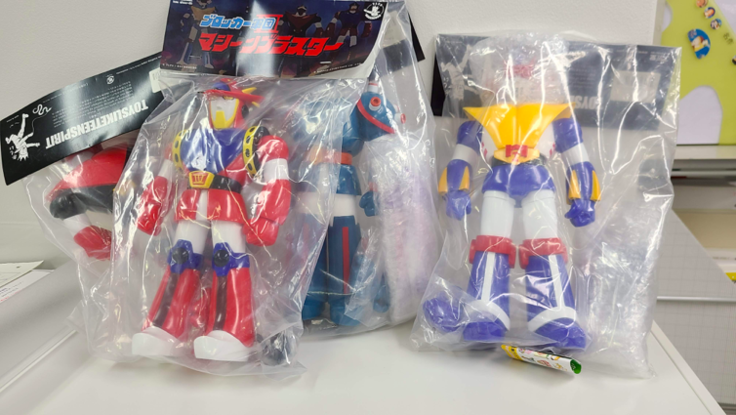 Not to worry, thought: new goods are being produced just for the campaign, including a blanket and umbrella pouch: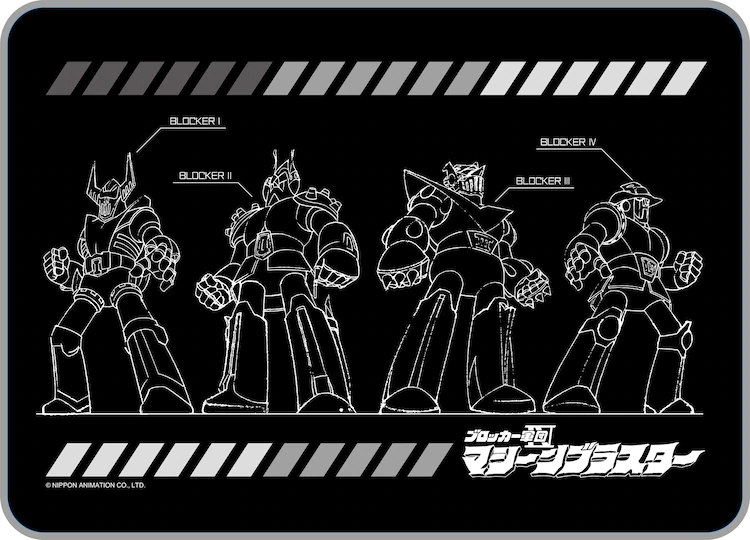 The all-or-nothing campaign will refund supporter donations if it does not reach its goal by February 26.
Source: Comic Natalie