The upcoming Crunchyroll Original got some nice reveals during V-CRX!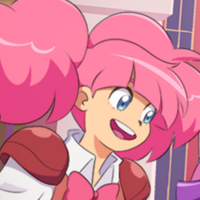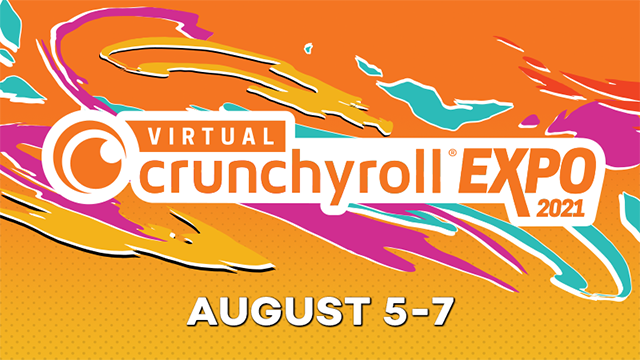 Crunchyroll has some exciting new content for the upcoming animated series High Guardian Spice! Earlier today during Crunchyroll's industry panel at V-CRX, special guest Raye Rodriguez helped reveal a new trailer and new key art. Watch the trailer below:
And take a look at the beautiful new art: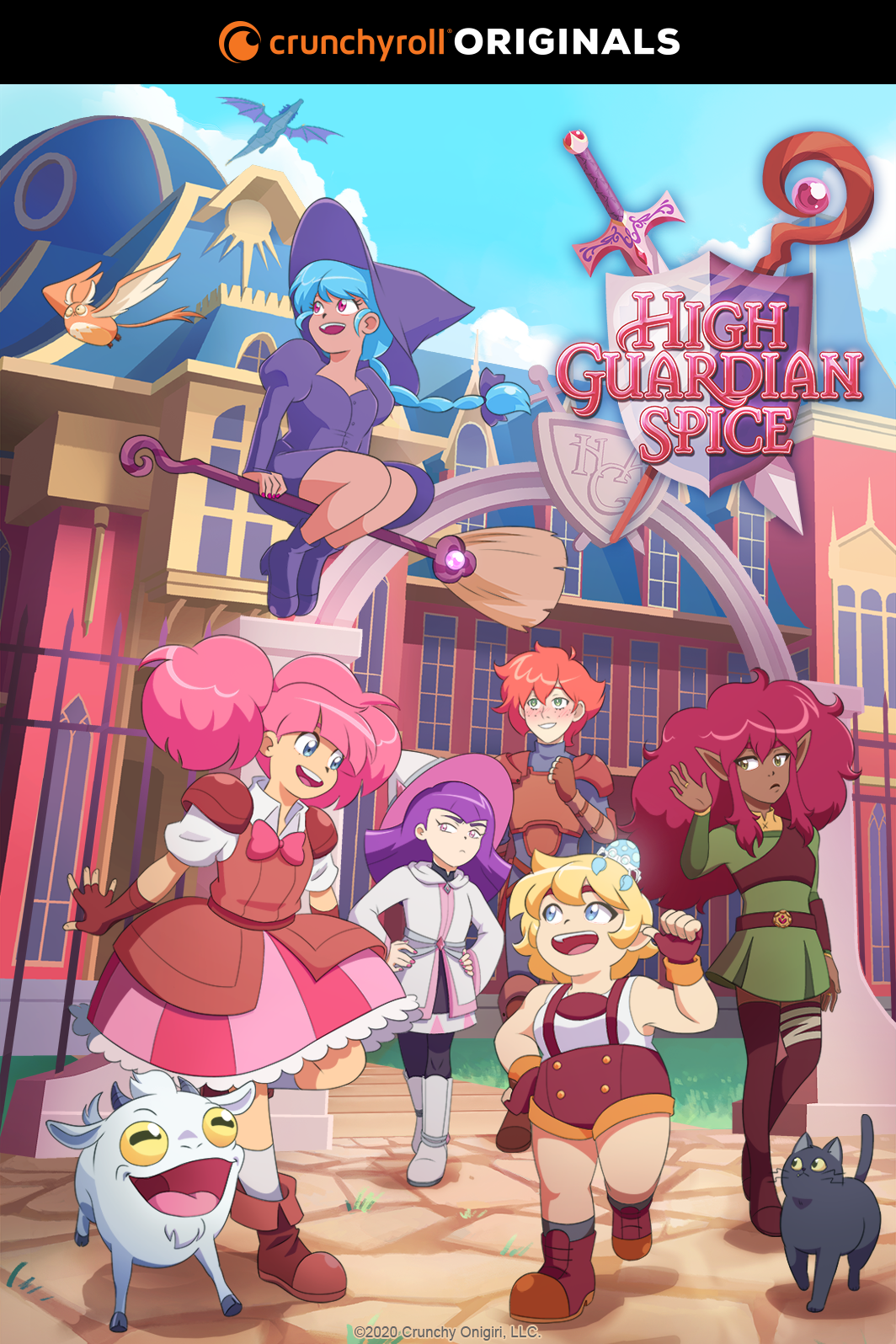 During the panel, Rodriguez spoke about High Guardian Spice's magical girl influences:
The story of High Guardian Spice takes place in the magical city of Lyngarth, where [best friends] Rosemary and sage attend High Guardian Academy, a school for adventurers. [At High Guardian Academy] they make friends, rivals, and learn about the huge, world-changing events that are happening in the shadows, [making] it their mission to save the day!
Here is the series synopsis:
The lives of four fierce girls converge at High Guardian Academy, the one place where they can stumble comically toward adulthood while becoming the heroes they've always admired. As they master the ways of battle and sorcery, the foursome form allegiances, uncover legacies, face betrayals and discover their true identities while preparing to protect the world from an ominous unknown threat.
High Guardian Spice is coming soon to Crunchyroll!