"I am grateful to be able to be involved again with The Complete Thunderbirds."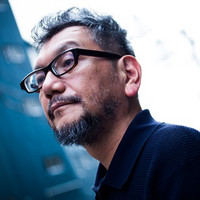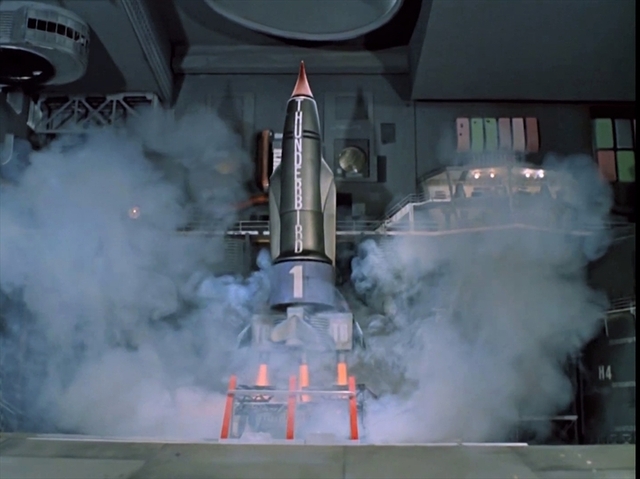 In 1985, Anno Hideaki, who was 25 years old at the time, participated in "The Complete Thunderbirds," a digest compilation of famous scenes from the British sci-fi puppet show Thunderbirds, as editor. It was released on VHS by Bandai Visual on September 5, 1985, as one of his earliest professional works.
In commemoration of the 55th-anniversary of Thunderbirds and the release of the all-new film Thunderbirds: The Anniversary Episodes in Japan on January 7, 2022, the digest's HD remastered edition is set to be aired next year exclusively on the Japanese satellite channel BS10 Star Channel under the title "Shin Complete Thunderbirds." The footage, which was recently discovered in the warehouses of Tohoku Shinsha, was restored and remastered in HD under the supervision of Anno. The title was also named by Anno himself.
Anno says, "I am grateful to be able to be involved again with The Complete Thunderbirds. I am grateful to be able to bring the 16mm positive film telecine images back to life in a remastered HD format. I am grateful for the opportunity to be involved in the current digital editing and sound work using the found original soundtrack and the theme song from the rebroadcast on TBS. The actual work is still to come, but I intend to shape it into an upgraded version that is as close as possible to what I was drawing at the time," and adding, "I'll do my best to create a film that Thunderbirds fans will enjoy."
????特報????#庵野秀明 氏が1985年にプロとして
初めて編集に携わった
「ザ・コンプリート・サンダーバード」の
当時の映像を発掘しました!

庵野氏の監修の下、修復し
HDリマスター化して復活!
「#シン・コンプリート・サンダーバード」
スターチャンネルにて
2022年(予定)、独占放送・配信決定???? pic.twitter.com/WIjwn6M4jR

— スターチャンネル (@starchannel) October 19, 2021
---
Source: Star Channel official website / Twitter
Thunderbirds and(C)ITC Entertainment Group Limited 1964, 1999 and 2021. Licensed by ITV Studios Limited. All rights reserved.